Today marks the beginning of the 40th Annual Appalachian Studies Association Conference, taking place here at Virginia Tech! Archivist Marc Brodsky has set up an exhibit in Special Collections to show off some of our collections documenting the history of Appalachia. Please come by to take a gander today or tomorrow during our open hours, if you are interested in what he has highlighted from our collections! If you can't make it, take a lot at some of the display:
Let me tell you about some of the items on display and related material. There are selections from numerous collections that span 200 years. A few have been discussed previously on the blog, including the "Call to Arms" letter from the Robert Taylor Preston Papers, Ms1992-003, and a beautiful scrapbook with poetry, flowers, and rings of hair from Daniel Bedinger Lucas Papers, Ms1995-012.
One of the earliest documents regards slavery in the 18th century from the Dickson Family Papers, Ms1988-094. An example is the following bill of sale for a "Negro Boy Named Elijah":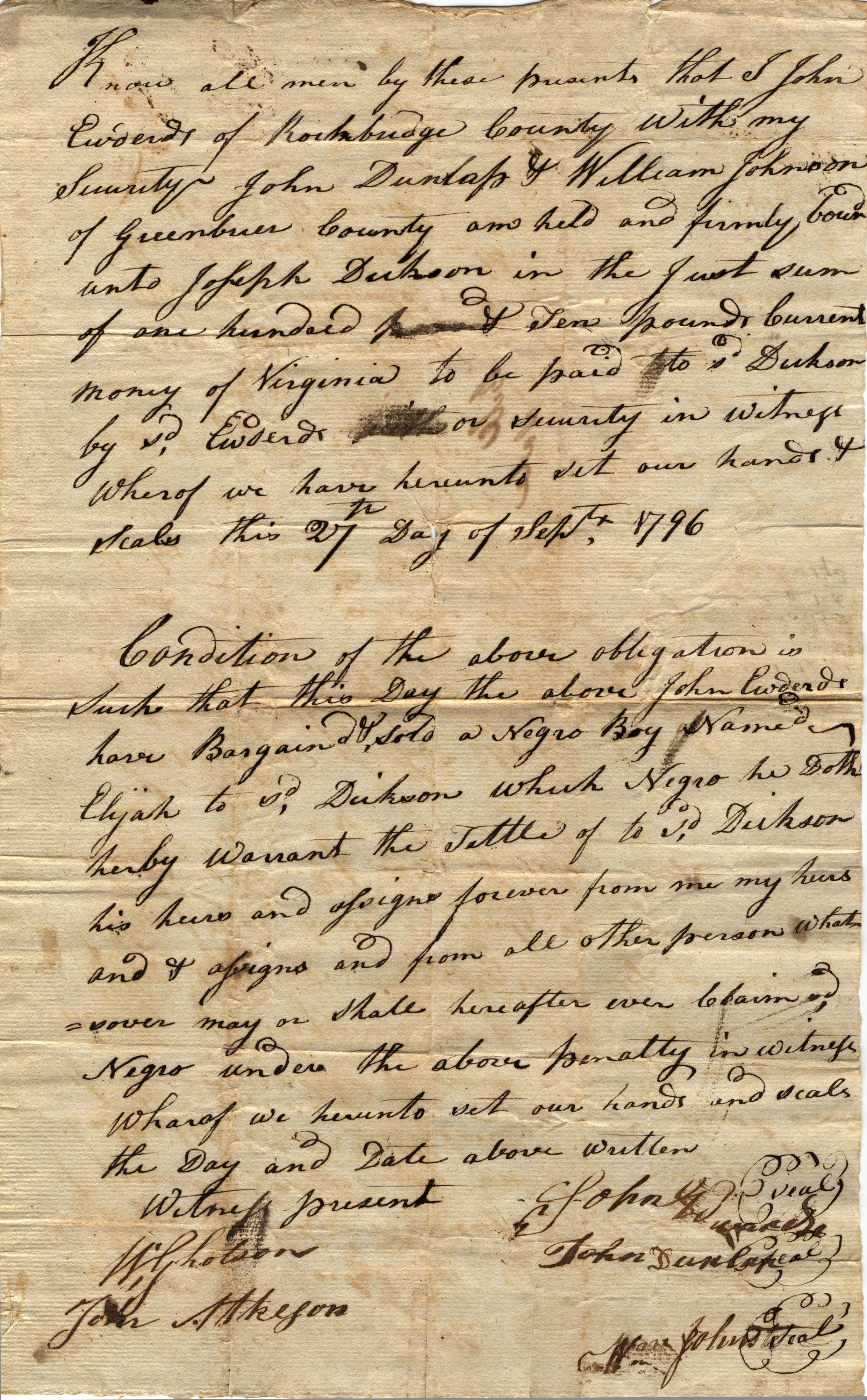 We also have items from the Black, Kent, and Apperson Families Papers, Ms1974-003. Harvey Black, the great-nephew of Blacksburg's namesake William Black, was a field surgeon in the Civil War. He served as the superintendent of the Eastern Lunatic Asylum in Williamsburg, then became the first superintendent of the Southwestern Lunatic Asylum in Marion upon its opening in 1887: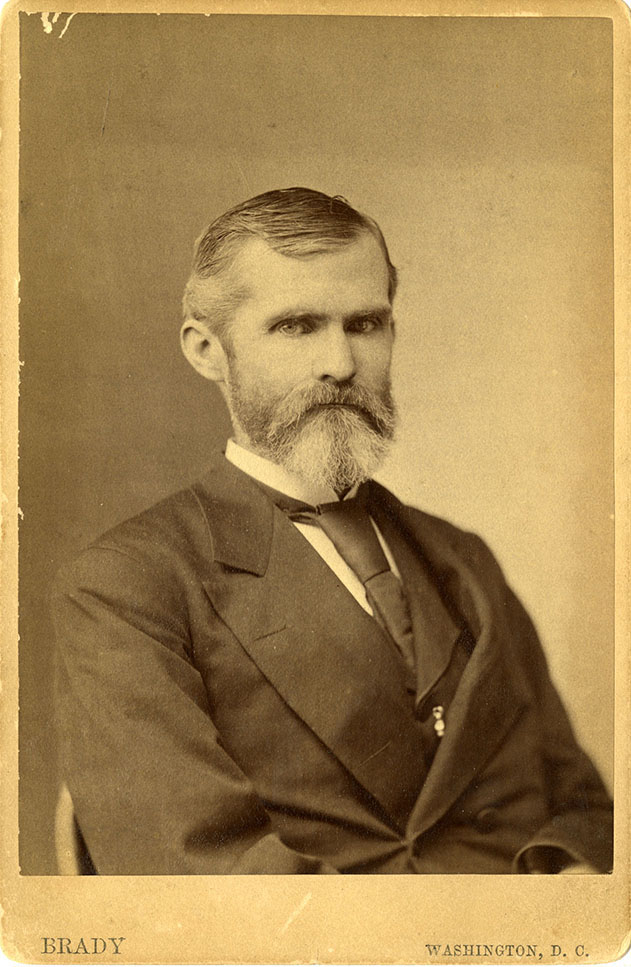 Here is the text of the first annual report for the Southwestern Lunatic Asylum, 1887:
Some of the other collections that I have not pictured here include
These items are always available for you to look at, even if you can't come to the temporary exhibit!