If I have learned anything in my ten months working in Special Collections, its that when processing a collection, you truly never know just what you might find.
Recently, while processing a collection called the Turner Family Papers (Ms2017-004) a series of family letters that span a century, roughly from the 1840s – 1940s, which includes three wars and multiple generations, I came upon a set of letters that had been thoroughly inspected – by little teeth! It became quickly apparent that these letters were one tough group.
In addition to surviving 100+ years to be with us today, they had survived being used as nesting material and meals for a variety of rodent populations before coming to live permanently (and safely) at Virginia Tech Special Collections. Of the 100+ letters, about 40 of the letters have significant portions missing.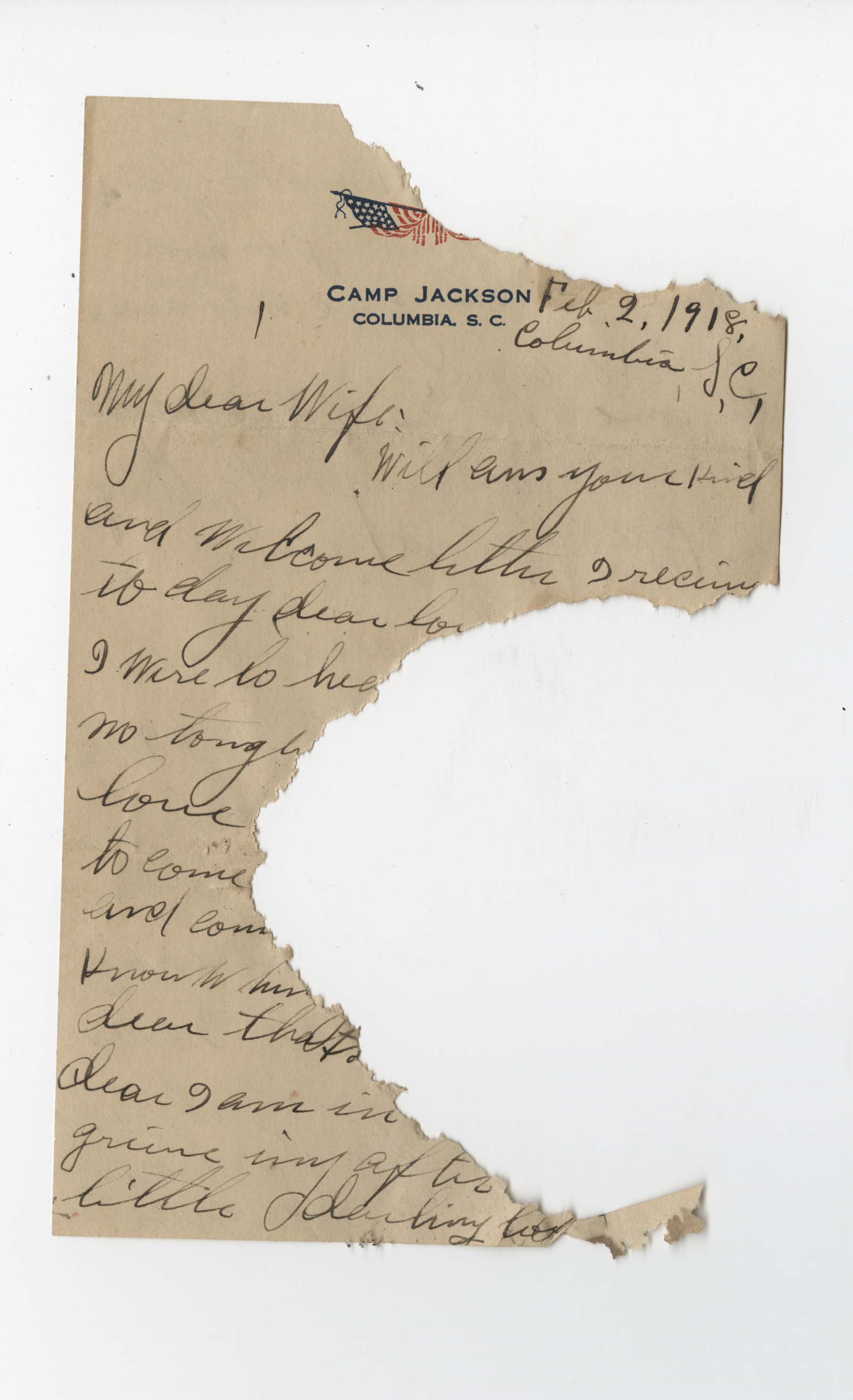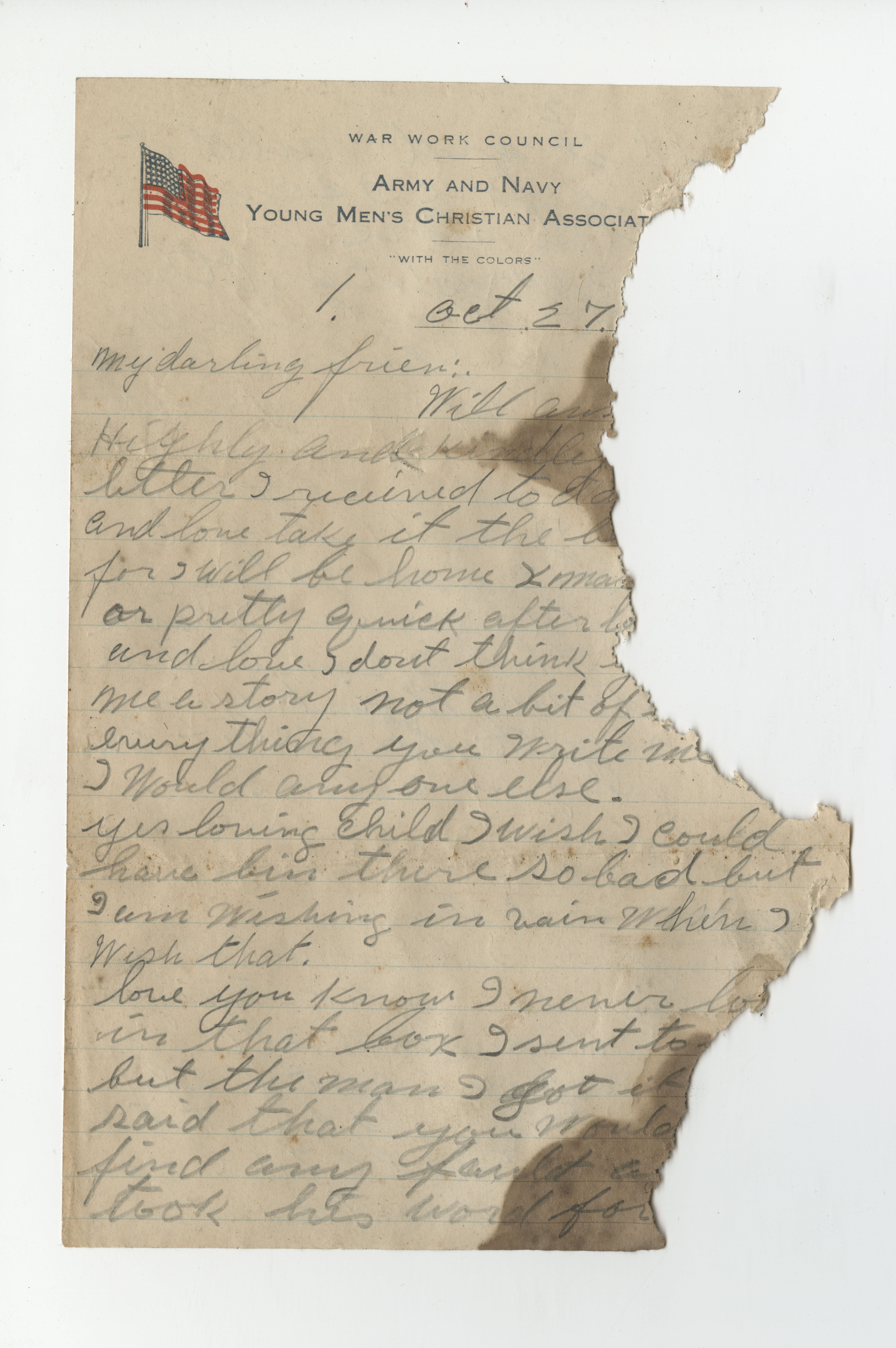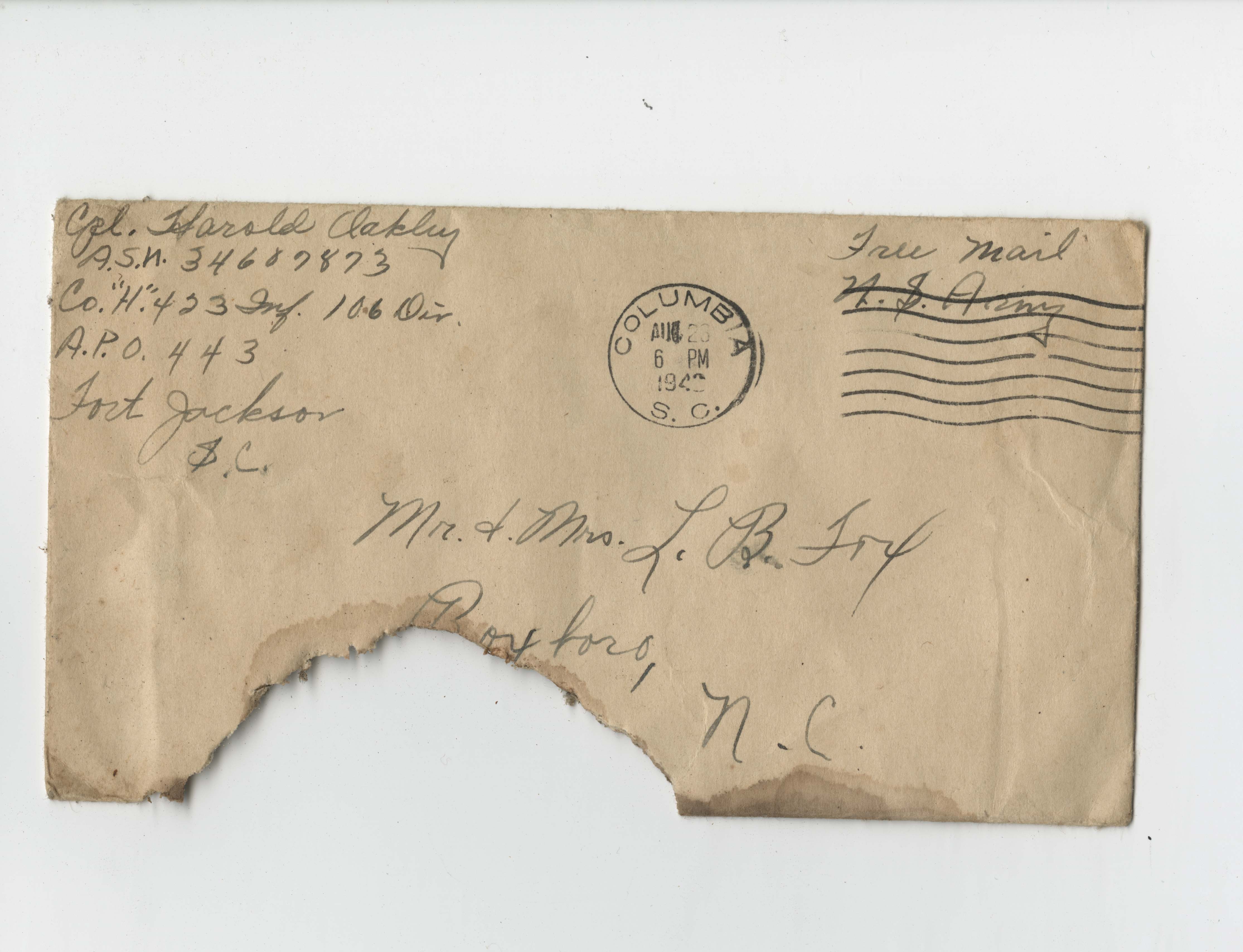 The letters that have been subjected to this unsubtle nibbling are mainly from the 1940s era and beyond, although there are a few years here and there that have pieces missing as well.
While certainly entertaining to look at, this nibbling poses a problem for archival staff. When collections are processedarchivists complete a variety of tasks that span from organization, to transcription, to digitization and beyond. When at the transcription stage, it is important to be able to read what each document is saying – that's difficult to do when parts of the letter are missing!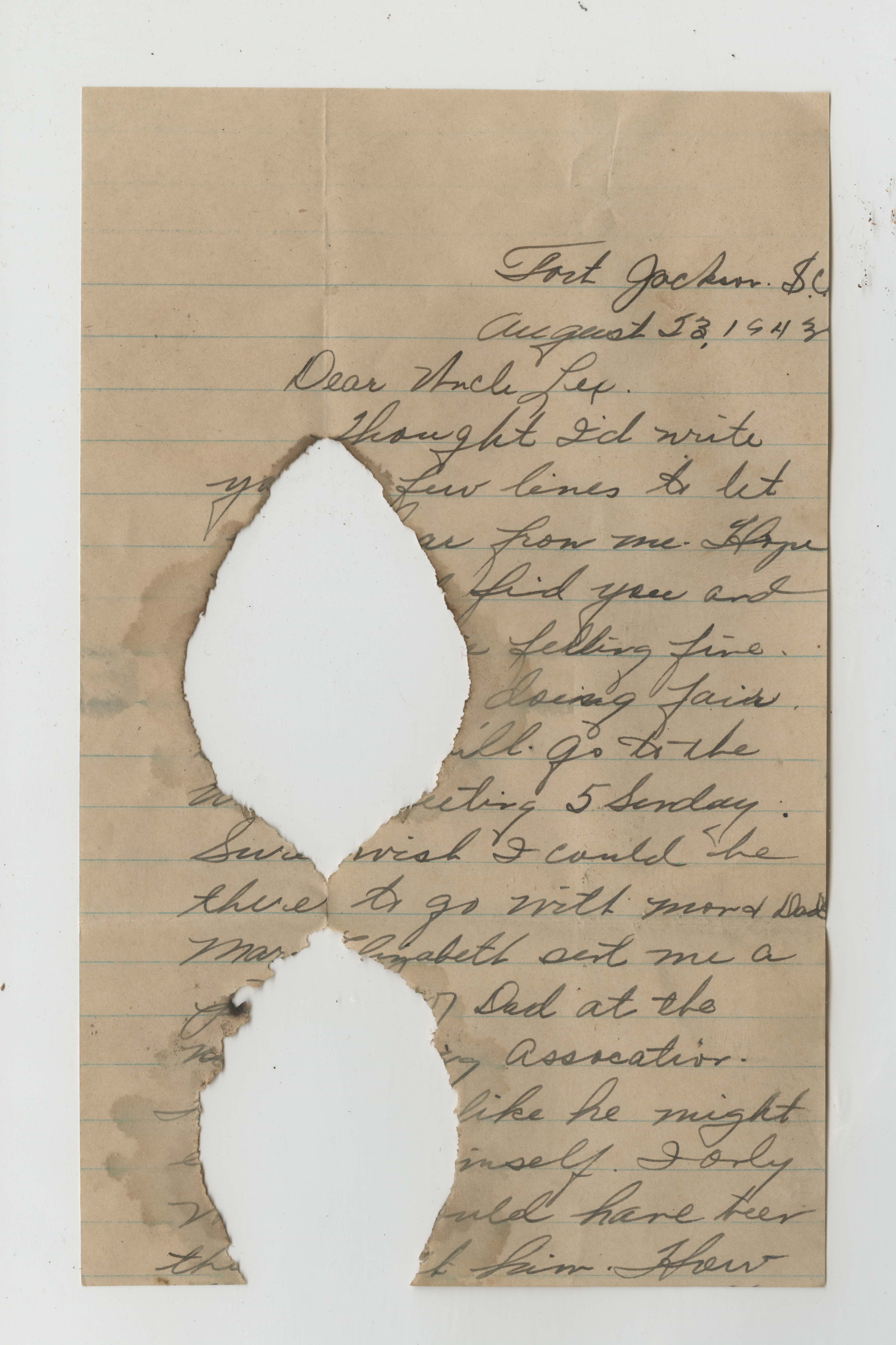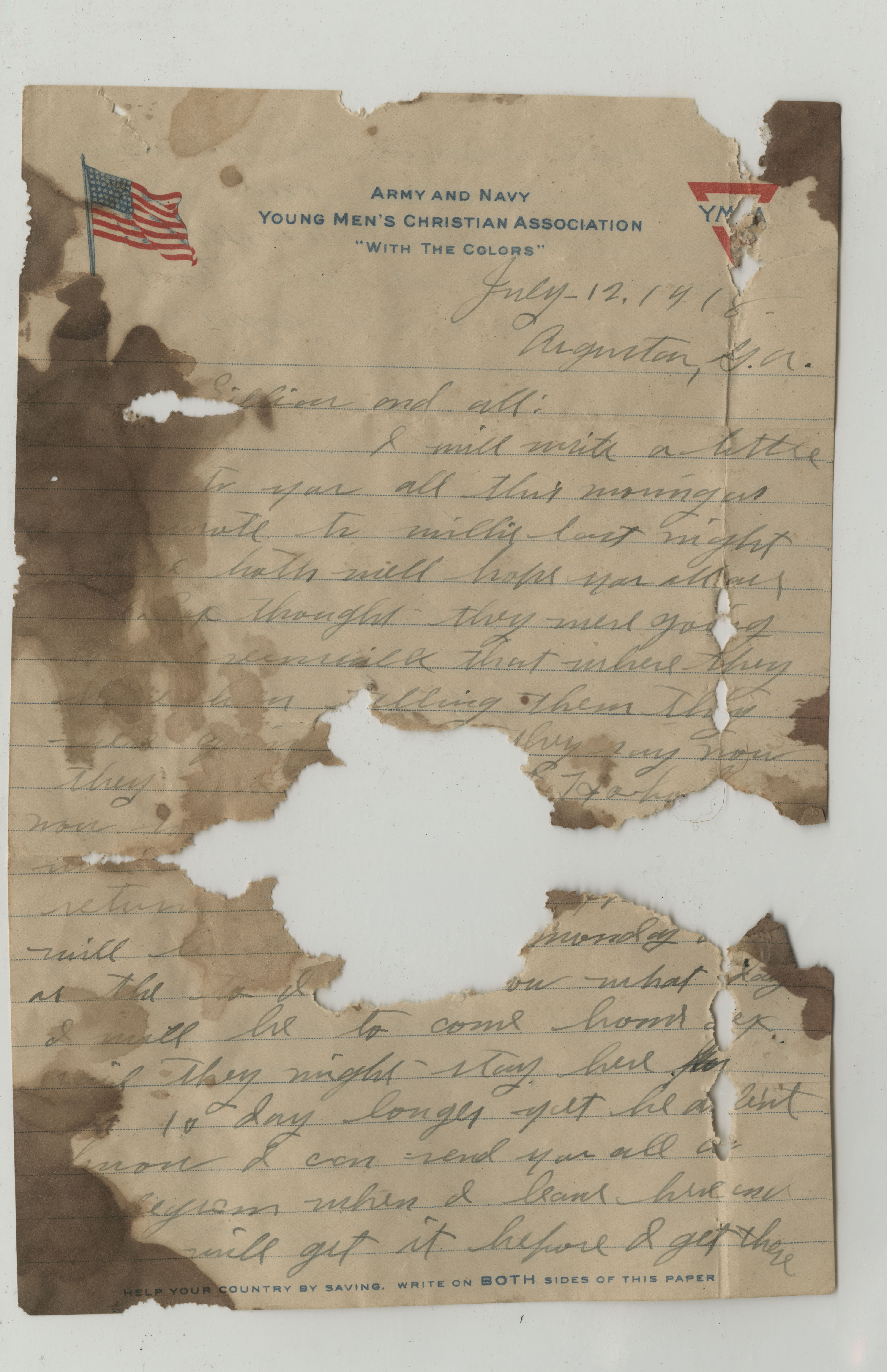 Many people have a variety of historical materials and fragile documents in their possession. With no room for them in the house, these materials are often stored in closets, basements and attics in particular. While this may seem like a harmless space for these items, there are a few factors that could potentially ruin your collection.
First, as weve discussed: rodents! Rodents frequently seek shelter inside crawl spaces, walls and other infrequently visited areas of your home; when you have unprotected materials such as paper and fabric, there is a risk that your items will be chewed and used as nesting materials.
A few other factors that can influence the safety of your historic materials are: exposure to fluctuating temperatures, humidity, water damage, insect damage, fading and darkening from exposure to sunlight etc. Below are some examples of letters from the same Turner Family collection that have been exposed to some sort of extra damage. Regardless of these examples of chewed and damaged items, the majority of this collection is in remarkable shape for its age.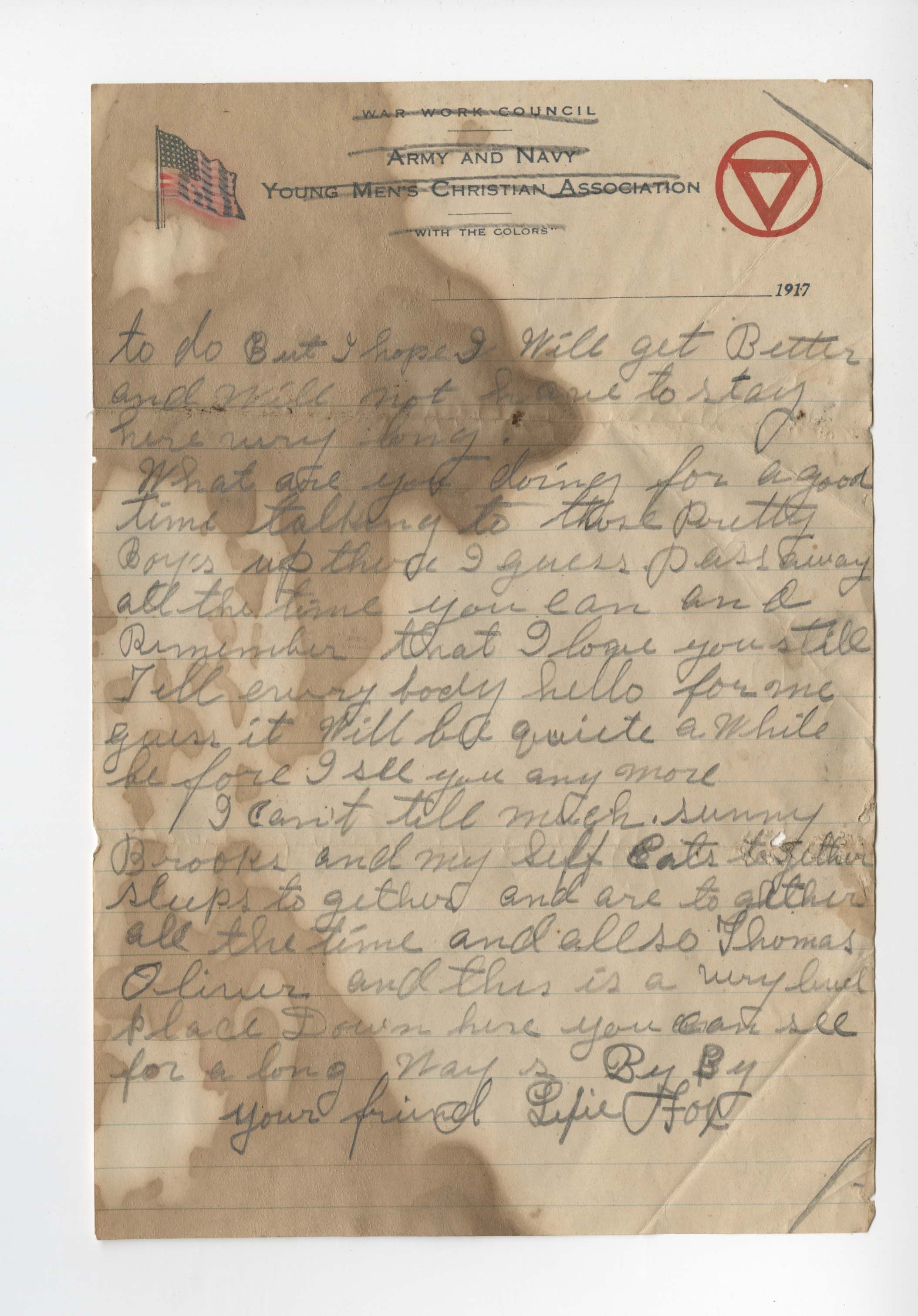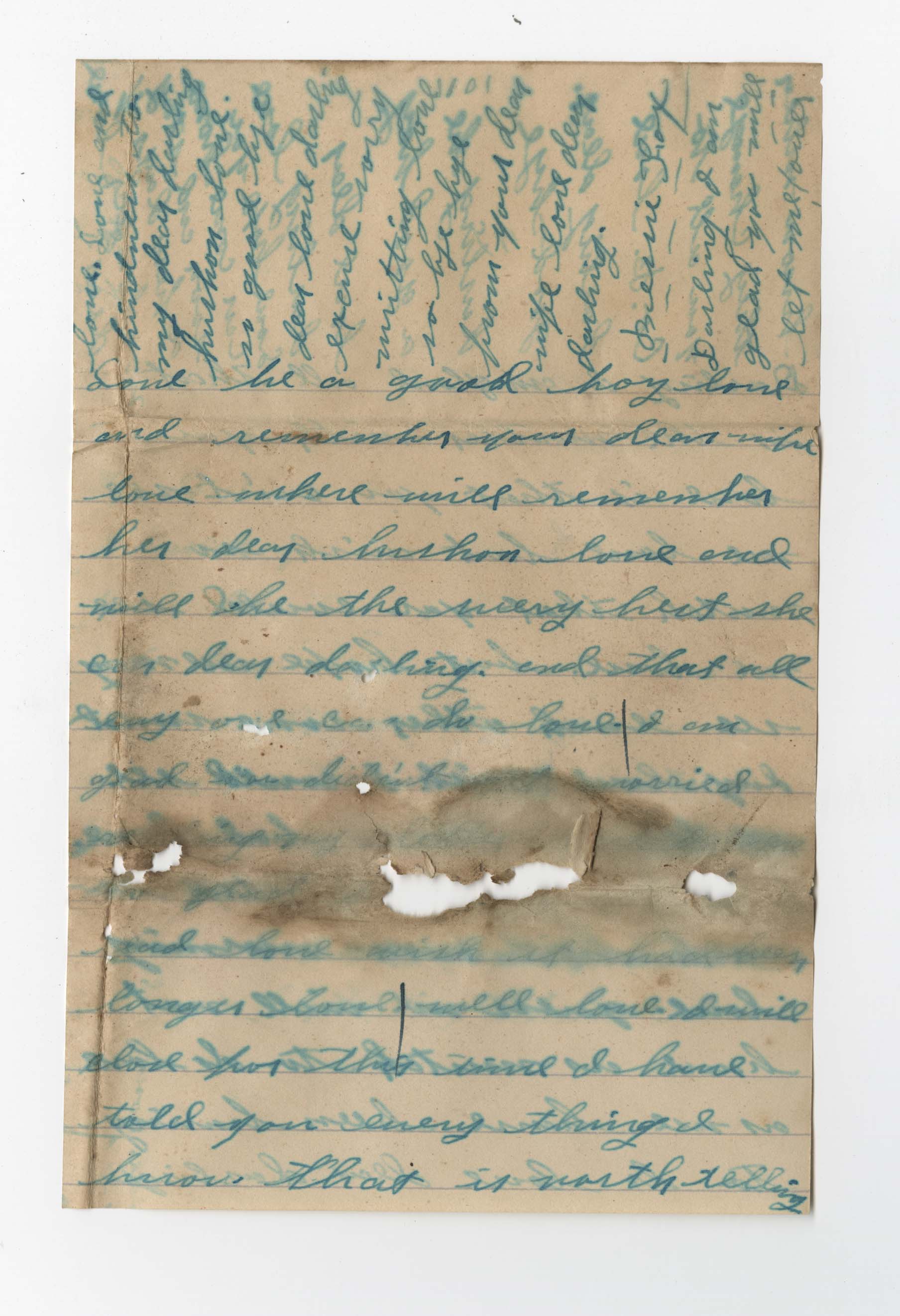 As a way of prolonging the life of your documents and materials, try storing them in a place that you visit frequently so you can check on their condition as needed. Even better, call your local special collections office to discuss proper home care and even donation processes if applicable.
Visit us at Special Collections in Newman Library to see these letters in person.
More Tips and Tricks for protecting your historical documents from pesky pests!
Preserving Your Family Papers: https://www.nha.org/history/keepinghistory/KHpreservingpapers.htm
Preserving Records
http://www.irmt.org/documents/educ_training/public_sector_rec/IRMT_preserve_recs.pdf
Smithsonian Institution Archives
https://siarchives.si.edu/services/forums/collections-care-guidelines-resources/how-do-i-keep-old-family-papers-preserve