Last week, I was over at Solitude for a meeting, so I have the building on my mind. In the four and a half years since I came to Virginia Tech, it's found little ways to pop up every once in a while through reference questions, outreach opportunities, and occasional visits. And every time, I learn something new.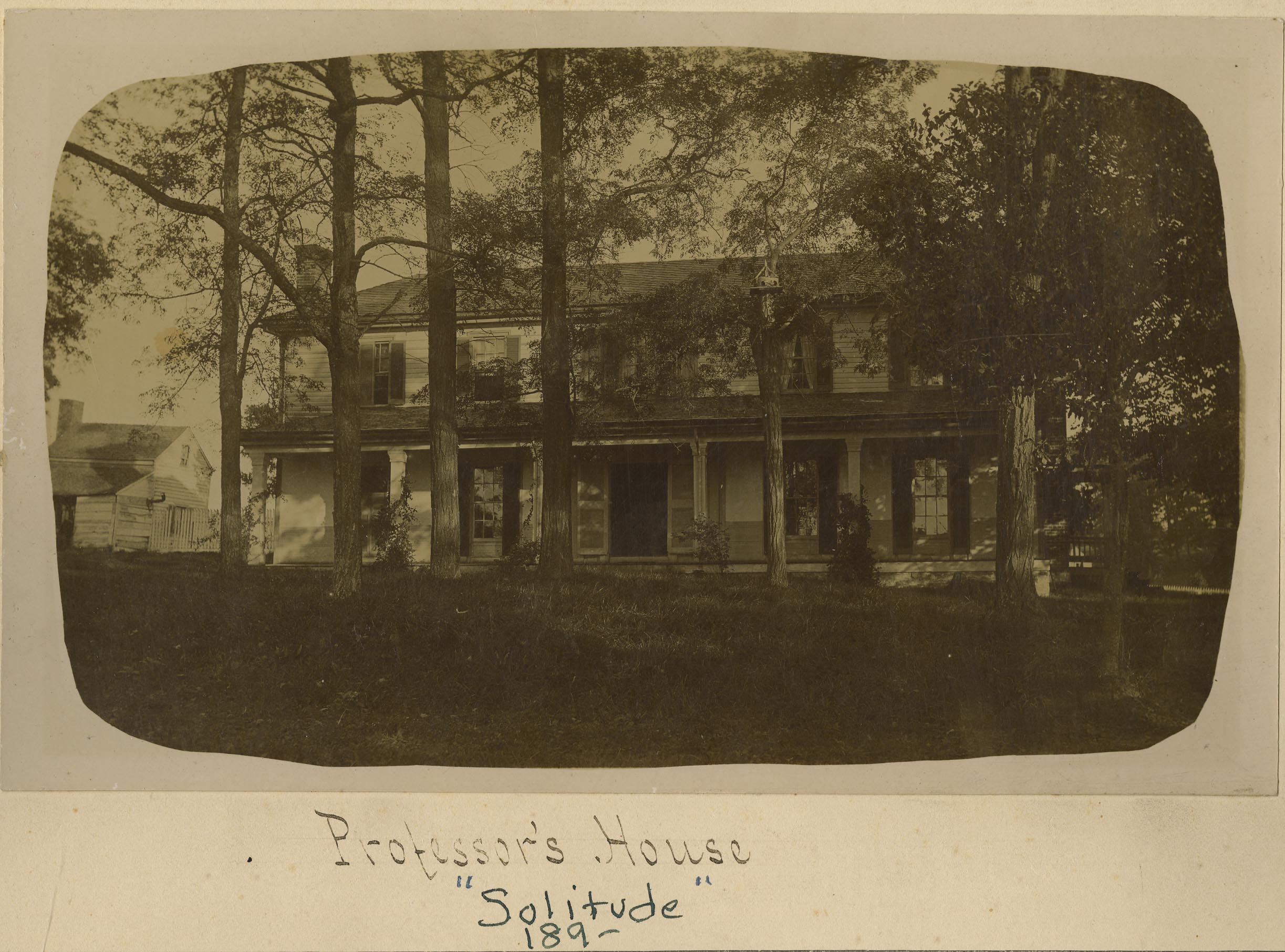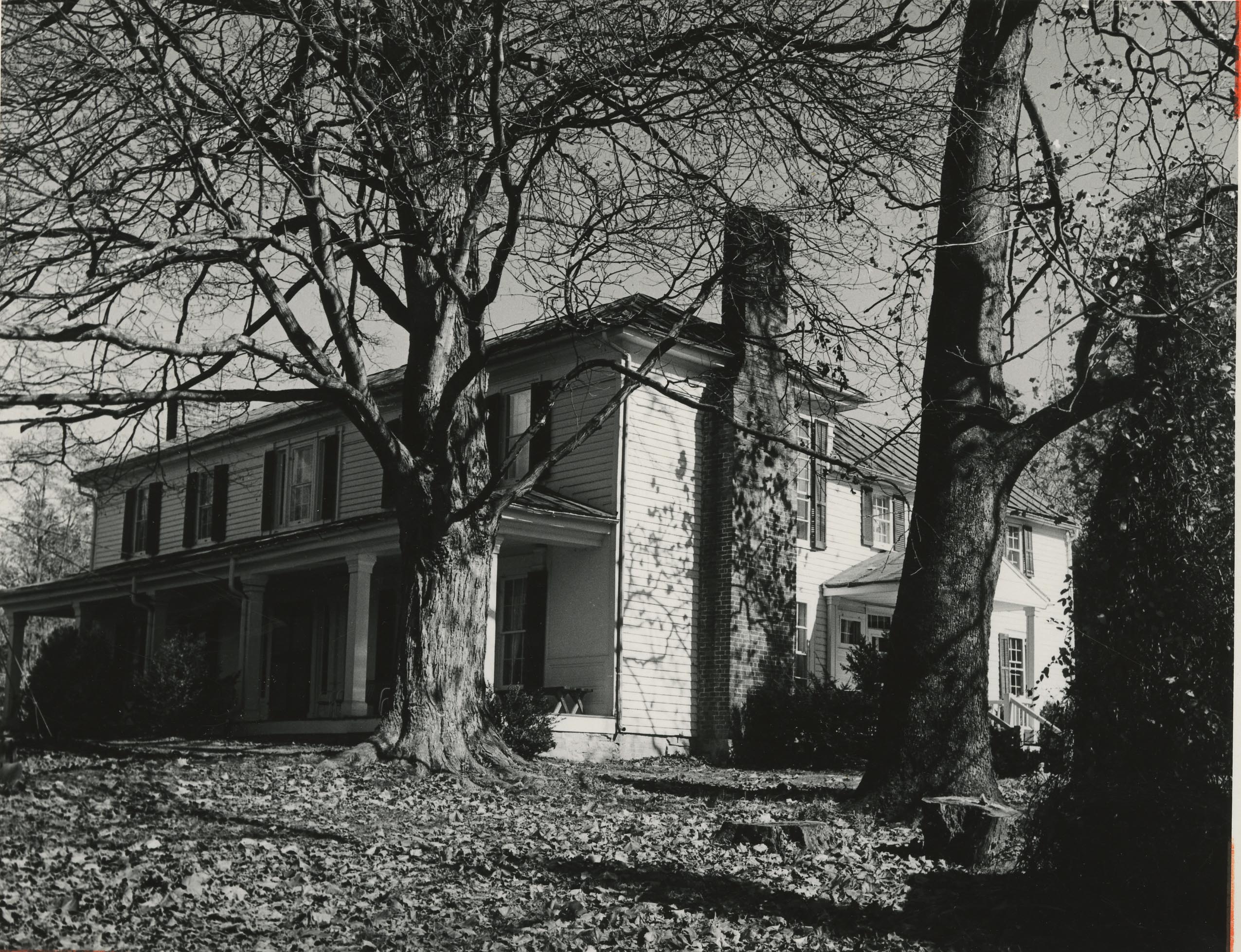 You can see many more pictures of the building online, as well as interiors from when the building was a private residence. The original house, part of which is still part of the modern structure, was built in the early 19th century by the Preston family of Smithfield. The first known expansion was in 1851, when the house belonged to Robert Taylor Preston, son of Virginia Governor and Colonel James P. Preston. Robert, who lived in the house until his death, wrote a locally famous call to arms from the house in 1863.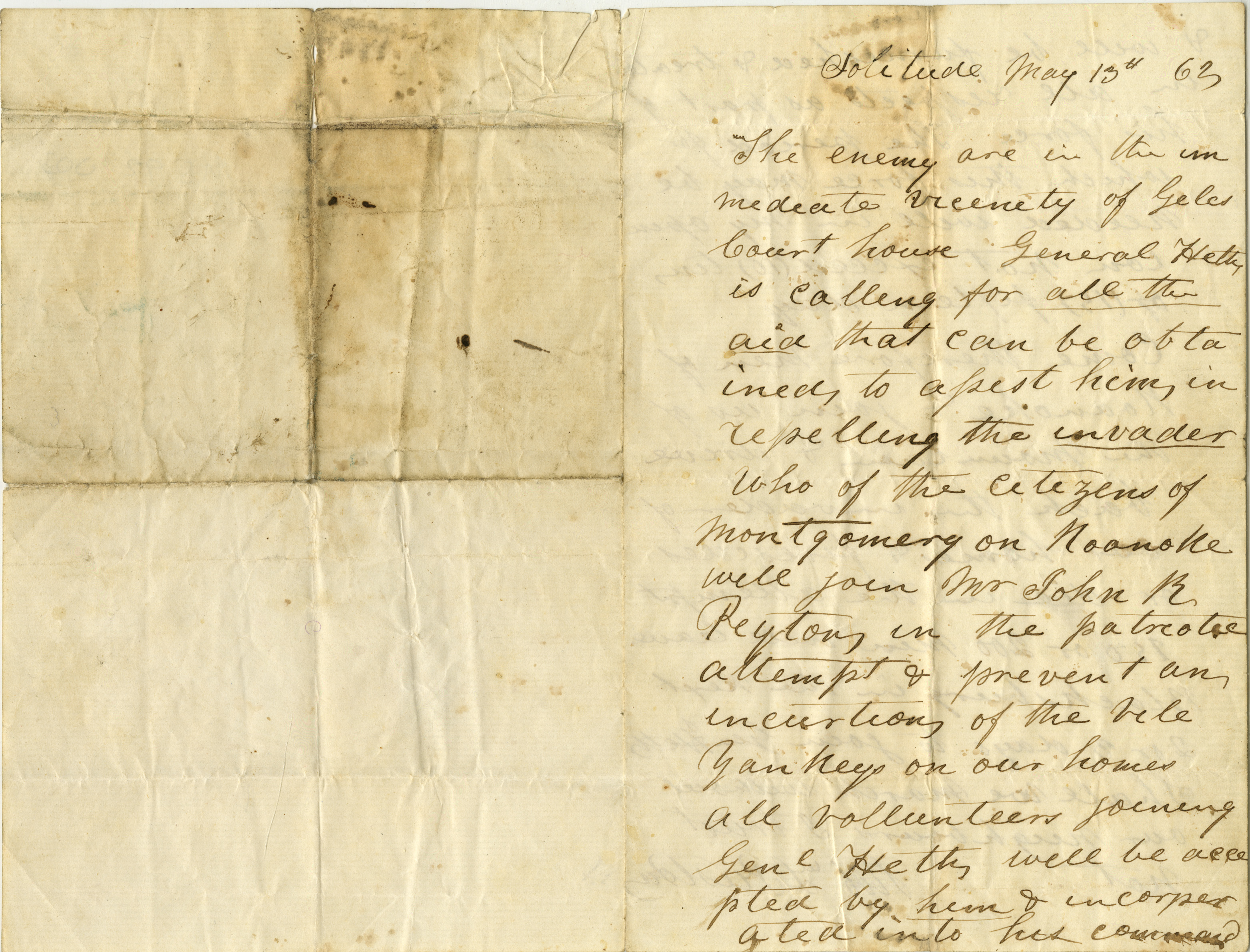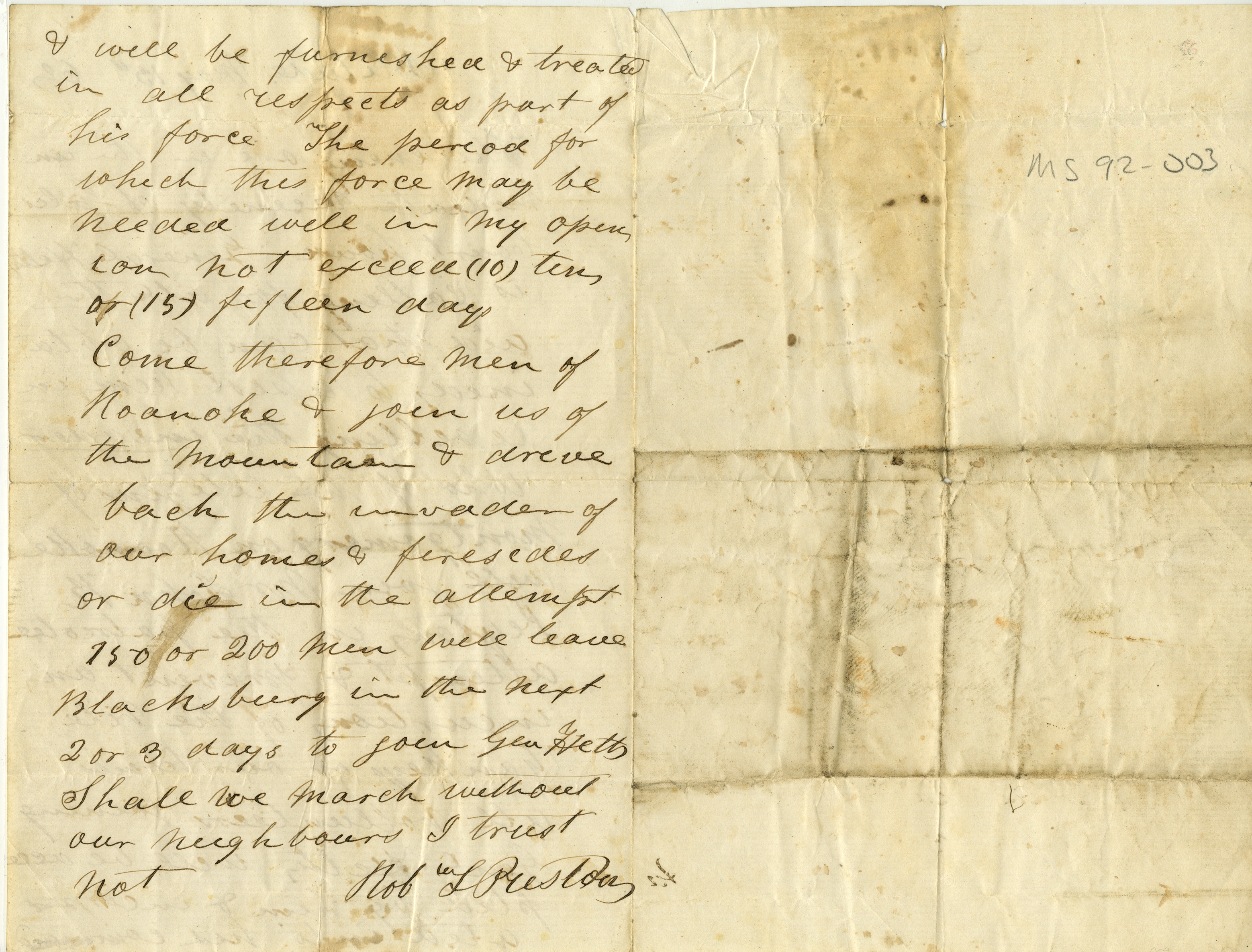 Following the Civil War, the property remained in Robert's hand. However, in 1871, he sold it to the state to be the basis for the new land grant institution, Virginia Agricultural and Mechanical College, with the condition that he and his wife could remain in the house. Preston died in 1880 and his wife. Mary, in 1882.
After Mary's death, Solitude was the campus infirmary. By the 1890s, the house was private residence for faculty and it continued to be so well into the 20th century. After World War II, when the need for married student housing was on the rise, there were trailers on the surrounding land. The house itself was used as a club for students. It later reverted to a private residence and then, in the 1970s, was used by various departments on campus. In the 1990s, the building was closed while funds were raised for renovations. And in 2011, Solitude was reopened and is currently used by the Appalachian Studies Program.
This, by the way, is the VERY short history of the house. We have many, many resources in Special Collections on everything from renovations to photographs, newspapers stories to documents created in the house, and the complex history of the Preston family. If you're curious, you should pay us a visit, But the real treat is visiting Solitude. Renovations may have hidden much of the older building, but it is still there underneath, overlooking the Duck Pond. The oldest building on campus is still with us today, as a gentle reminder of Virginia Tech's long history.