Special Collections has celebrated Women's History Month 2018 with numerous exhibits in Newman Library and the Holtzman Alumni Center. Part of our focus has been on some of the first women who attended or worked at Virginia Tech. I've written before about some of VT's female trailblazers, but I decided to concentrate on the first international woman to graduate, Carmen Venegas (1912/1914? – 1991). She has the additional distinction of being the first known Latina/Hispanic woman to study at Virginia Tech and, according to the July 15, 1945, profile about her in the Los Angeles Times, she is the first Latin American woman to earn an electrical engineering degree in the United States.
The first international male student came to Virginia Tech in 1874, and the first American women matriculated in 1921. But, it took much longer for the first international female student to enroll as Venegas joined the student body in 1935. (It would be another 18 years before the first Black male student matriculated in 1953 and another 31 years for the first Black women to enter VT in 1966.)
Venegas earned one of two scholarships awarded by the government of her home nation Costa Rica, making it possible for her to attend the university. Before graduating in 1938 with a B.S. in electrical engineering, she was a member of the American Institute of Electrical Engineers and was the only woman in the organization of nearly 40 students at that time.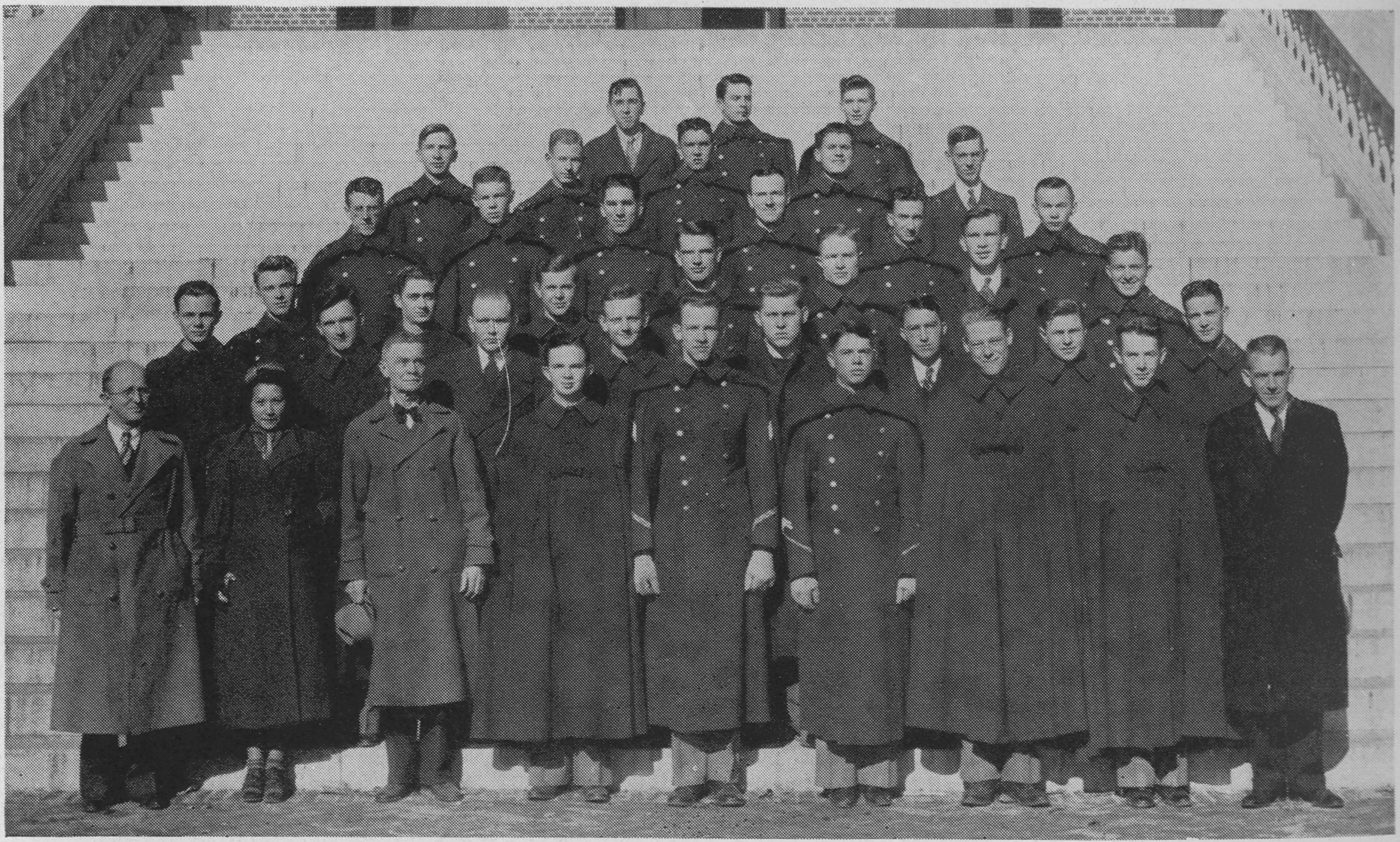 A founding member of the Short Wave Club, Venegas trained students in amateur radio operations. She taught classes in radio operation and acted as Hostess for the Club in 1937. The Short Wave Club is a predecessor to the student-run group, the Virginia Tech Amateur Radio Association, exemplifying how her and other students' contributions to the university have made an impact that can still be felt today.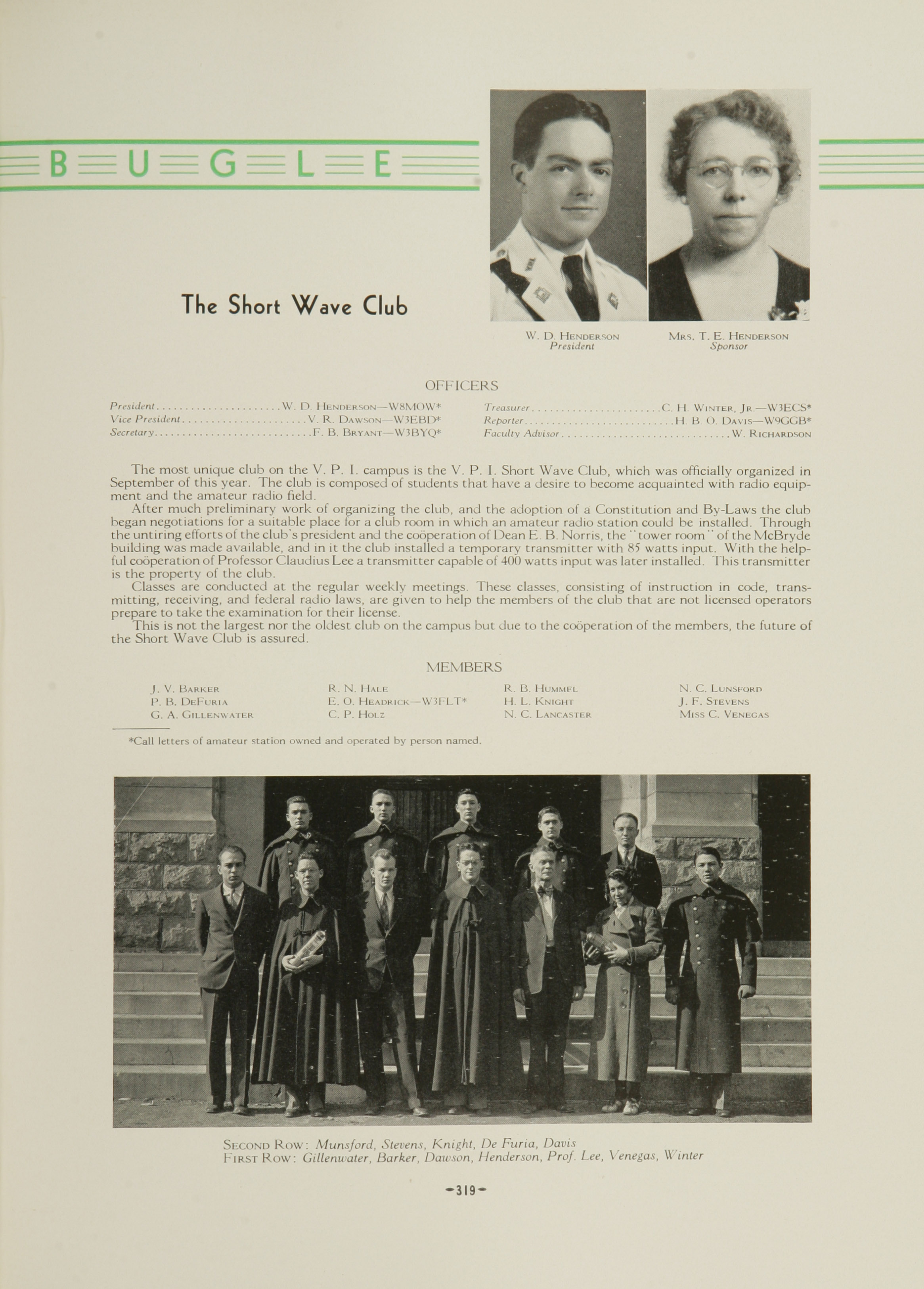 In addition to her school activities, Venegas is remembered as a pilot, even keeping her own airplane in Lynchburg. In 1937, the National Intercollegiate Flying Club invited her to join a convoy from Washington, D.C., to view air races in Miami, Florida. Out of 100 pilots, Venegas was the only Virginia-based woman in the bunch!
Following her time at VPI, Venegas went on to a long and varied career as an engineer, performer, and painter. She married Meade A. Livesay and moved to Los Angeles, where she studied music and art at UCLA. Venegas went on to perform dancing and singing under the name Carmen Lesay.
You can read more about the first women to graduate from Tech and the legacy they left behind in the blog posts linked above as well as on the archived Special Collections' women's history section of the 125th Anniversary of Virginia Tech website.
(This post was updated Nov. 9, 2018, with corrections and additional information about Carmen Venegas after her time at Virginia Tech. Thank you to Ivannia Diaz for her corrections and sharing resources with us!)