Homer Davis and His Unusual Legacy
With the Halloween season upon us, our thoughts naturally turn to the eerie and macabre, and so I thought I'd tell you today about the morbid souvenirs collected by a creature who once haunted American cemeteries from coast to coast.
Okay, Homer Davis was no ghoul. But if I'd opened by saying that this would be a post about somebody who enjoyed visiting cemeteries as a pleasant past-time (as many people do) and took photos of the noteworthy graves that he found within them, you'd have been less inclined to take a moment to read about a nice  little collection here in Special Collections and University Archives that deserves some attention.
The Homer E. Davis Papers (Ms2001-051) contain materials collected by a Civil War enthusiast and amateur historian, including Civil War maps, memorabilia, and publications—the types of things found in any number of other such collections. Born in 1922 and a veteran of World War II, Homer Davis was working as a stockbroker when health problems forced him into early retirement in 1971. It was this forced retirement that led to an unusual component of his collection.  In his newfound leisure time, Davis began visiting and photographing the gravesites of Civil War generals. Because that's a relatively short list of people, Davis's interest soon expanded to the resting places of other Civil War veterans, and eventually he began documenting the graves of other noteworthy individuals, including  politicians, entertainers, authors, and others. And so the Homer Davis Papers include photographs documenting approximately 12,000 gravesites in all 50 states.
Davis was hardly alone in his interest in graveyards. Cemeteries have long been frequented by those seeking a tranquil retreat or a link with our shared past. The hobby of visiting cemeteries with a view toward preservation of gravesites through photography is a relatively recent one, however. Today, millions of gravesites are photographically preserved on findagrave and other websites through the efforts of "gravers," but during Davis's active years, 1971-1982, few people were making a systematic effort at photographic preservation, and it's a good bet that some of the gravesites visited by Davis have since fallen into ruin or have even disappeared, with his photographs being their only surviving record.
A few random gravesite images from among the thousands photographed by Davis: poet-author Carl Sandburg, abolitionist-statesman Frederick Douglass, and actress-singer Lillian Russell.
Though without attention to craft, seemingly composed in haste, and sometimes lacking in sharpness, Davis's photographs preserve the setting and appearance of the subject matter. He often took multiple photos of a single gravesite, attempting not only to document the entire monument, but the inscriptions thereon. Like a good hobbyist of any kind, Davis was a stickler for details, and the verso of each photograph contains the name of the interred, the location of the grave, the date of the photograph, and a brief description of the deceased's claim to fame. Complementing the photo collection are Davis's cemetery research folders (one for each state and the District of Columbia), including research notes, correspondence, local maps, and—most significantly—information on individual cemeteries.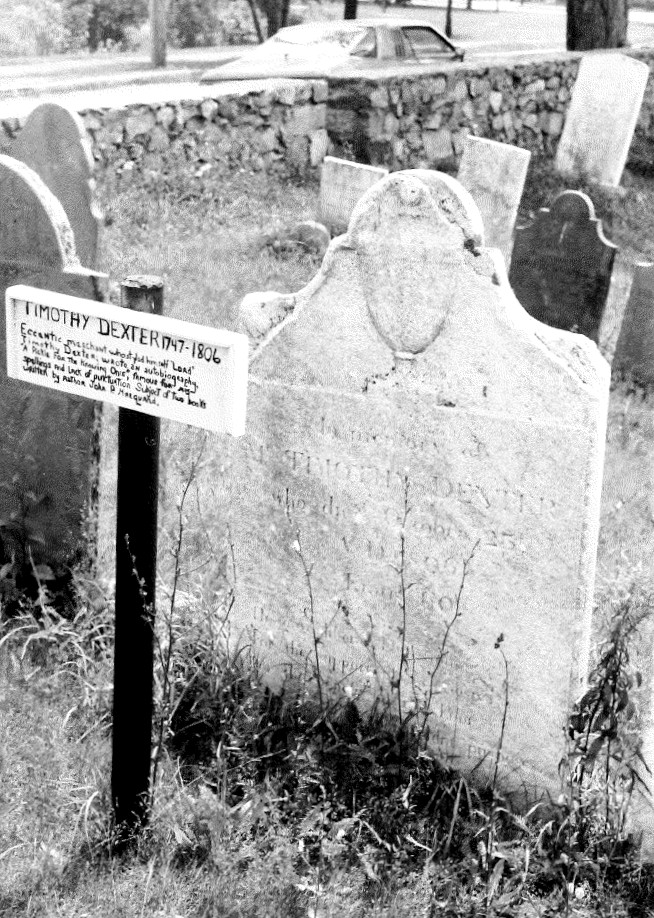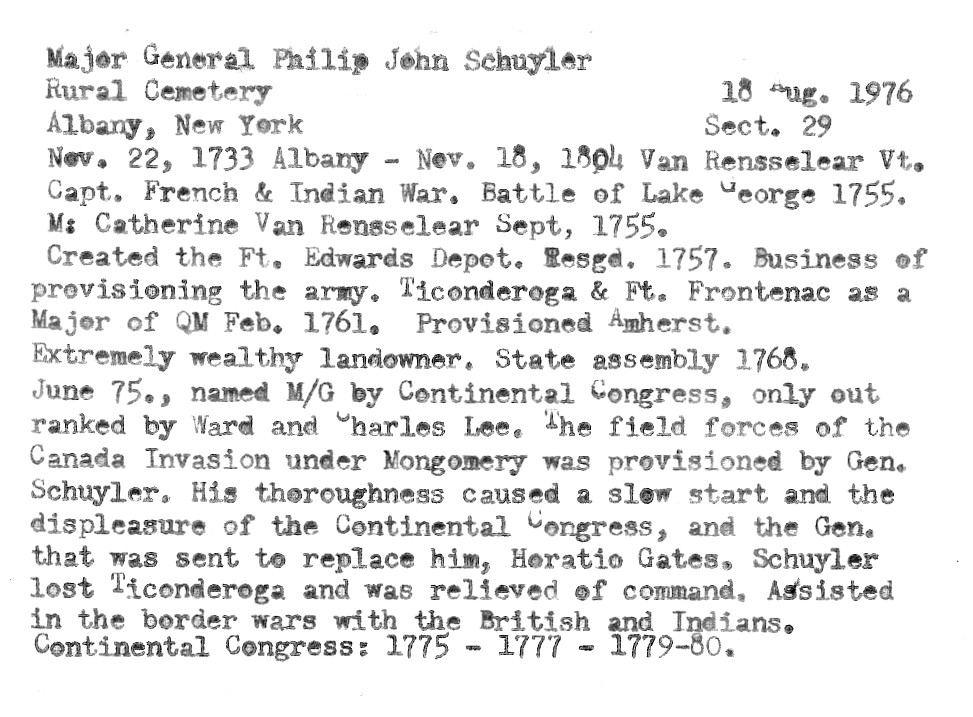 Tragically, Homer Davis's life was cut short as a result of injuries received in an automobile accident during a Michigan graving excursion in 1982. When Peggy Davis, his wife and graving companion, died in 2000, Davis's papers (and a sizable Civil War book collection), were donated to Special Collections and University Archives. (A selection of Davis's gravesite photos from southwestern Virginia were scanned soon after the donation and may be found in our Imagebase.)
Because the Davis papers were the first that I processed at Virginia Tech, I have a bit of a soft spot for them, and I hope they'll see more use in the future. Certainly, they'd be of interest to anybody researching general burial practices and specific burial places, or possibly the nature of celebrity, or somebody exploring graving as a hobby or even the compulsive world of hobbyists. In fact, Special Collections and University Archives and our researchers have been the ultimate beneficiary of the disparate passions of a number of hobbyists, from the collections of amateur ornithologists Eugene Law and Harold Bailey, to the railroad memorabilia collected by Wythe County's Wayne Perkins, and from the research notes of several family and local historians to the scrapbooks of many Virginia Tech students. But none are quite as unusual as the legacy of Homer Davis.