In August, following a 15-month, multi-million dollar project, Virginia Tech re-opened O'Shaughnessy Hall. The renovation of the residence hall, now home to the Leadership and Social Change Residential College, was accompanied by much-deserved fanfare.
With considerably less fanfare, Special Collections recently processed the extant papers of Louis O'Shaughnessy, for whom O'Shaughnessy Hall is named, making the longtime professor's remaining papers much more accessible and research-relevant.
A native of Ohio, Louis O'Shaughnessy graduated from what was then the Virginia Agricultural and Mechanical College and Polytechnic Institute (VPI) in 1903. He taught at the university for two years before leaving to obtain a master's degree in mathematics at Ohio State University (1907) and a doctorate at University of Pennsylvania (1911). He returned to VPI in 1918 as a professor of applied mechanics and was the first head of the university's applied mechanics department. O'Shaughnessy also served as the acting dean of engineering and as the director of graduate studies before retiring in 1954.
The papers of Louis O'Shaughnessy focus primarily on his younger years and include schoolwork and grade reports. Perhaps most interestingly, from the standpoint of campus history, O'Shaughnessy's papers include an account book that meticulously details his daily expenses as an upperclassman, beginning with, presumably, his train ticket to Blacksburg in September, 1900.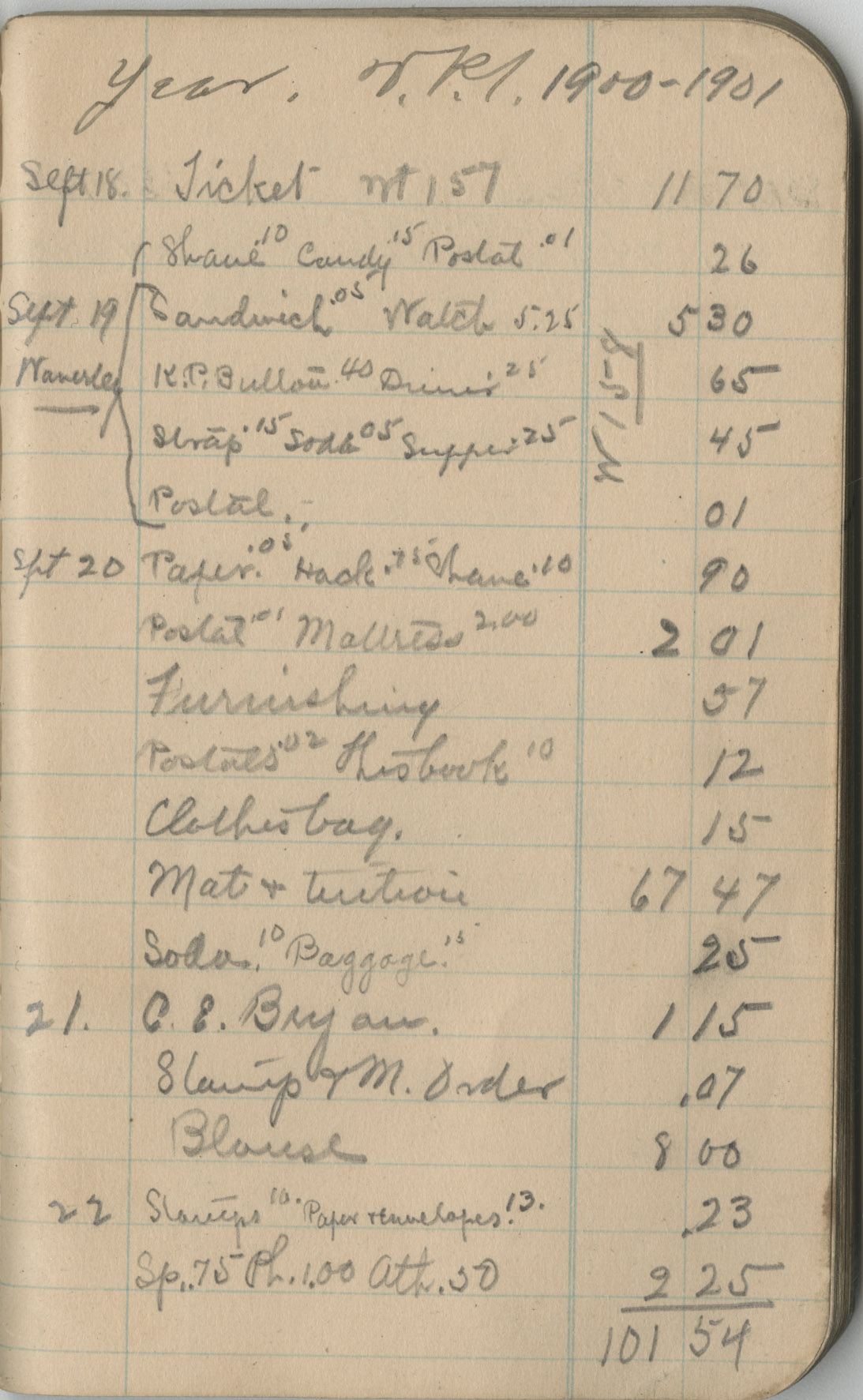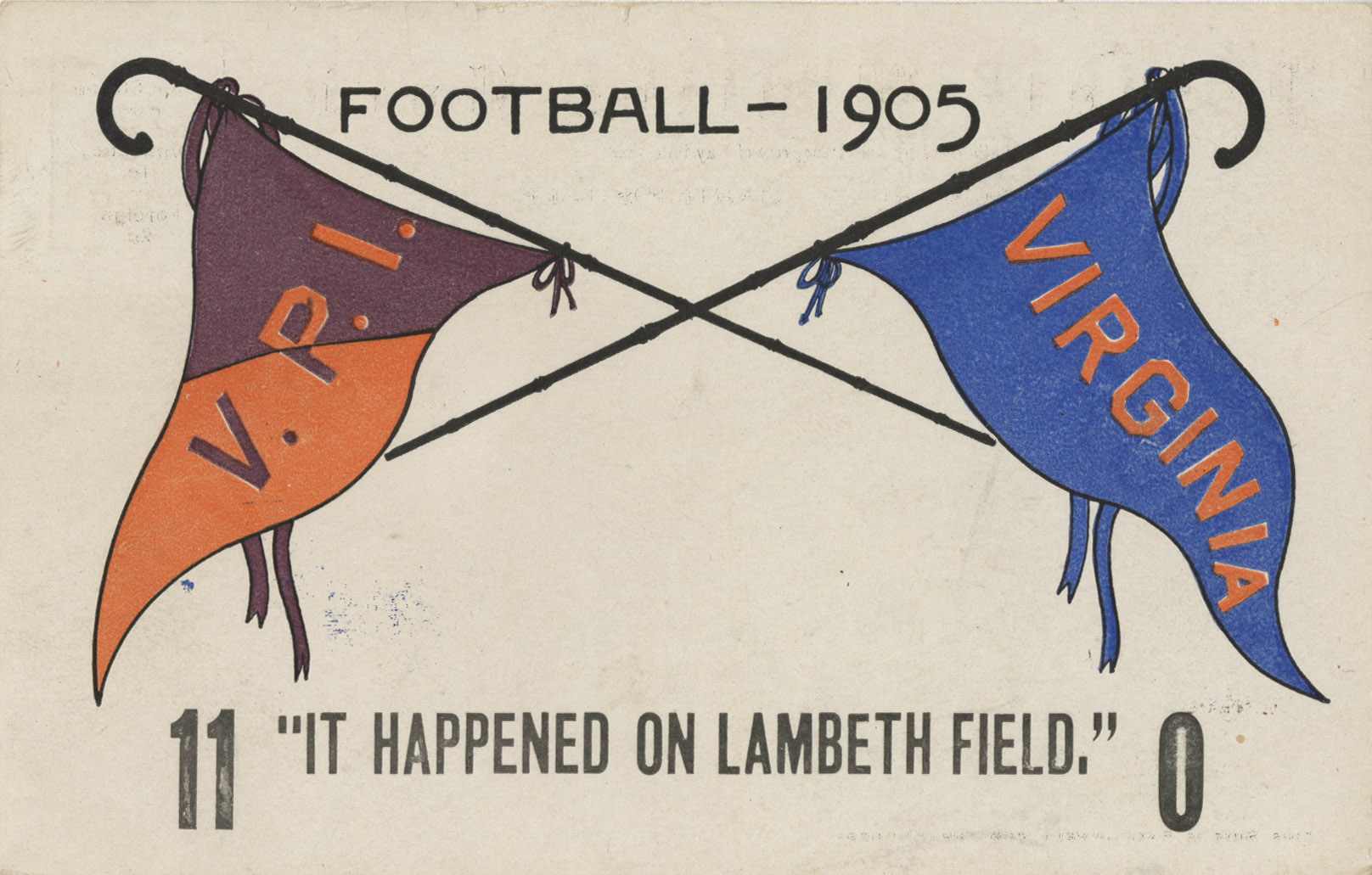 As is often the case when delving into an unprocessed archival collection, the O'Shaughnessy papers held a few surprises. The biggest surprise came with the discovery that the papers focused more on O'Shaughnessy's daughter, Betty Louis O'Shaughnessy Bock, than on him. (In fact, the collection had been originally named the Louis O'Shaughnessy Papers but had to renamed following a closer examination of the contents.)
The only child of Louis and Ida Surface O'Shaughnessy, Betty Louis O'Shaughnessy was born in Philadelphia in 1917. She moved with her parents to Blacksburg the following year.
Betty O'Shaughnessy seems to have been a pretty typical teenager, though her fickle fixation on various boys tended toward the extreme. The collection contains a diary that she maintained during her sophomore year at Blacksburg High School, and while the entries provide some insight into the social life and other activities of a high school student in Blacksburg during the Great Depression, the overwhelming emphasis is on the many boys whom she liked.
In a single, typical diary entry, Betty O'Shaughnessy notes her infatuation with no fewer than six boys. (Click to enlarge.)
Given the tone of Betty O'Shaughnessy's diary entries, we might be forgiven for dismissing her as a flighty teenager, but in fact she performed exceptionally well in high school and graduated early. She is listed among the 1932/1933 VPI students as a freshman biology major while no more than 16 years old. By her junior year, O'Shaughnessy had switched majors to general science. A great deal of the collection is devoted to her schoolwork and contains her notes, completed exams, and essays. Some of O'Shaughnessy's essays are of interest for their focus on campus activities or for their views on social issues of the day, such as her essay in defense of eugenics. In January, 1936, she appeared before a student panel to argue for the inclusion of the university's women students in the pages of The Bugle, the school annual. Though she argued convincingly, it would be several more years before The Bugle would include co-eds.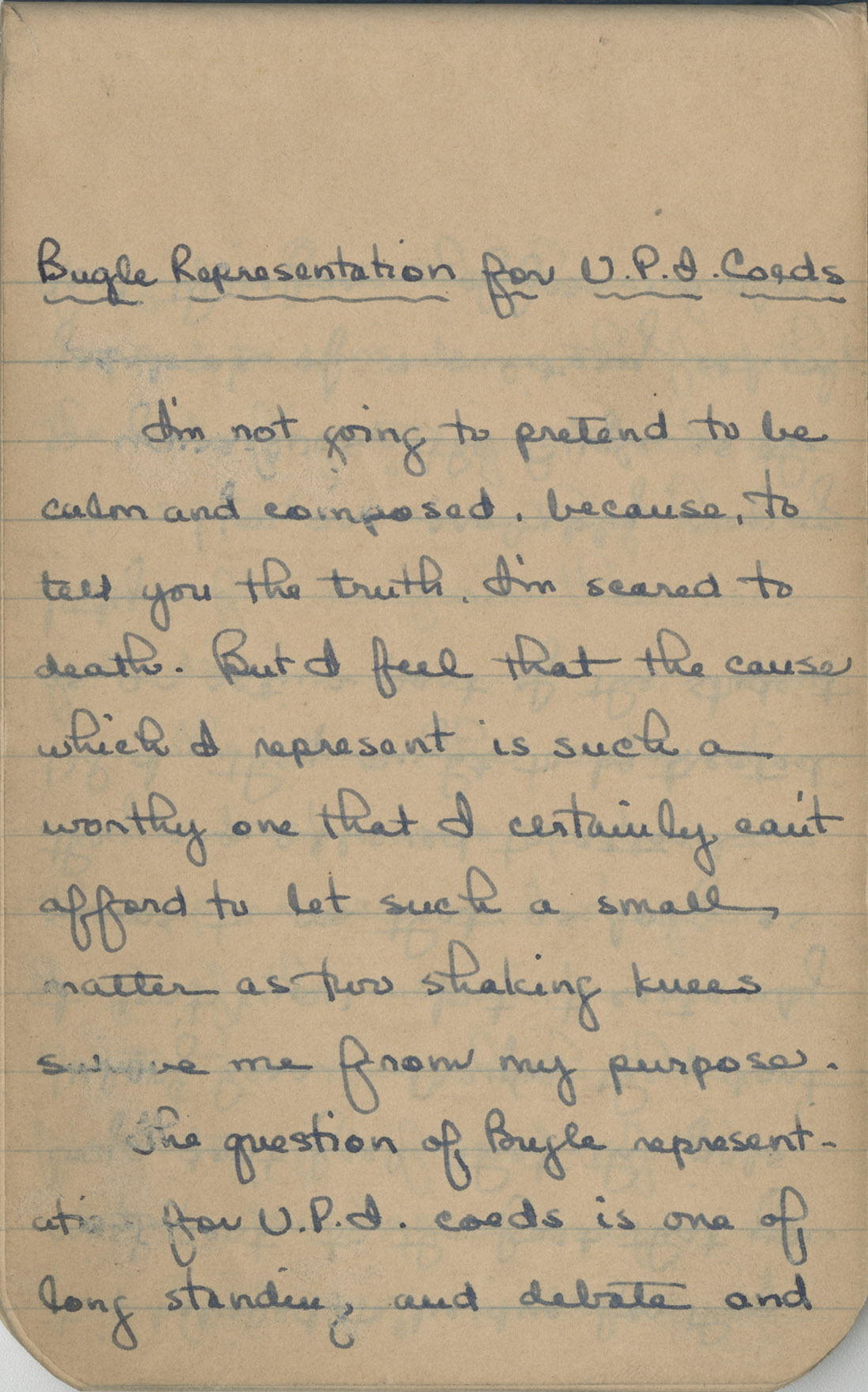 Betty O'Shaughnessy graduated with honors in 1936 and is listed as a graduate student the following year, though she seems not to have completed her graduate studies. In 1942, she joined the VPI faculty as a mathematics instructor, probably placing her among the first women employed as classroom instructors at Virginia Tech. O'Shaughnessy's professional papers–exams, handouts, and grade reports–survive in the collection.
In December, 1944, Betty O'Shaughnessy married Arthur Bock. The couple moved to Annapolis, where Arthur Bock worked as a engineering instructor at the U. S. Naval Academy. Betty Bock wrote frequent letters home, and a great deal of the collection is devoted to the chatty letters she wrote to her parents about her social activities, home life, and travel.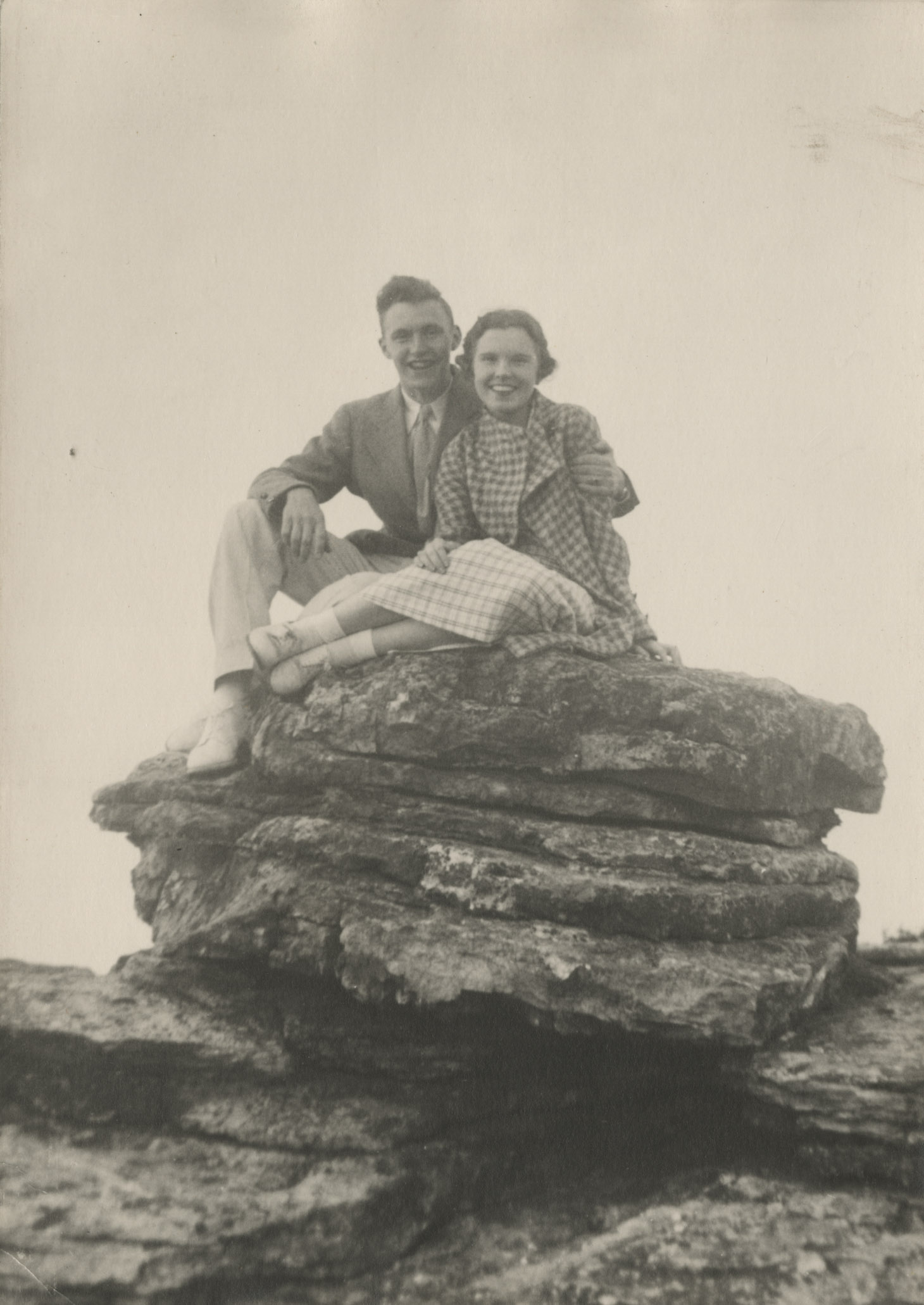 Also among the O'Shaughnessy papers are some items from the Surface family–relatives of Ida Surface O'Shaughnessy and longtime residents of Montgomery County. Included within the small collection of materials is a 1917 letter from Betty Surface relaying news from Blacksburg and mentioning the scandalous murder of Stockton Heth Jr. at the hands of Charles Vawter on the VPI campus. Also included is a letter from Vawter's father, asking for Betty Surface's prayers for his son.
Given the O'Shaughnessys' lengthy association with Blacksburg and Virginia Tech, their papers would be a helpful resource for anybody examining local or campus history during the early part of the 20th century, and they are especially relevant to women's history at Virginia Tech and beyond.
More on the O'Shaughnessy Family Papers (Ms1987-052) may be found in the collection's finding aid.