Special Collections staff will be traveling to two events on July 17, the 2015 Virginia Cattle & Dairy Expo Field Day at Virginia Tech's Kentland Farm and the "Women's Weekend at Virginia Tech: Connect to Self, Others and Virginia Tech" at the Holtzman Alumni Center.
The Virginia Cattlemen's Association expo will highlight Virginia Tech's new Dairy Science Complex, a state-of-the-art facility.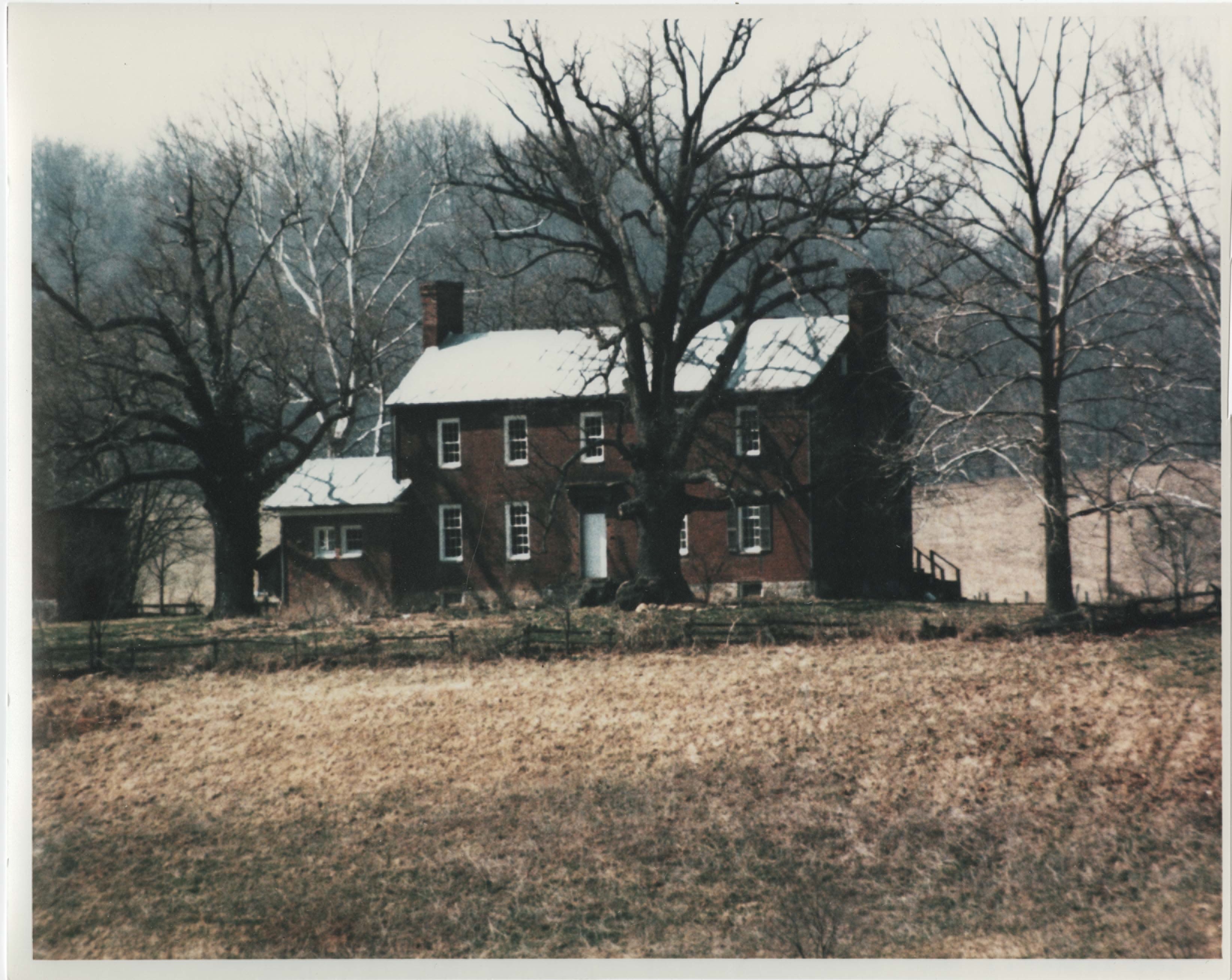 Visitors will also have the opportunity to tour the Kentland manor house, which is part of the Kentland Farm Historic and Archaeological District that constitutes the core area of an extensive nineteenth-century holding located on the New River in northwestern Montgomery County. The brick house was built in 1834-35 by Montgomery County's largest antebellum landholder, James Randal Kent (1792-1867).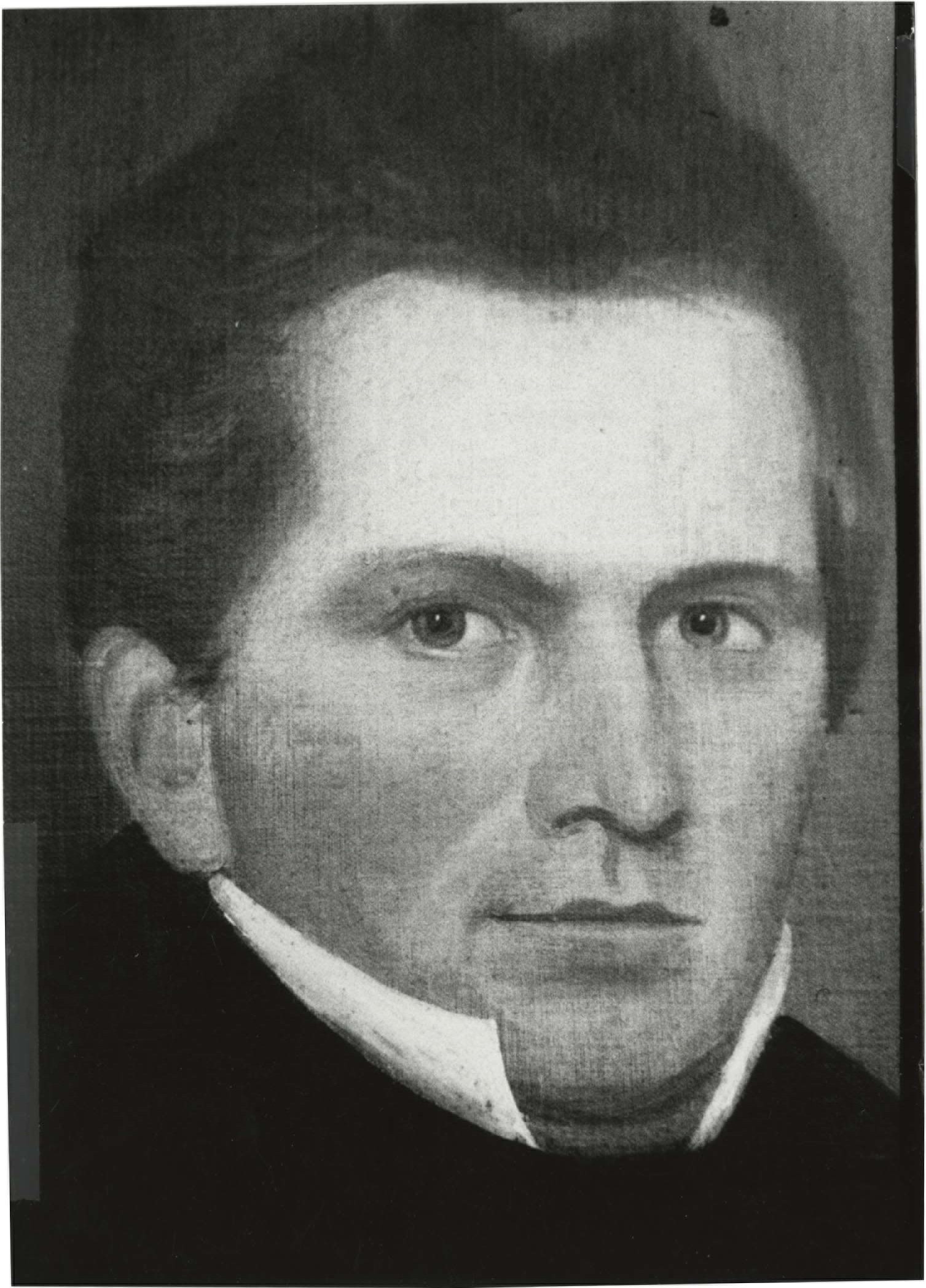 Kent acquired the land, then known as Buchanan's Bottom, through his wife Mary when her father, Gordon Cloyd, gave the 1,630-acre tract to her in 1818. The house has sophisticated Federal and Greek revival detailing. The district also includes a hexagonal brick meat house. A two-story four-room brick kitchen used to stand between the manor house and the smoke house. Bricks used in building the house and outbuildings were handmade by enslaved artisans.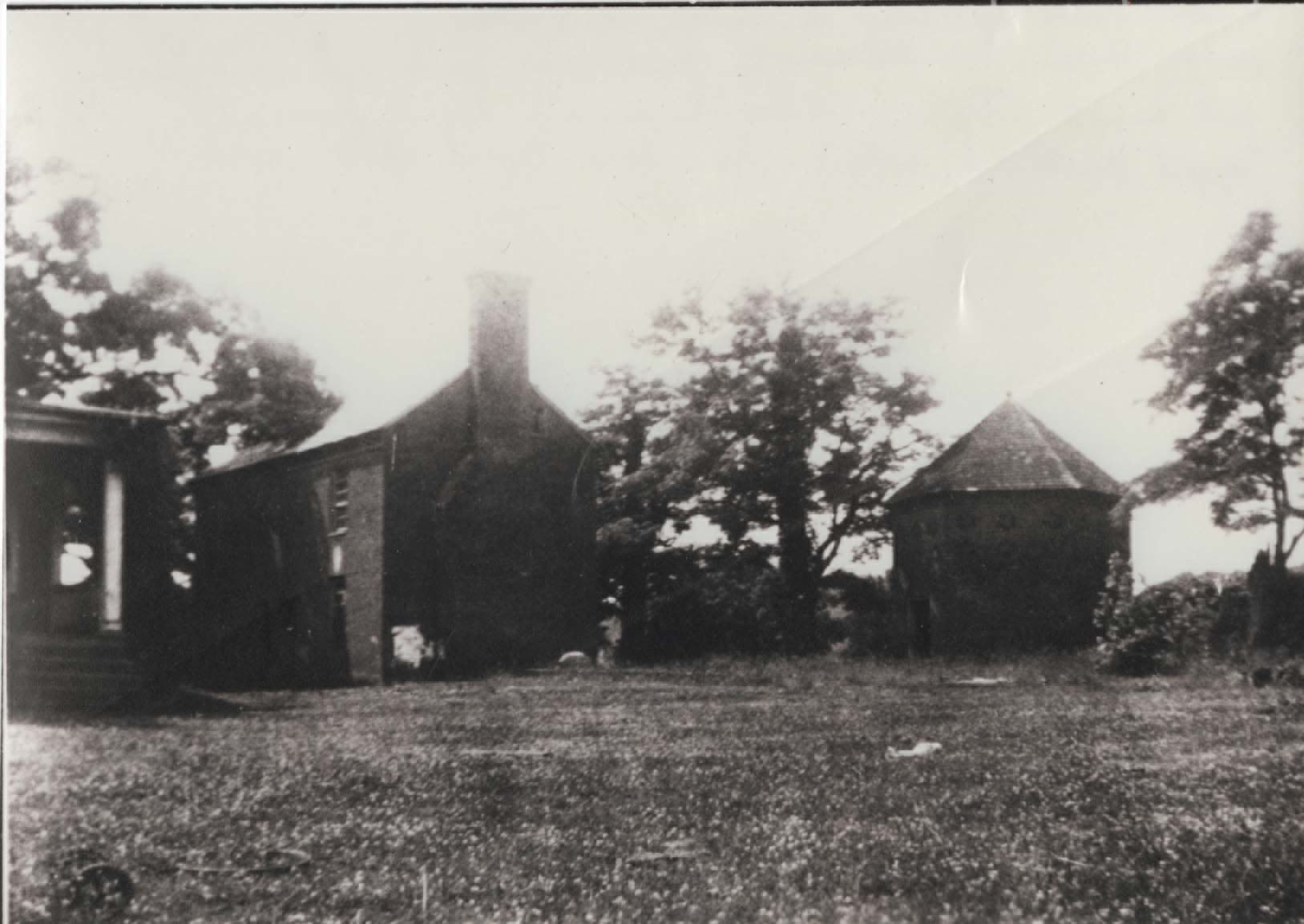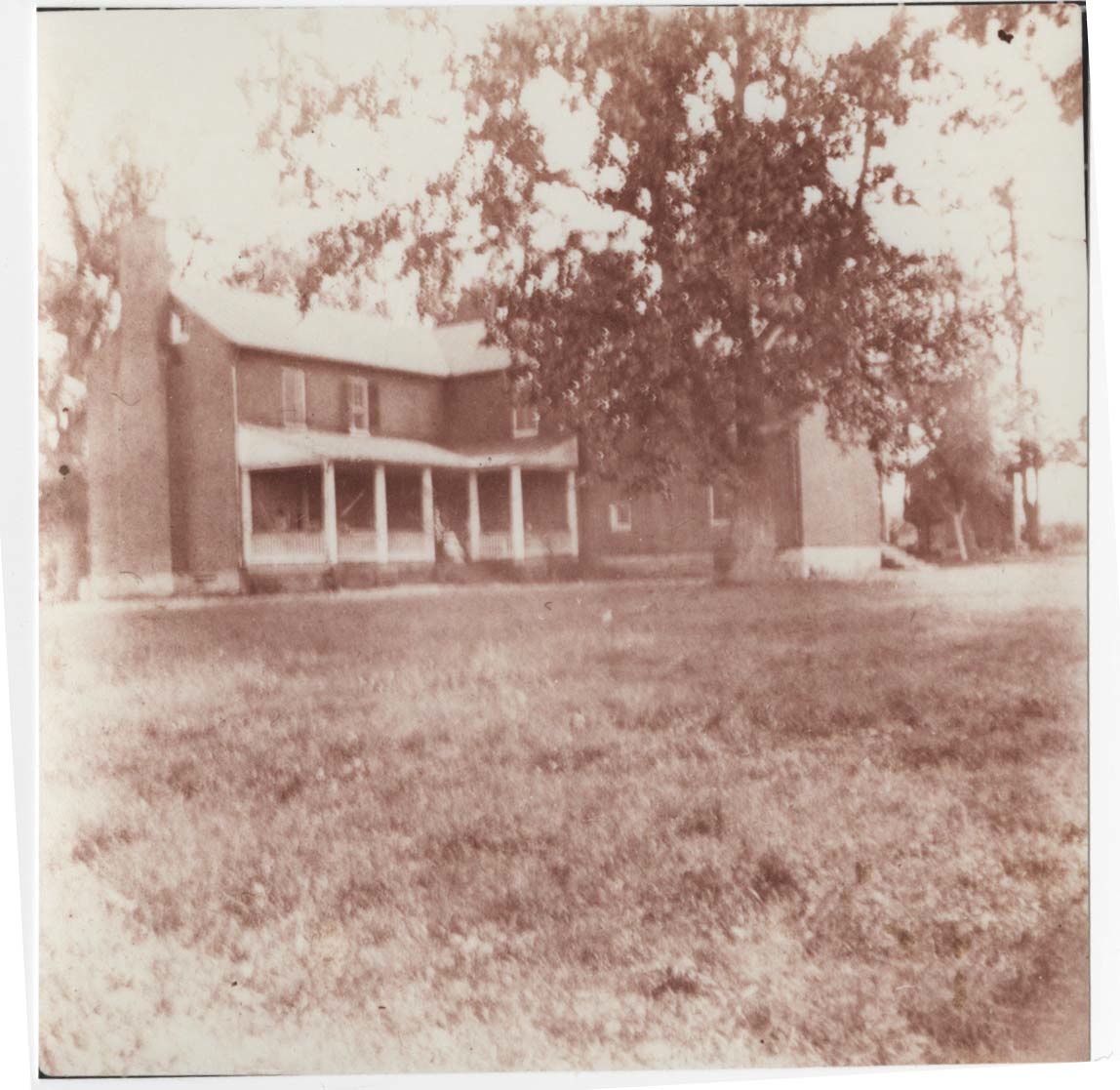 At one time James Kent was Montgomery County's most prosperous planter. In 1860 he owned about 6,000 acres, kept 40 horses and 1,100 other livestock, and owned additional personal property valued at $196,000. However, his fortunes took a turn for the worse during the Civil War. In his will of 1867, he gave the Buchanan's Bottom property to his youngest daughter, Margaret. She married Major John T. Cowan (1840-1929) of Clarksburg, now West Virginia, and they lived at Kentland for the remainder of their lives. Cowan was a member of the original Board of Visitors at Virginia Agricultural and Mechanical College. He served with the Confederacy and represented Montgomery County, Virginia in the legislature. He raised shorthorn cattle at Kentland.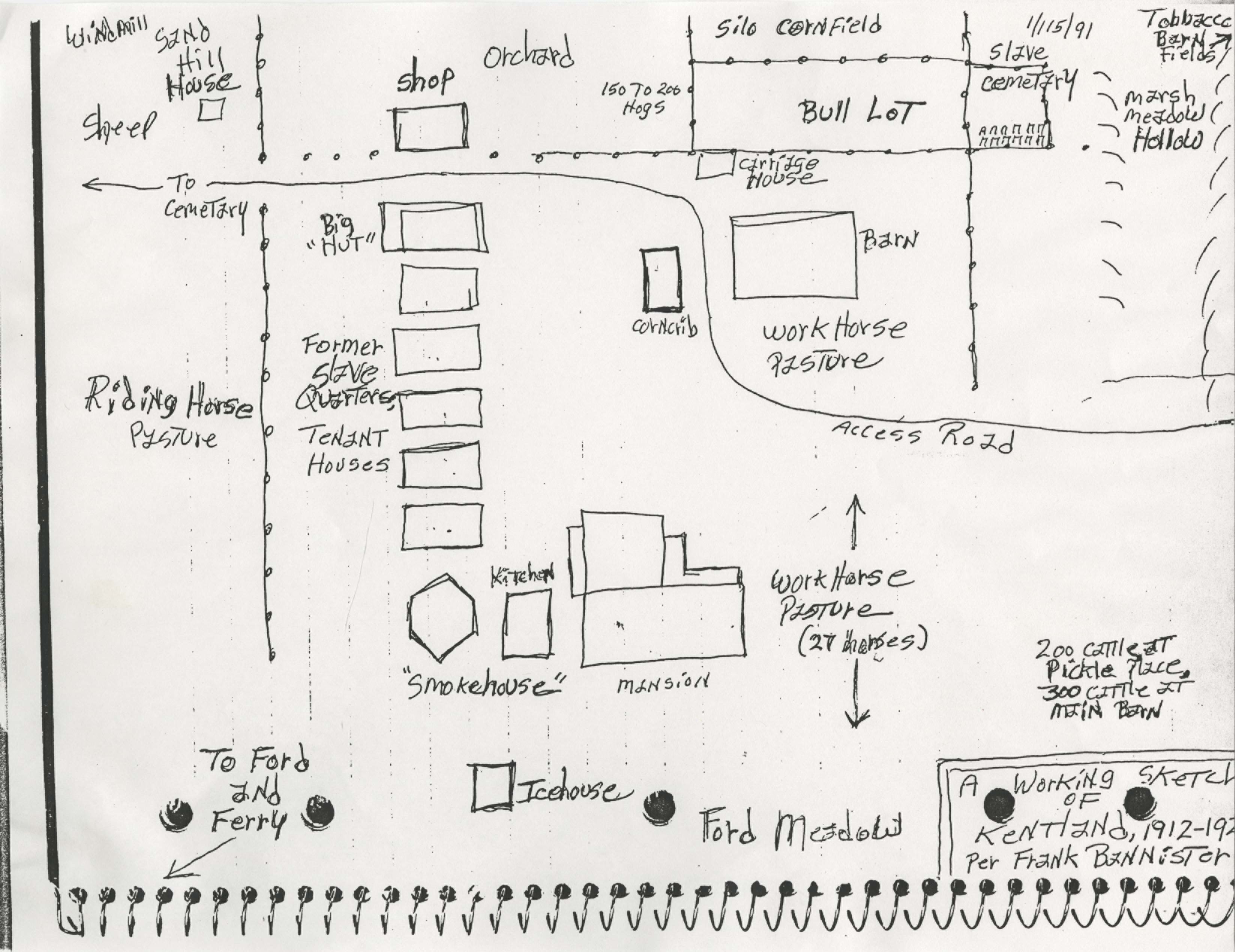 Selected materials related to Kentland from the University Libraries' Special Collections Department will be on display in the manor house, including items from the James R. Kent, John T. Cowan, and Elizabeth Kent Adams collections. If you are unable to visit Kentland on Friday, you are invited to visit the Special Collections reading room on the first floor of Newman Library to learn more about Kentland and those who lived there. The reading room is open Monday through Friday from 8-5.
Women's Weekend at Virginia Tech
Archivists Sam Winn and Laurel Rozema will be at the Women's Weekend reception on Friday with a digital exhibit called "Climbing the Water Tower: How Women Went from Intruders to Leaders at Virginia Tech." The water tower story features the exploit of Ruth Terrett, one of the first five women to enroll as full-time students at Virginia Agricultural and Mechanical College and Polytechnic Institute, popularly called Virginia Polytechnic Institute or VPI, in 1921. Another seven part-time coeds also enrolled that year.