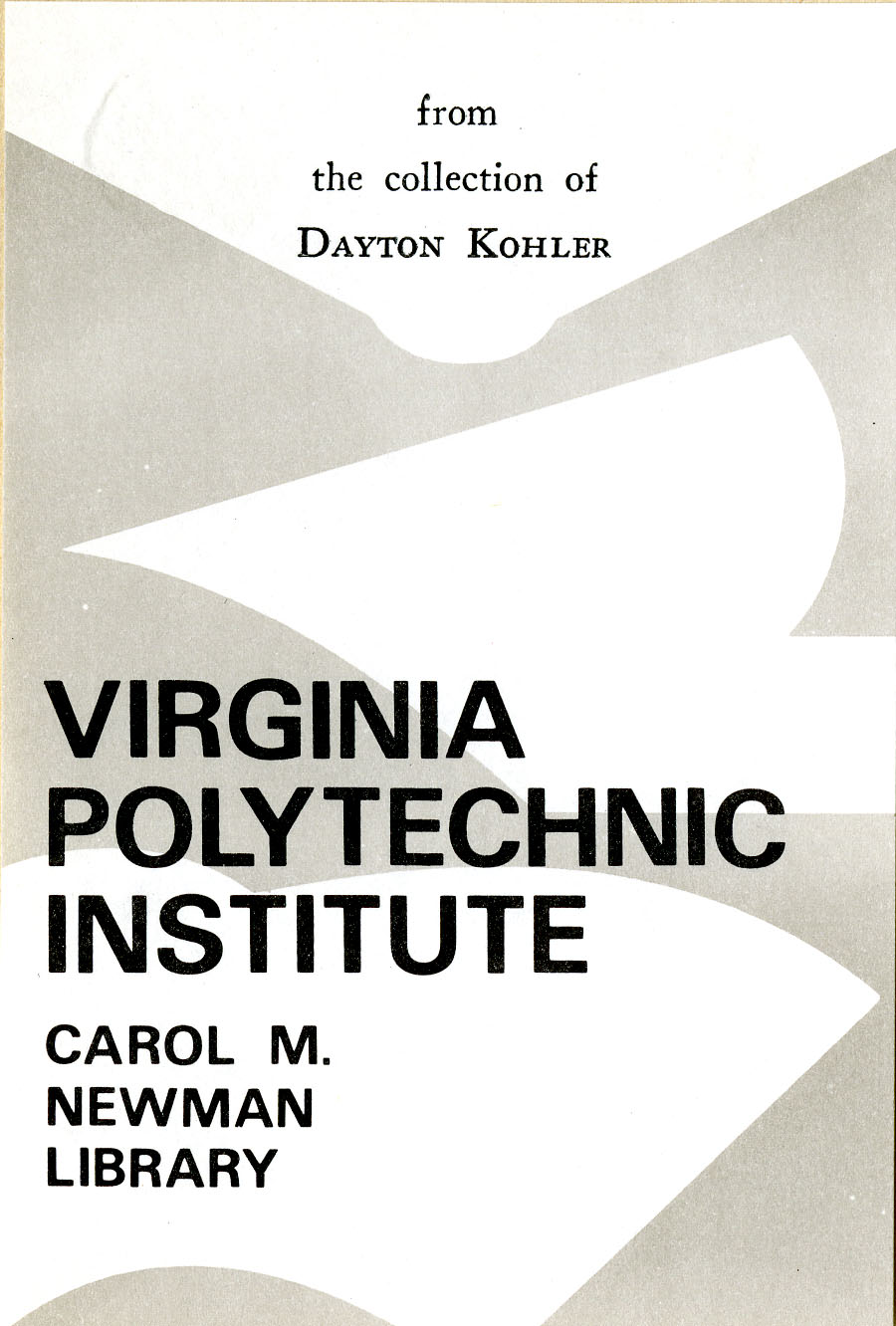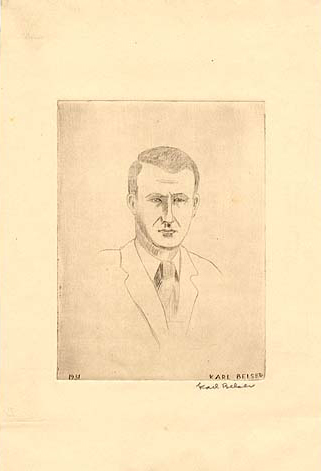 If you have an interest in modernist literature and have, on occasion, requested Special Collections' copies of such worksespecially by American writers of fiction, though not exclusivelyyou may have discovered the bookplate shown above with a startling frequency. "From the Collection of Dayton Kohler . . . Virginia Polytechnic Institute . . . Carol M. Newman Library" appears time after time in books by many of the great writers of our time in the Rare Book collection. When I first started working here, just about five and a half years ago, as I came upon first editions of Faulkner, Hemingway, Cather, and Fitzgerald; then Virginia Woolf, D. H. Lawrence, and Joseph Conrad; Saul Bellow, Katherine Anne Porter, Eudora Welty, James Thurber, J.D. Salinger, Reynolds Price, William Styron, and more, I kept noticing the same bookplate. All first editions, several of them signed by the author. Who was Dayton Kohler?

Select first editions from the collection of Dayton Kohler
Kohler was Professor of English at Virginia Tech. He retired in 1970 after arriving at this institution as an Instructor in 1929. Born in 1906 and a graduate of Gettysburg College, he received his master's degree from the University of Virginia the same year he came to Blacksburg. In 1931, Karl Belser, a colleague in the Department of Architectural Engineering drew a sketch of Kohler (shown above) that is housed, along with several other prints and drawings, in the Karl Jacob Belser Illustrations, 1931-1932, 1938, n.d., also at Special Collections. Kohler's own collection of papers is also on hand. It includes an extensive correspondence with authors and other critics of the time, much of which relates to various literary essays and reviews.
Dayton Kohler died in 1972, but not before arranging for a collection of his booksincluding many 20th-century first editionsto become part of Special Collections. In fact, former director of Special Collections Glenn McMullen said in a June 1990 Roanoke Times and World News article that acquisition of Kohler's book collection was "the first major acquisition" for the new department that had only formed in 1970. A May 21, 1971 memo to then-library director Gerald Rudolph reports that 1095 books were received from Professor Kohler some ten days earlier. The list that accompanies the memo shows only authors and quantity, with no detail regarding title and/or edition. But, in addition to the names referenced above, the list includes William Carlos Williams, John Dos Passos, Truman Capote, Henry James, Ezra Pound, James Joyce (a trip to the shelves indicates the 1930 edition of Ulysses, not the 1922 first edition, was Kohler's), and a total of 27 Hemingways and 38 Faulkners(!), plus much, much more. What a tremendous legacy for the Library and its patrons to use and enjoy. I'm sure there are still more terrific editions in the collection that I haven't yet seen. To close (almost) this post, I'll leave you with one more that I did find: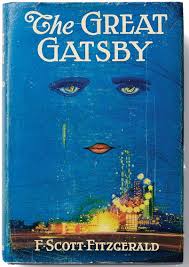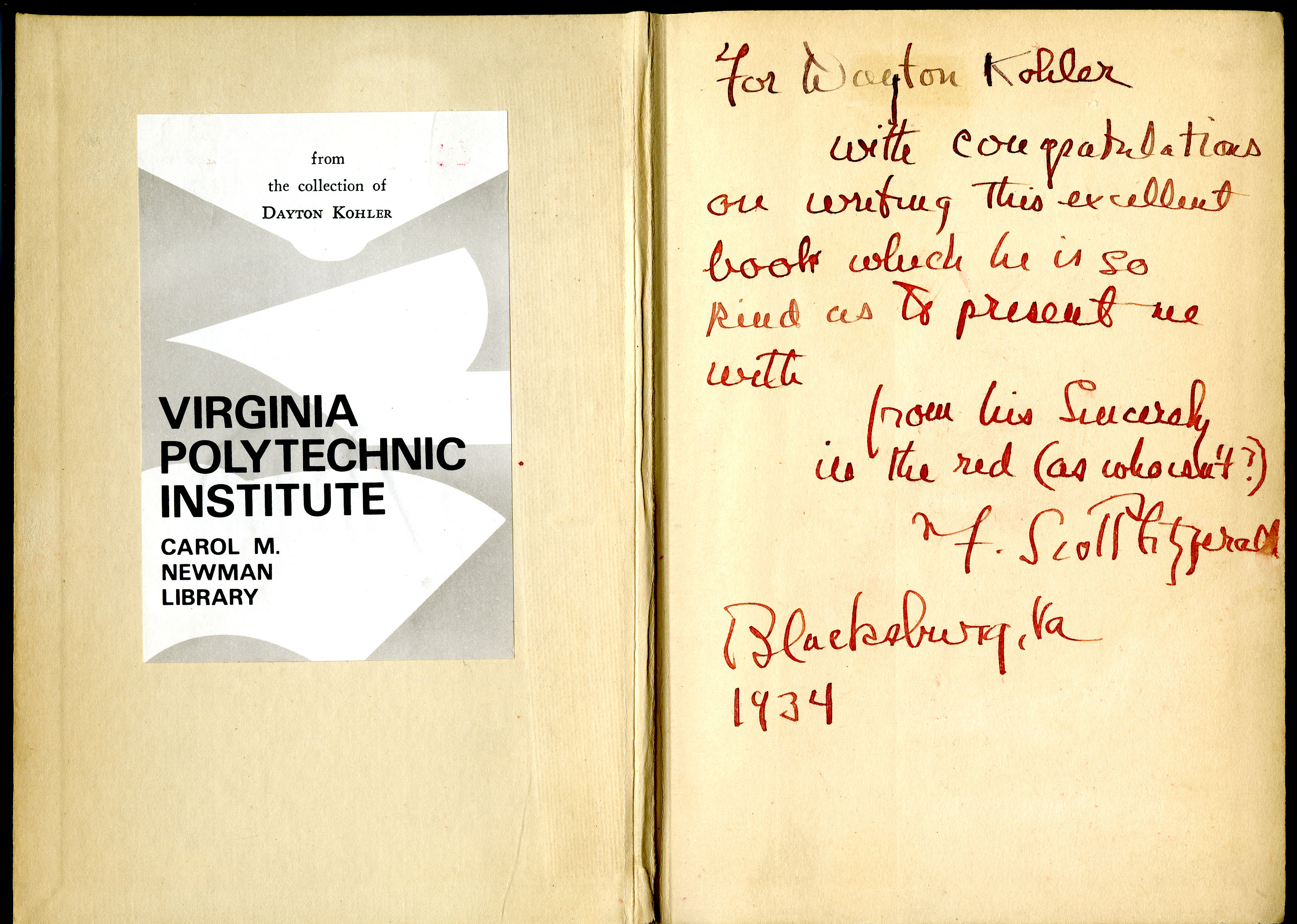 Lastly, if any alumni who may remember Professor Kohler read this post and wish to tell us more about him, please consider leaving a comment below. We'd be pleased to add them to this post. Thanks!