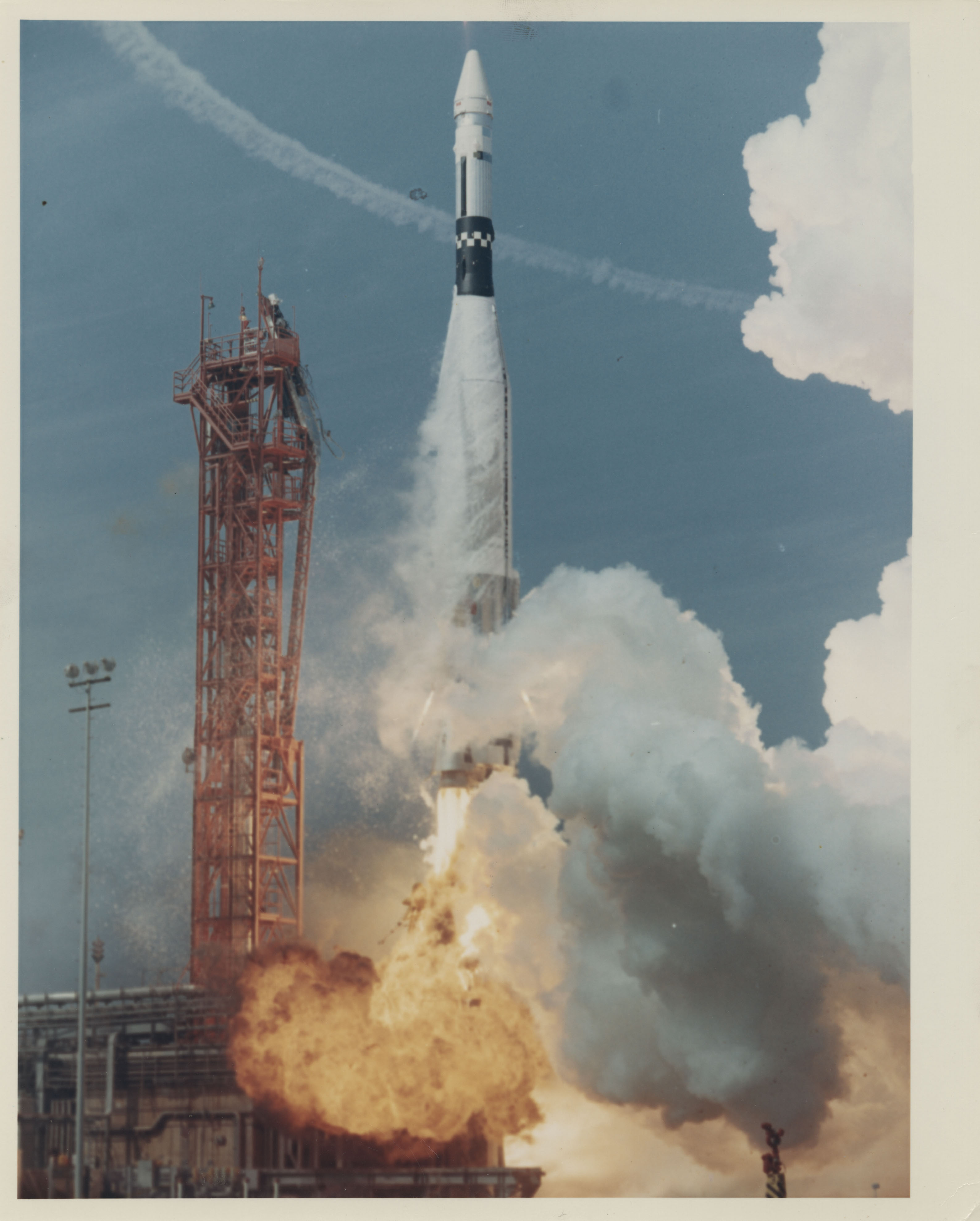 Occasionally I get the chance to work withsomething in our collections that give me shivers, andthe notebooks that astronaut Michael Collins used on the NASA Gemini and Apollo spaceflight missions definitely fall into that category. I mean, it isnt often that you get to handle and scanitems that have actually been in space! You can see the online collection here.
Michael Collins is probably most famous for his role as the command module pilot on the Apollo 11 Mission, the first manned mission to land on the lunar surface. Collins orbited the moon while commander Neil Armstrong and lunar module pilot Edwin E. "Buzz" Aldrin descended to its surface.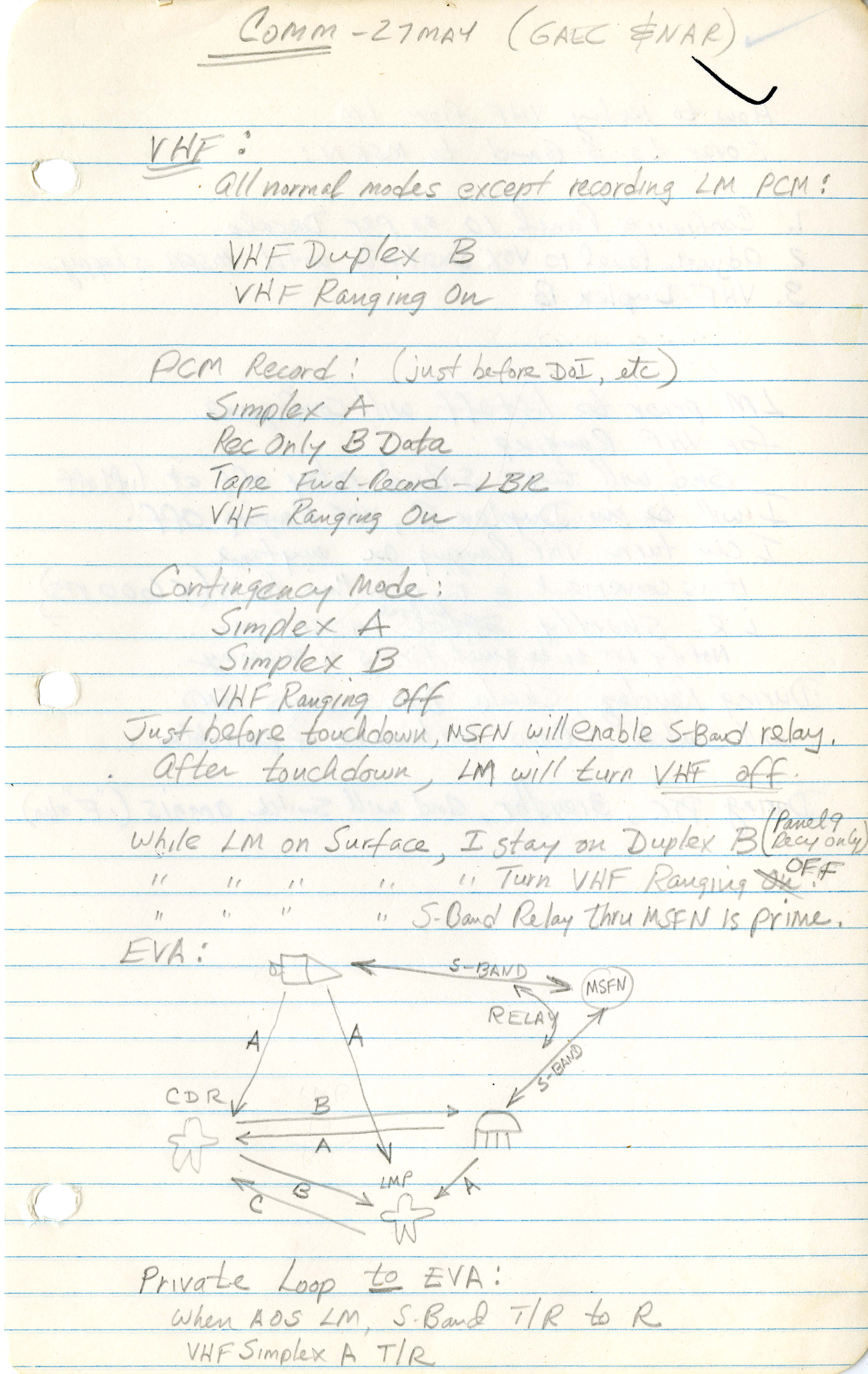 In 1989, Virginia Tech Special Collections was honored to receive his papers, which cover Collins' Air Force career, training at the U. S. Test Pilot School and Experimental Flight Center, participation in NASA's Gemini and Apollo programs, and tenure at the State Department and NASM. While this collection has been heavily used by students and researchers for many years, it wasnt until this past summer and fall of 2016 that we were able to get a large portion of it scanned and ready to go online. I'm really excited to get some of these items out there for the wider world to see.
Before the Apollo missions, Collins was also involved in the Gemini missions, serving as pilot of Gemini 10, launched July 18, 1966. During this mission, Collins and commander John Young set a new orbital altitude record and completed a successful rendezvous with a separate orbiting space vehicle, paving the way for modern day space vehicle maneuvers such as docking with the International Space Station. Another notable achievement from this mission was the successful completion of two spacewalks by Collins. Collins was the was fourth person ever to perform a spacewalk (referred to by NASA as an EVA, or Extravehicular Activity), and the first person to ever perform more than one.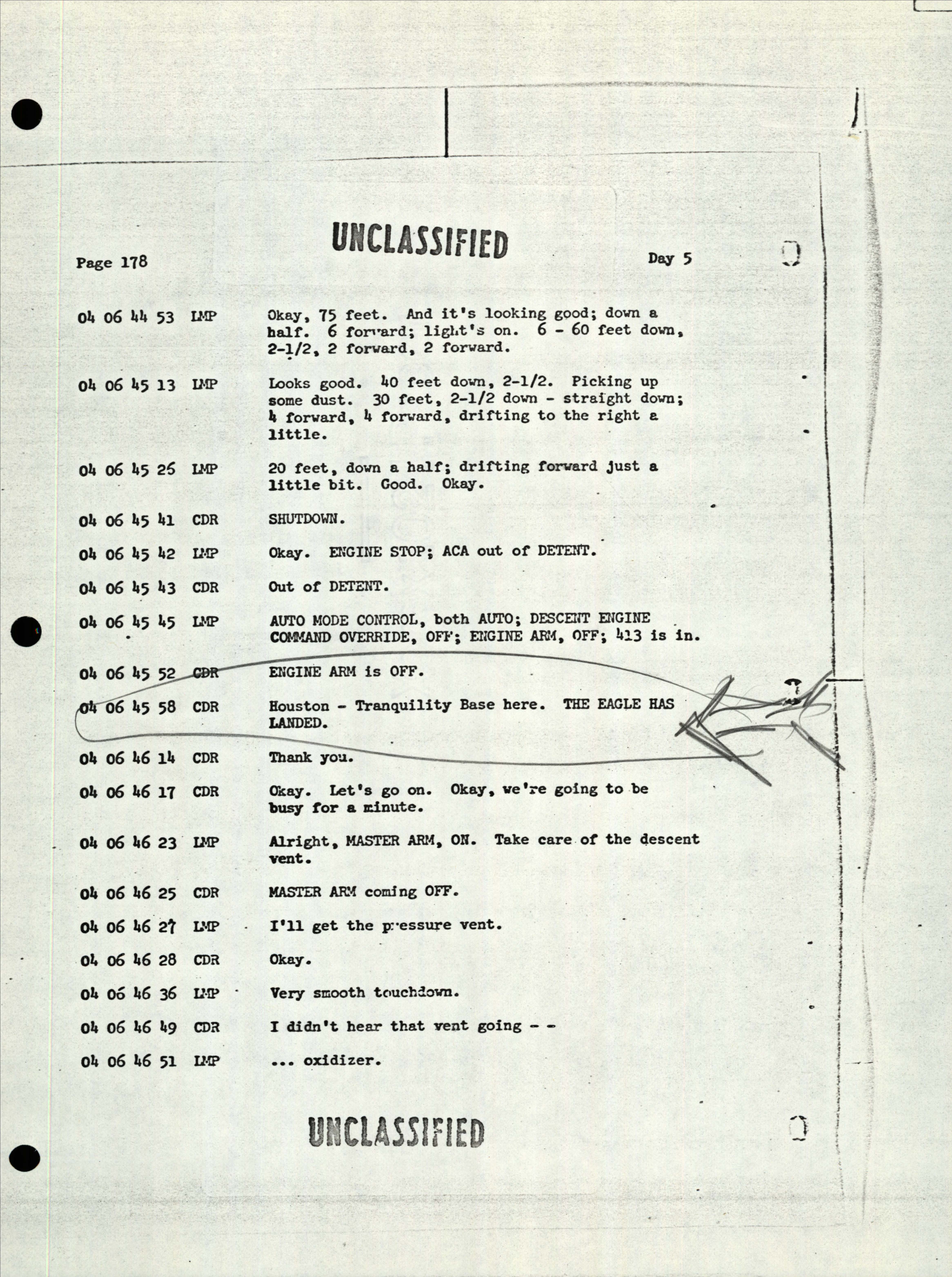 After retiring from the NASA astronaut program in 1970, Collins worked for the US State Department and the Smithsonian Institute, serving as the first director of the National Air and Space Museum. The collection also includes many items related to his later work, as well as many items sent to him by adoring fans and space enthusiasts from around the world. What's now online is just a portion of the collection, hopefully we'll be able to get more up soon. You can see the finding aid for the collection here.