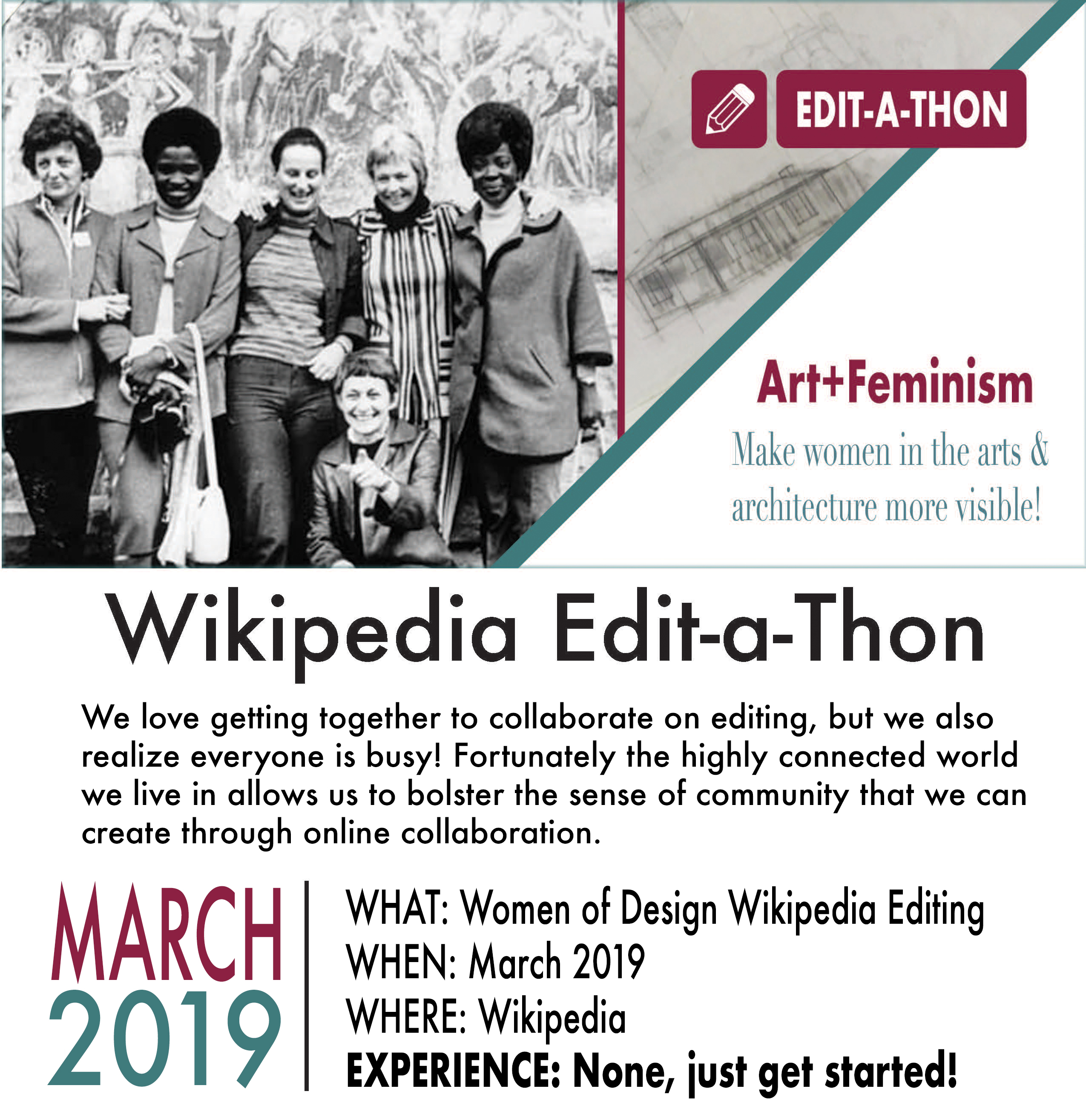 WHEN: March 2019 (and beyond)
WHERE: Wikipedia (see the project page)
EXPERIENCE: None, just get started!
We love getting together to collaborate on editing, but we also realize everyone is very busy! Fortunately the highly connected world we live in allows us to bolster the sense of community that we can create through online collaboration.
Enter Wikipedia.
As the worlds most popular online research tool, serving as the firstand oftenonlystop for many people looking for information on a wide range of topics ranging from general to technical subjects, biographies, and so forth. Frequently touted as an unbiased resource, analysis has shown that there is an alarming gap in content by and about women and other underrepresented groups, falsely suggesting that their contributions to their respective fields are either unimportant or non-existent(read more about that here). Lets help fix this!
Even if you have just five minutes between meetings you can update a resource. Add some images to a page, add a link back to the archival holdings or finding aid from a university, update the citations, proofread a paragraph, or add in-article links to other relevant Wikipedia content.
Have a few more minutes? Add a bio box, create a translation in another language, significantly edit an article, find and upload copyright-free images to Wikimedia Commons, add significant sections such as Career, Early Life, and Seminal Works, or add a completely new article entry.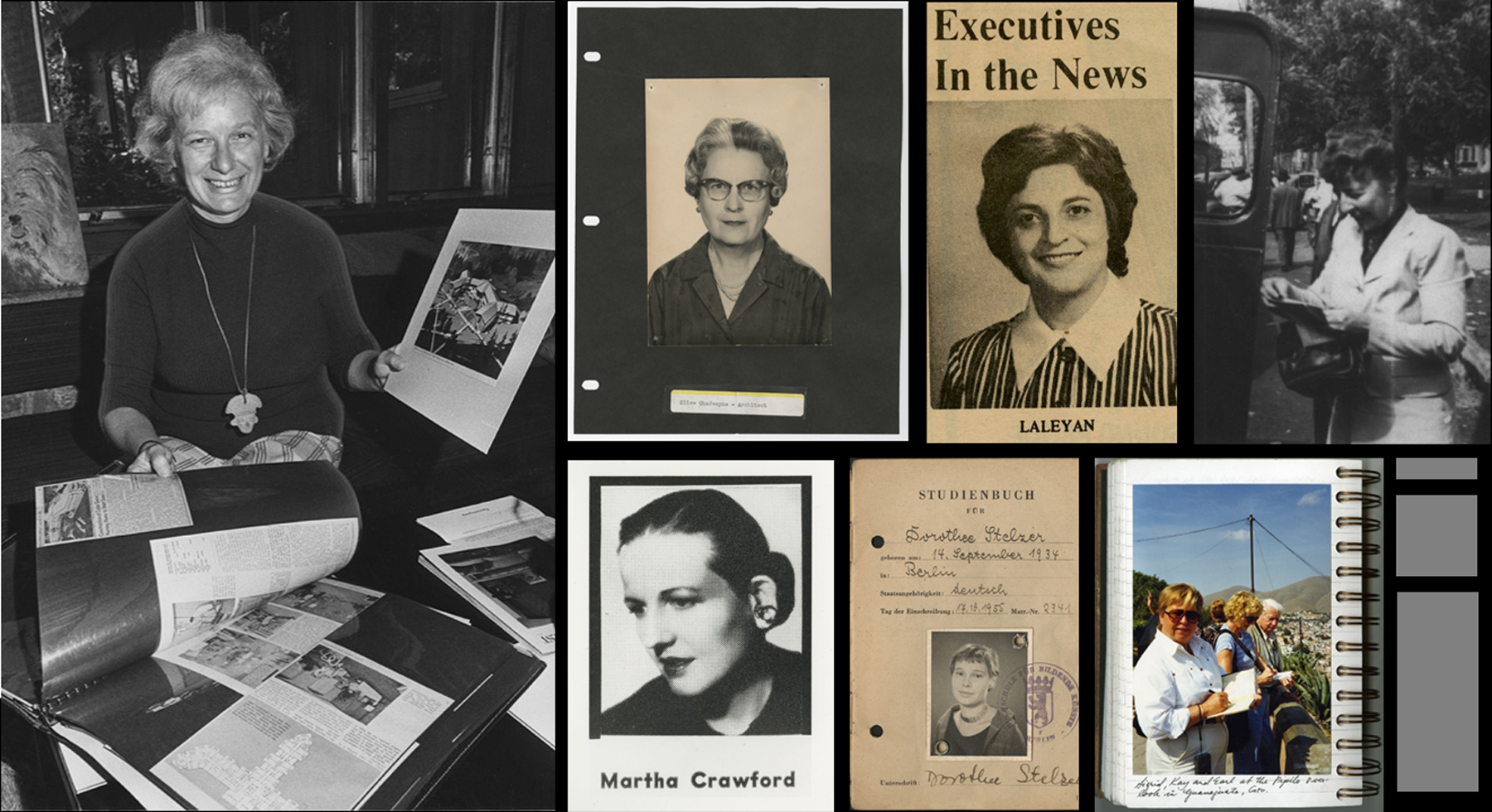 You dont necessarily need to set up a Wikipedia account to edit! You can get started just by opening an article page and clicking edit at the top of the page. That said, we're working through the annual Art+Feminism initiative and the important work of tracking statistics is only possible if we all register and use the project dashboard.
To get started. weve created a page with articles to edit, suggestions for areas of enhancement, links to relevant resources for adding content and citations, and links to images in Wikimedia Commons.
Lets spend the remainder of March 2019 updating resources together. Let us know about your progress on the project resource page and make sure to tag @VT_SCUA and #ArtAndFeminism on Twitter or reach out to the IAWA page on Facebook to let us know what youre working on!
Lets make it social and build a community around this important work. Looking forward to seeing the change that we, together, can create!