Where are you from? is one of the first questions people ask when meeting someone new. Knowing where a person is from is a way to understand, connect, or relate. Where you are from does not define you but it adds important contextual information.
For archivists and people doing archival research, the origins of documents, photographs, or objects is crucial. Where the material comes from, who owned it, what person or organization created it, and how it relates to other material from the same origin is known as provenance. This principle guides the decision to acquire new materials through donation or purchase, as well as how to arrange and describe the material.
A few weeks ago I received a call from a local book and manuscript dealer who frequently acquires local and university history materials. Usually they have letters, photographs, and old books to offer. But this time, the dealer had a snare drum that belonged to a Virginia Tech cadet from the 1940s. As I frequently tell people, Special Collections is a research archives and not a museum of objects. So at first, this offer seemed like an easy one to dismiss, until I learned the provenance of the drum.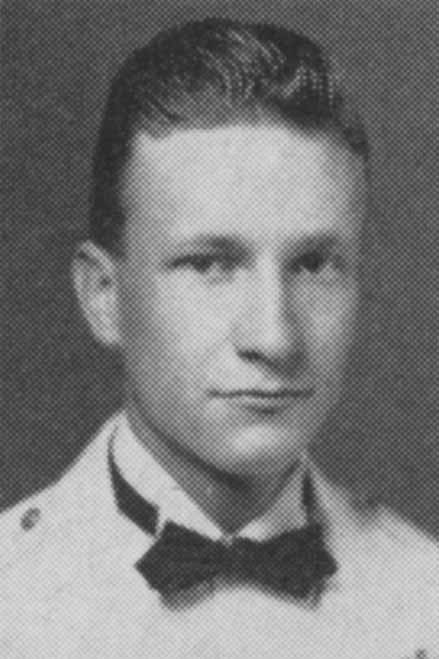 Robert V. Kelsey was the owner of the drum. Robert grew up in Blacksburg and followed in the footsteps of his father V.E. and older brothers Donald and Paul by attending Virginia Tech. He enrolled in 1941 and was in the regimental band.
Music, movies, and theatre were a large part of Robert's youth. His father was vice president and general manager of the Commonwealth Theatre Corporation. The Kelsey family owned the Lyric Theatre from when it opened in 1930 until 1989. The family also owned and operated the Little Theater on Main Street.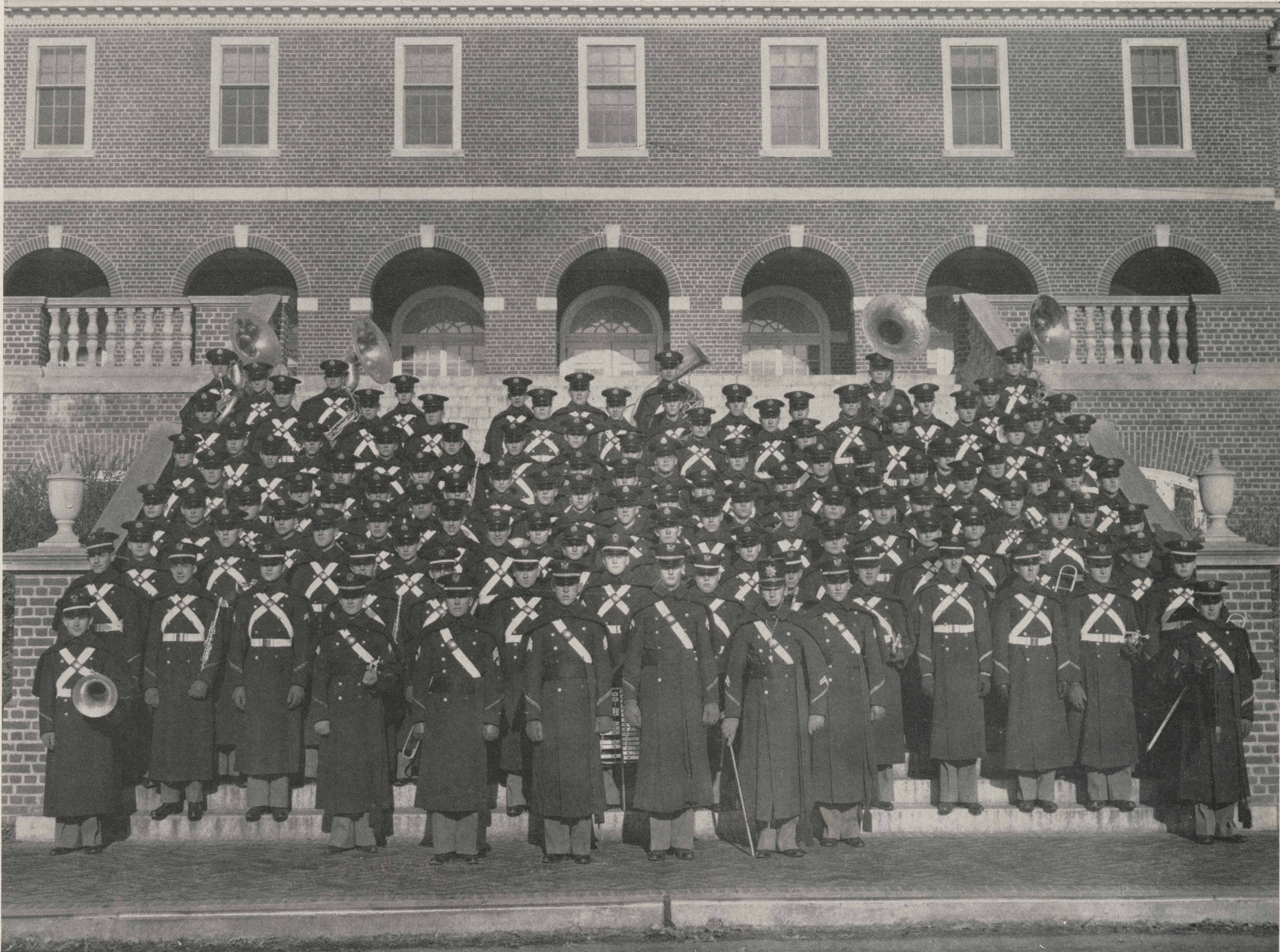 After two years of study Robert joined the Air Force and began pilot training. On October 1, 1944, Robert was injured in a plane crash at Courtland Army Air Field in Courtland, Alabama. He died the next day. As recognition for his service, R.V. Kelseys name was etched into the pylons at the War Memorial Monument alongside the names of other Hokies who made the ultimate sacrifice for their county.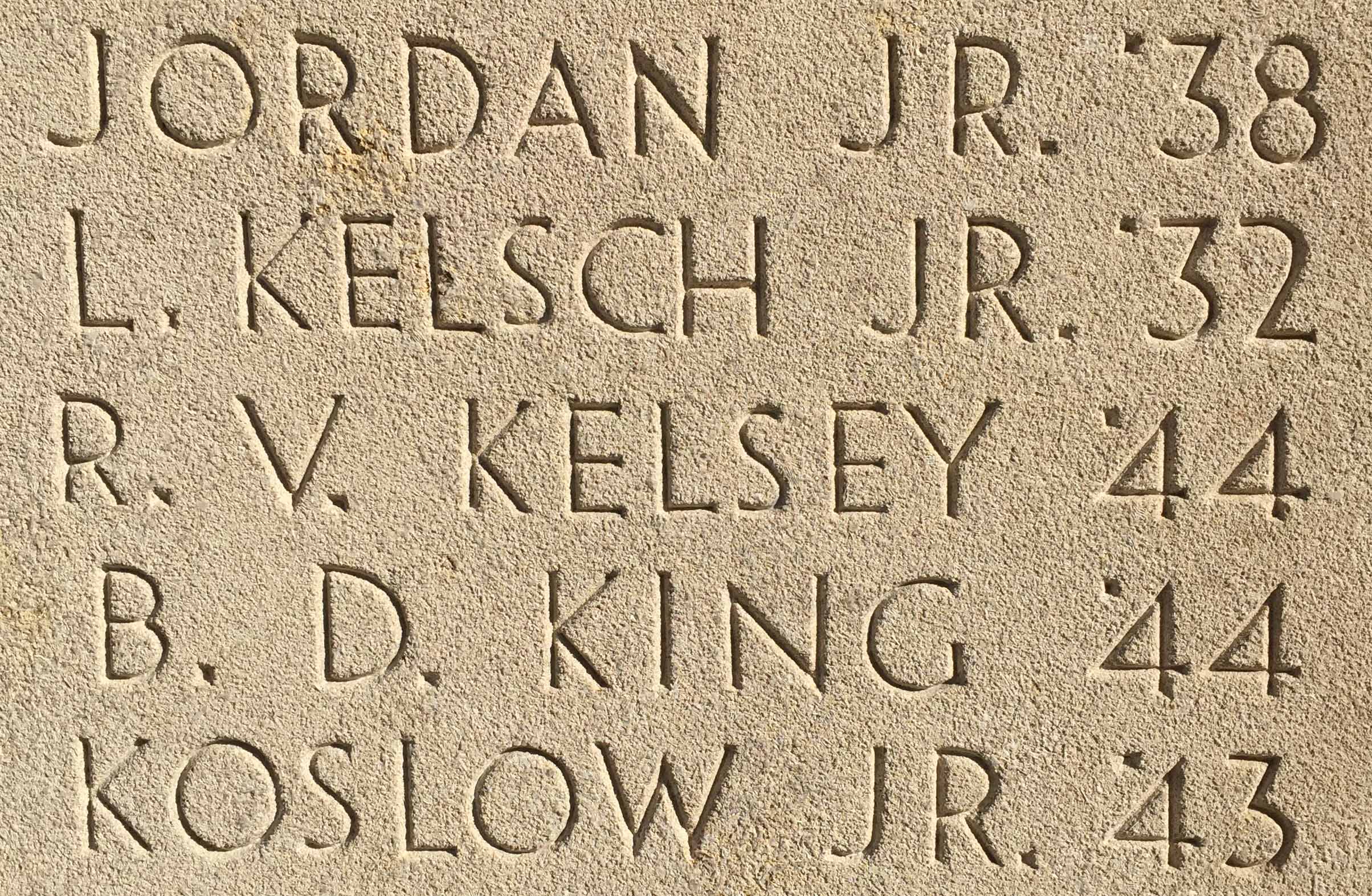 What began as an offer of an old snare drum, which I first thought belonged in a museum somewhere, turned into a much more compelling story. The provenance connected the item to its owner and made further discovery possible. With that information I found his picture in The Bugle, read his obituary notice in The Techgram, and discovered his named etched into stone a mere ninety-five feet from Special Collections. That power of provenance creates connections and makes seemingly static, inanimate objects, documents, and photographs come alive.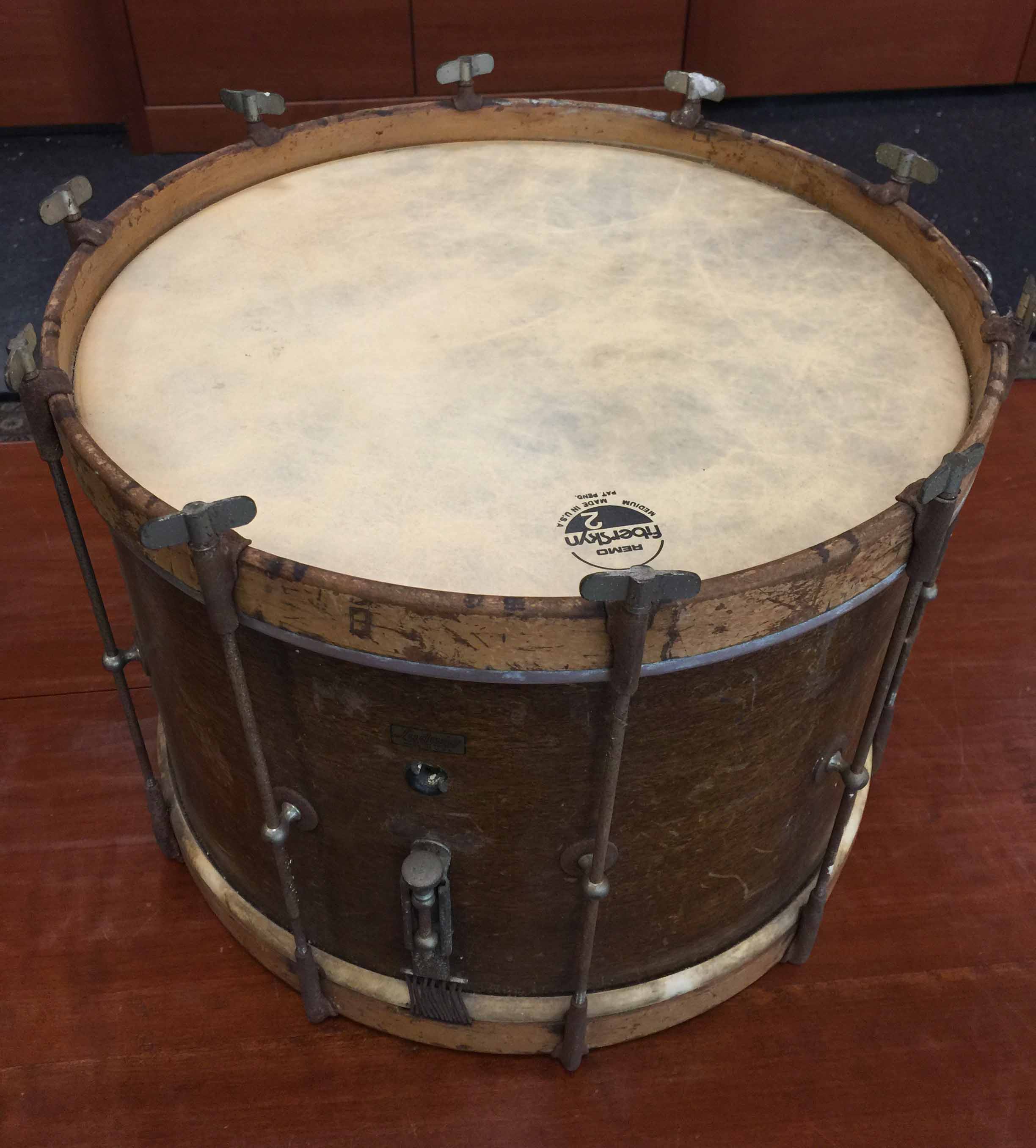 It was an easy decision to acquire Kelseys drum and make it available for future generations of Hokies. Because archives do not usually collect drums, a custom box has been ordered. In the meantime I am sharing my desk with this unique item. So stop by, take a look at the drum, and tell me where you are from.