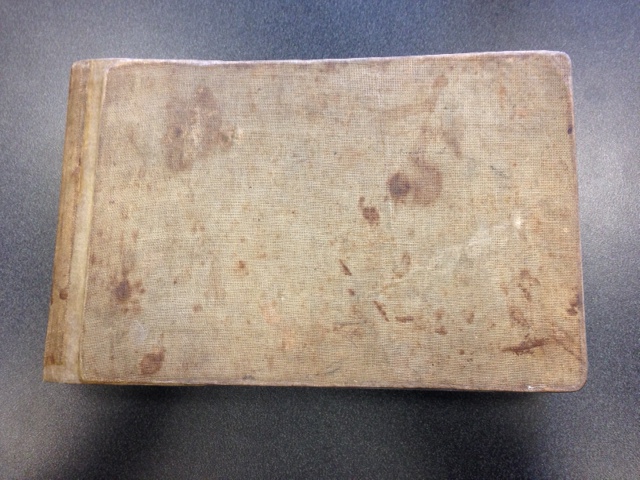 Cora Bolton McBrydes cookbook is a new treasure of the University Libraries Special Collections Department. The cookbook was a gift of Janet Watson Barnhill, great great granddaughter of President John McLaren McBryde and Cora Bolton McBryde. Known as the Father of the Modern VPI, McBryde served as president of Virginia Tech from 1891, when the institution was called Virginia Agricultural and Mechanical College (V.A.M.C.), until 1907.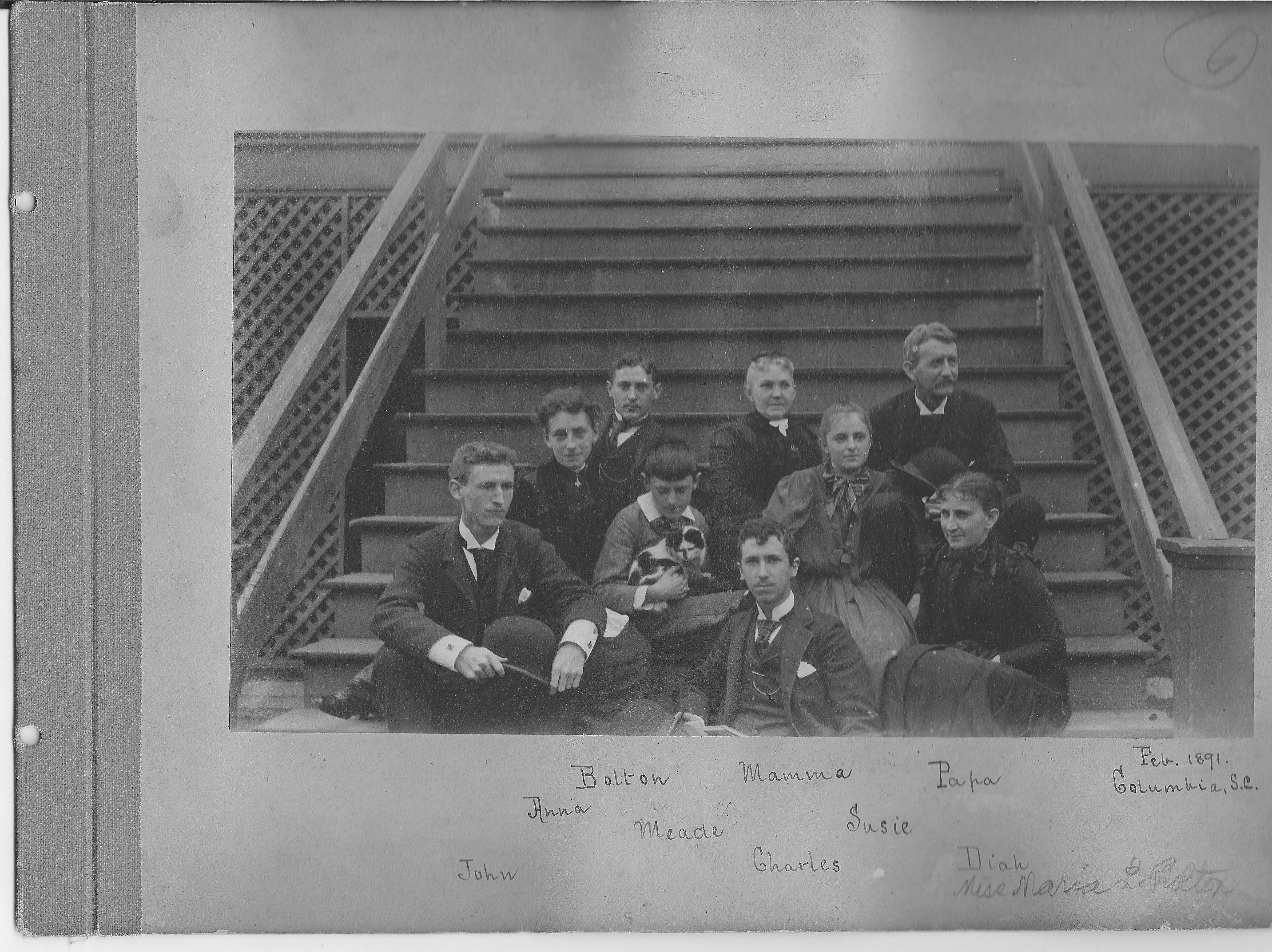 Born in Richmond, Virginia on August 4, 1839, Cora Bolton, was the daughter of Dr. James Bolton and Anna Maria Harrison. Dr. Bolton was one of the physicians for Robert E. Lee and worked tirelessly in hospital in Richmond during the Civil War. Janet Watson Barnhill wrote, I gather the family took care of many injured patients at home, so I believe she was well suited for the job of being the First Lady" of VPI. I think women are much overlooked in history! Cora Bolton married John McLaren McBryde on November 18, 1863, and they had eight children: Janet McLaren; James Bolton; Anna Marie; John McLaren, Jr.; Charles Neil; Susan McLaren; Meade Bolton; and Waid.
The cookbook consists of recipes in Coral Bolton McBrydes own hand as well as pasted in recipes. Some of the recipes included are:
Apple Scones
Salad dressing
Preserved plums
Grape preserve
Sponge cake
Johnnie Cake
Coffee cake
Salmon croquettes
Donuts
Browned onions
Walnut brown bread
Floras brown bread (a daughter-in-law)
Fish Croquettes
Hamburger roast
Apples with cornstarch
Feather coconut cake
Whole wheat pudding
Aunt Selinas pudding
Belmar Sauce
Because the cookbook was in fragile condition, Special Collections sent it to Etherington Conservation Services in North Carolina for repairs. The treatment included disbinding, deacidification, repair and mending of fragile leaves with Japanese paper, repair of the binding, and reattaching Japanese paper/linen to the text block.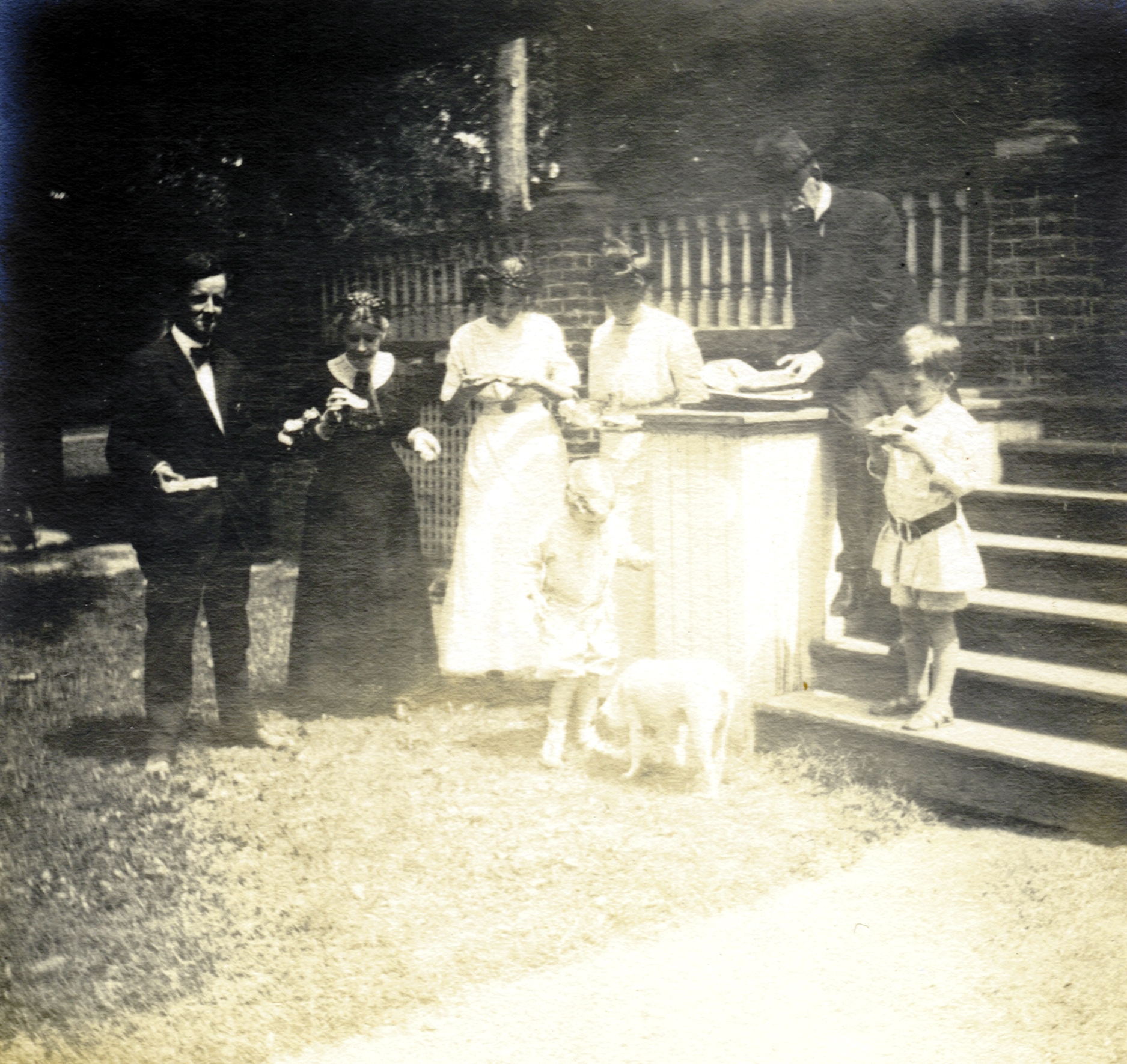 Plans are afoot to scan the entire cookbook and make it digitally available so everyone can enjoy the recipes. Stay tuned!