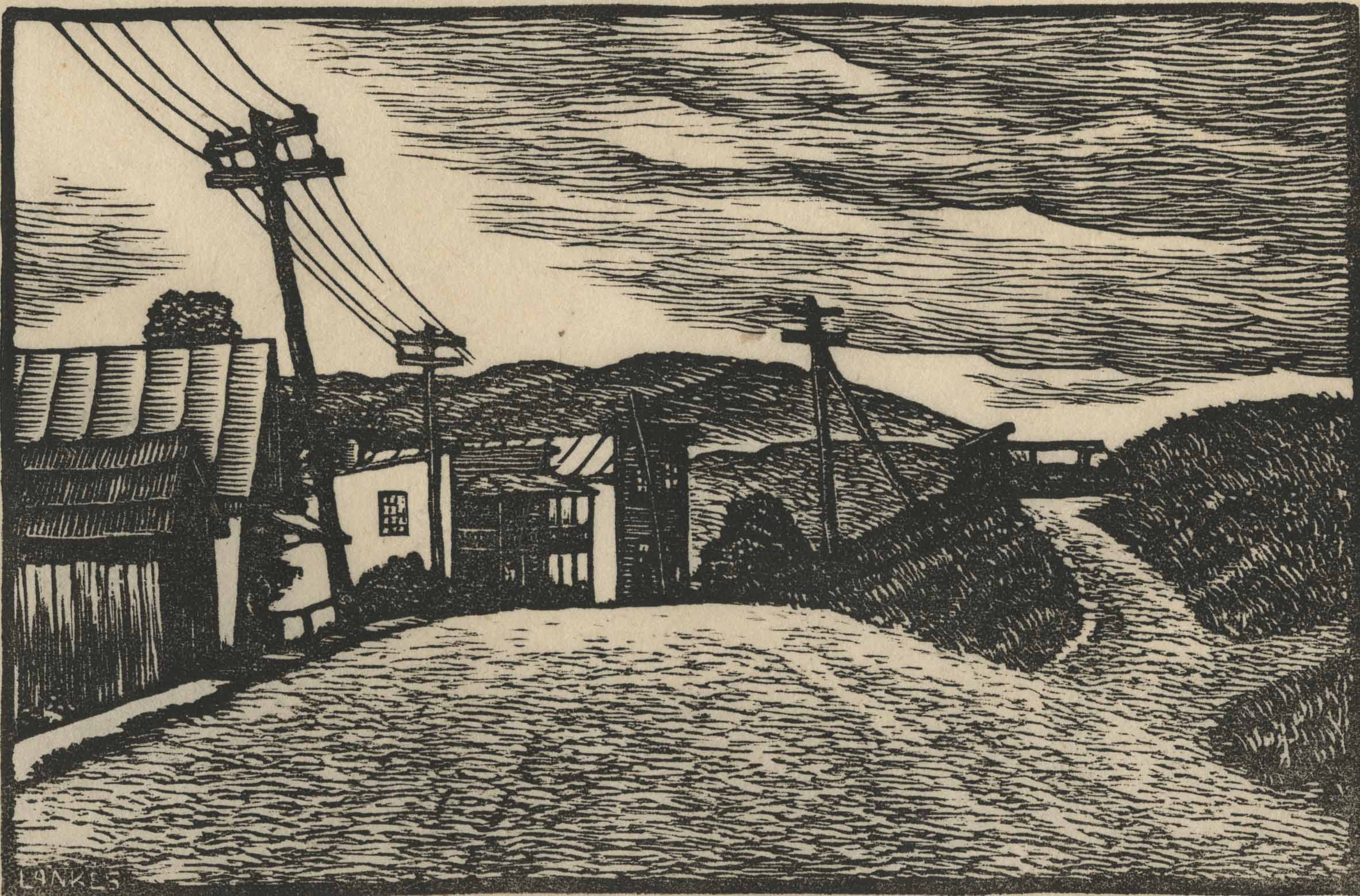 In 1925, Sherwood Anderson, the father of the modernist style of American literature, visited Troutdale, Virginia not far from the town of Marion, to escape New Orleans oppressive summer heat. By that time, Andersons writings, such as Winesburg, Ohio (1919), The Triumph of the Egg (1921), and Dark Laughter (1925), had brought him critical acclaim and some commercial success. He was so taken by southwest Virginia that he purchased property in Grayson County and built a cabin which he named Ripshin. Anderson once again re-invented himselfhe bought two weekly newspapers in nearby Marion, became active in local politics, and accompanied his fourth wife and Marion-native Eleanor Copenhaver on tours of southern factory towns to rally for workers rights and unions. He traveled the region, commenting on life in Wytheville, Pulaski, Roanoke, and Christiansburg. From the mid-1920s until his unexpected death in 1941 (peritonitis due to swallowing a toothpick from a martini) Anderson became a southwestern Virginian through and through.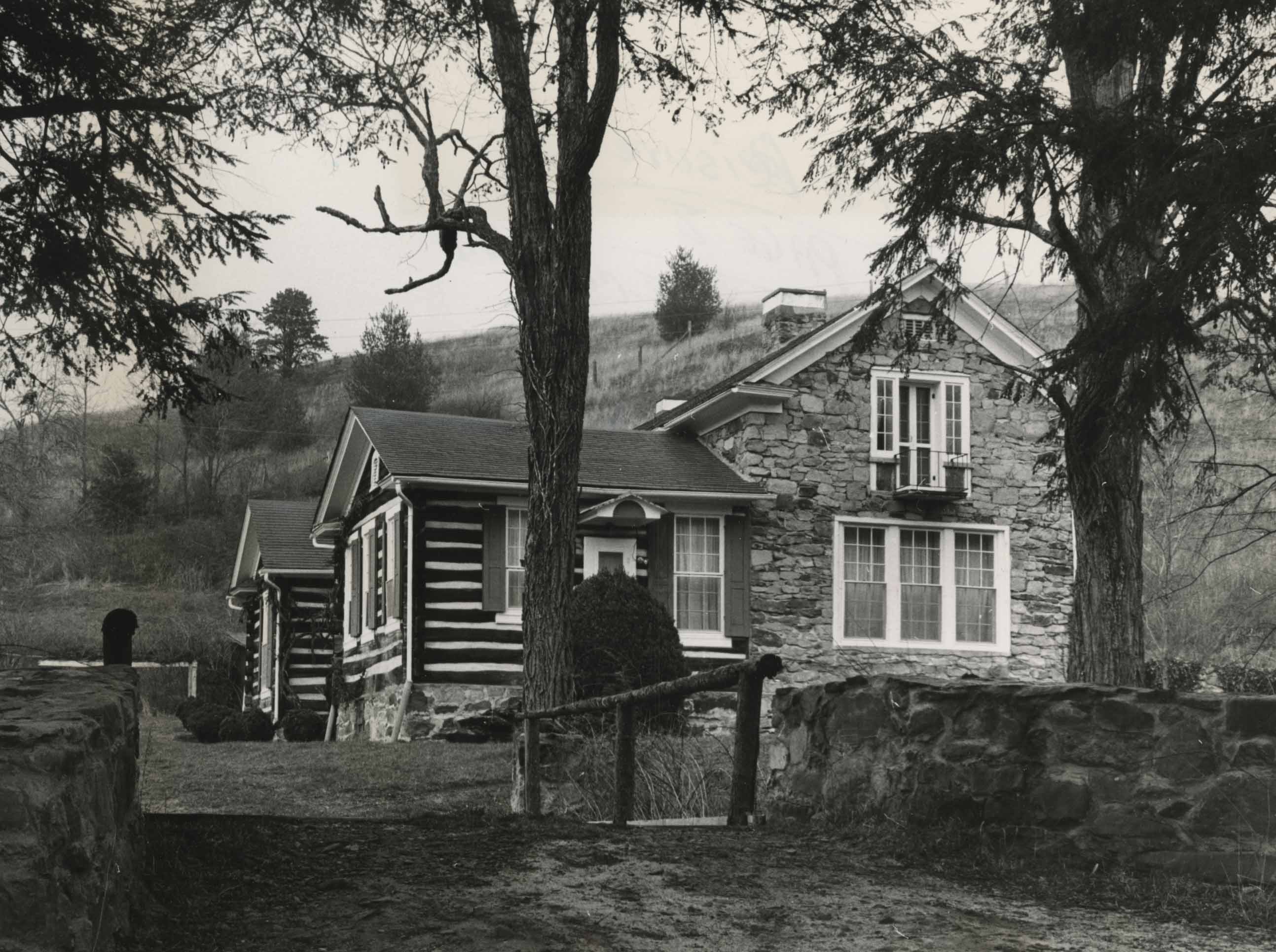 The published works on Anderson and his writings are immense. The largest collection of his original papers and manuscripts were placed at the Newberry Library in Chicago. In Virginia, several libraries and archives acquired collections related to Anderson and his associates. Because of his connection to southwest Virginia, faculty and students at Virginia Tech have maintained a strong research interest in Anderson. The high-water mark of interest occurred during the 1980s when Dr. Charles Modlin and Dr. Hilbert Campbell in Virginia Techs English Department authored countless books, articles, and presentations on Andersons legacy. To support that research interest, Special Collections at Virginia Tech built a large printed collection of his published works and acquired a small number of original items related to Andersons family.
Scarcity and the passage of time are the greatest challenges of finding new materials for an archives program, especially for a topic with an extensive bibliography. My first efforts to locate available Sherwood Anderson material for Special Collections, nearly ten years ago, resulted in a few sparks but no fire. Then, and quite unexpectedly, in the spring of 2015 I was surrounded with a largely undiscovered cache of original Sherwood Anderson material.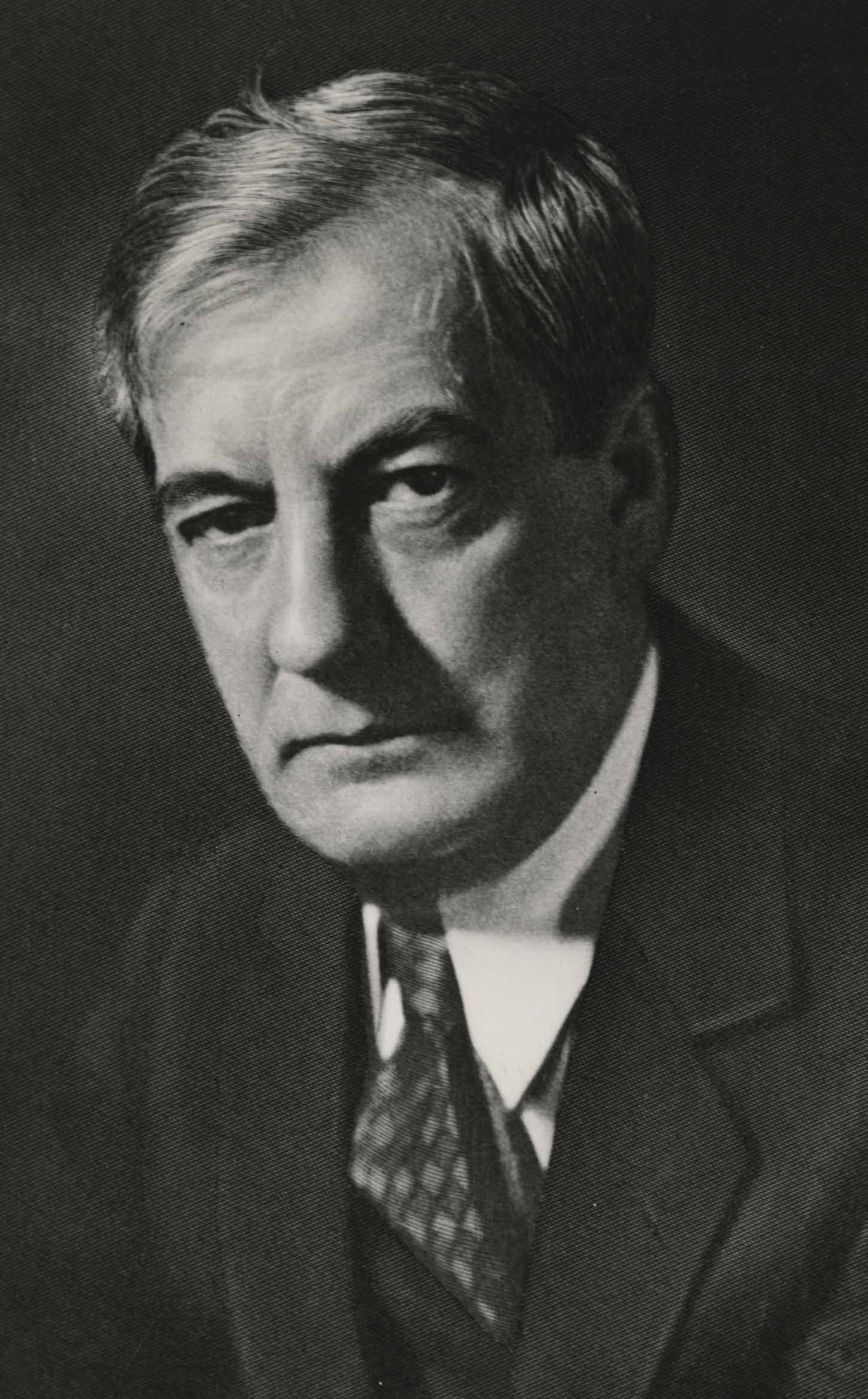 The first collection came in March 2015 when a book and manuscript dealer listed a set of eight original Sherwood Anderson letters from 1916-1924. The letters were from Anderson to Llewellyn Jones, the literary editor for The Chicago Evening Post. The correspondence discusses reviews of Andersons recent books, his new writing projects, and a 1918 letter mentions his having this damned Spanish Influenza. Following acquisition of the small collection, it was processed, scanned, and placed online with full transcripts.
As is often the case, the discovery of one collection leads to another. I could not contain my excitement about the new acquisition and shared that information with another book and manuscript dealer. At that time he had largely been securing collections related to Virginia Tech history, such as original scrapbooks and personal papers from past graduates. To my surprise, he mentioned that one of his good friends was Dr. Welford D. Taylor, an emeritus English professor at the University of Richmond who had spent much of his academic career studying Sherwood Anderson.
In the weeks that followed, the dealer arranged for me to meet Dr. Taylor at his Richmond home. Dr. Taylor was a delightful host and an incredible resource on American literature, art, and Virginia history. From these discussions I learned that Dr. Taylor had a large collection of original Sherwood Anderson material that he had amassed over his academic career. Further, he was looking to place the collection in an archives program in Virginia where scholars would benefit. I made multiple trips to Richmond to talk with Dr. Taylor and by June we agreed to the terms of the agreement. His collection included several hundred letters, selected ephemera, and dozens of rare publications related to Sherwood Anderson. In addition, Dr. Taylor donated scarce publications, letters, ephemera, woodcuts, and other related pieces.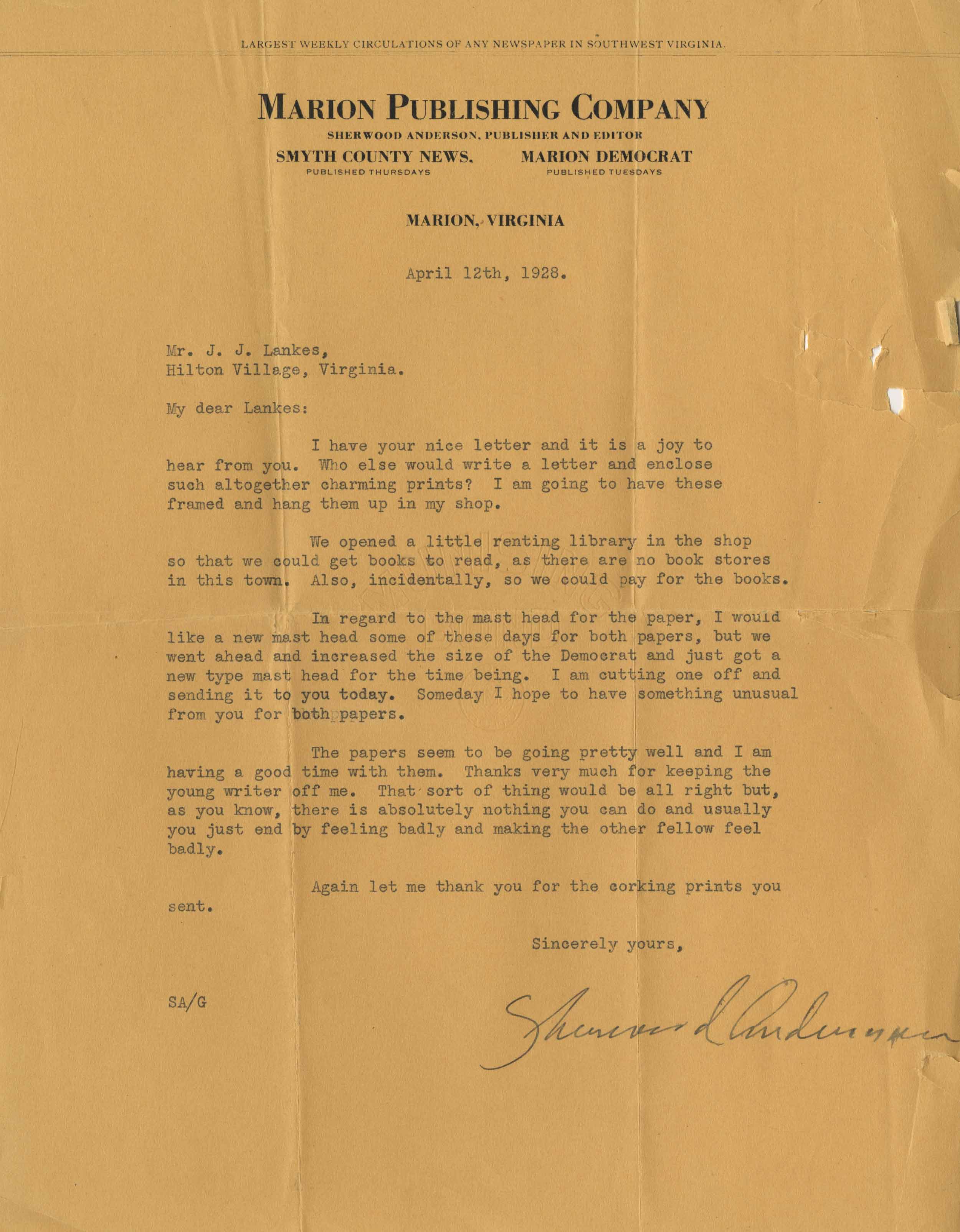 The Welford D. Taylor Collection on Sherwood Anderson, 1927-1992 (MS2015-045), represents a significant collection of material on Andersons years in southwest Virginia. The collection documents Andersons life in a small mountain community, newspaper publishing, finding inspiration for new writing, labor organizing, the publishing industry, and reactions to literary criticism. A highlight of the collection is over fifty letters written between Sherwood Anderson and J.J. Lankes, a significant illustrator and woodcut artist who worked with Anderson and other literary luminaries. The letters begin in 1927 continuing until the early 1940s. There are dozens of documents from other members of Andersons family including correspondence from Eleanor Copenhaver Anderson and his son Robert Anderson. Dr. Taylor is also represented in the collection, as he corresponded with Andersons family and associates for many years.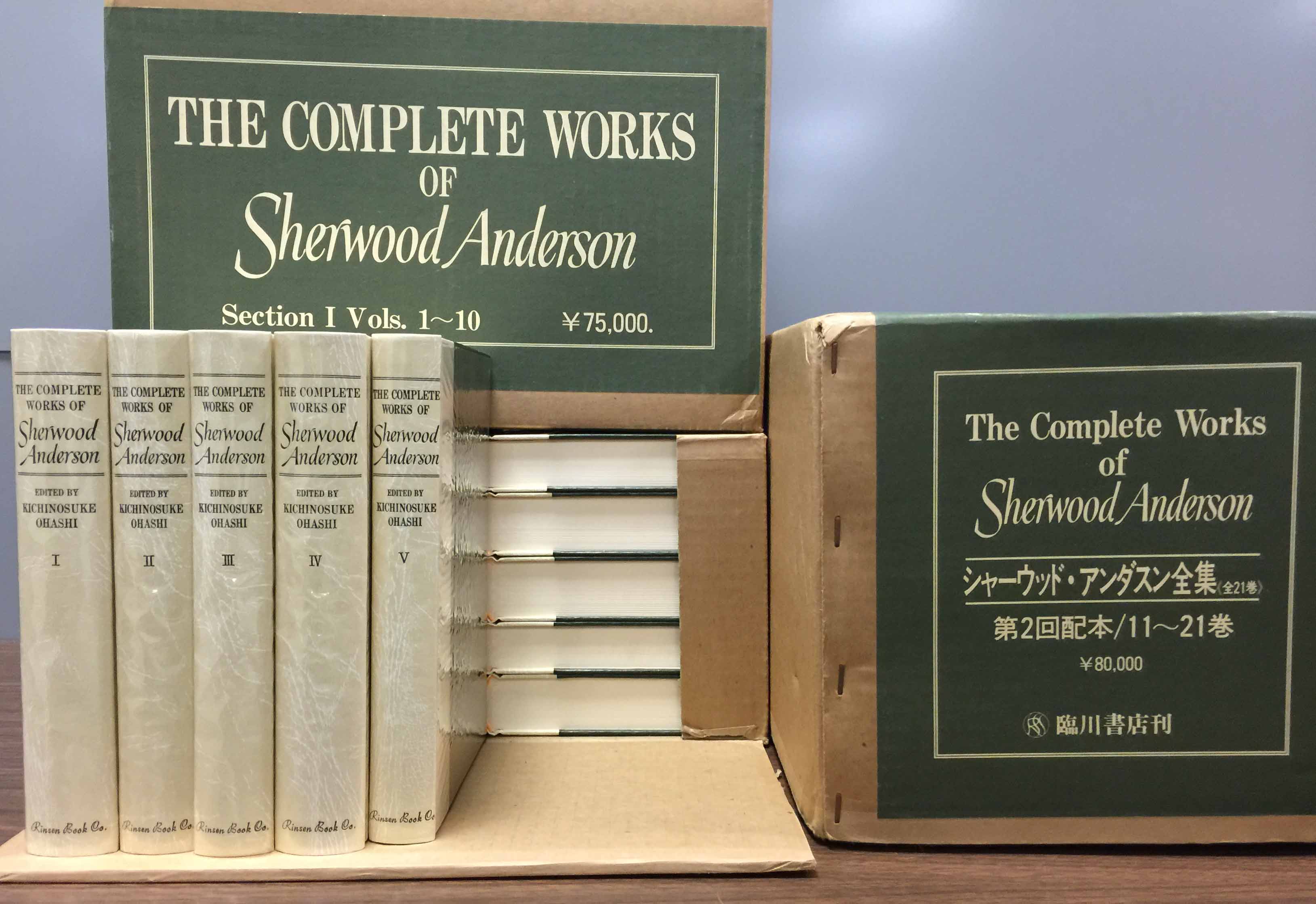 Other gems include The Complete Works of Sherwood Anderson, edited by Kichinosuke Ohashi (1982), a rare, out-of-print, set of Andersons work published in Japan still in original custom-made boxes.
The Welford D. Taylor Collection on Sherwood Anderson represents one of the most significant acquisitions for Special Collections at Virginia Tech in recent memory. It will be a deep resource for scholars studying both Sherwood Anderson and the history of the southwest Virginia. The complexity of the collection has made processing much slower than expected, but once fully arranged and described there will be further updates and the release of a detailed finding aid. Those goals symbolize the end of this acquisitions story, but serve only as one chapter in the lengthy and ongoing odyssey to find and acquire new Sherwood Anderson materials for Special Collections at Virginia Tech.
Although still being processed, the collection is available for research use in the reading room. If you want more information about this and other Sherwood Anderson related collections held by Special Collections at Virginia Tech please send an email to specref@vt.edu