When I arrived in fall of 2014 as a new employee, the department had an exhibit on display featuring miniature books from the 19th and 20th centuries. It was a perfect introduction to the curious, strange, and unexpected variety of materials that I would come to find in Special Collections.
The Library of Congress defines miniature books as works 10 centimeters or less in both height and width, which is a little under 4 inches. The Miniature Book Society maintains a more circumscribed definition of no more than three inches in height, width, or thickness. Within these parameters, American collectors recognize several sub-categories, including macro-mini (3-4), miniature (2-3), micro-mini (1-2), and ultra-micro-mini (less than 1). Often intricately bound and printed, miniature books are considered a testimony to the printers skill.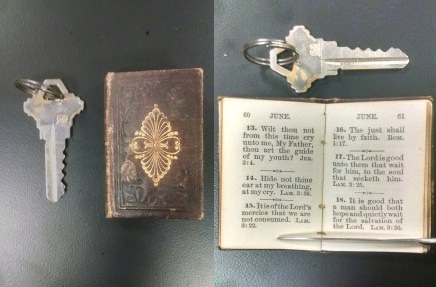 According to the American Antiquarian Society, the oldest miniature books were produced on clay tablets in Mesopotamia; scholars and monks from ancient Egypt to medieval Europe produced miniature manuscripts by hand long before the invention of the printing press. The Diurnale Mogantinum, published in 1468 by Johann Guttenbergs assistant Peter Schoffer, is the earliest example of a traditionally printed miniature book. The tiny texts became particularly fashionable in America during the 19th century as a portable and novel way to carry decorative and instructional texts. The most popular books in this time were religious tracts, advertisements, and childrens books.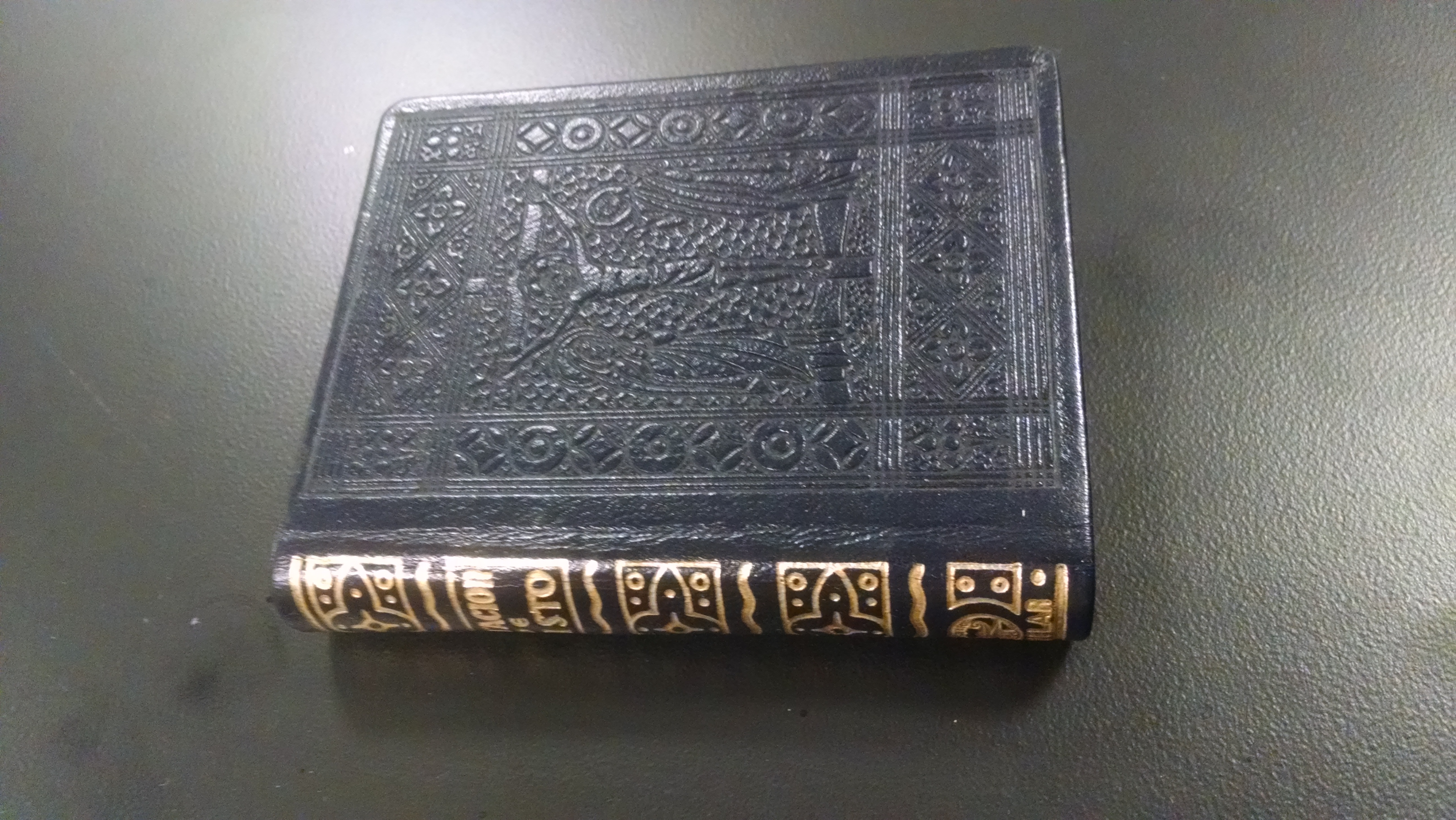 Miniature books experienced a new wave of popularity in the 1970s as artists and independent publishers explored new methods for binding, printing, and distributing. Like their full-sized counterparts, modern miniature books are incredibly diverse in construction and purpose, ranging from plain and conventionally bound to elaborately illustrated pop ups, scrolls, and accordions.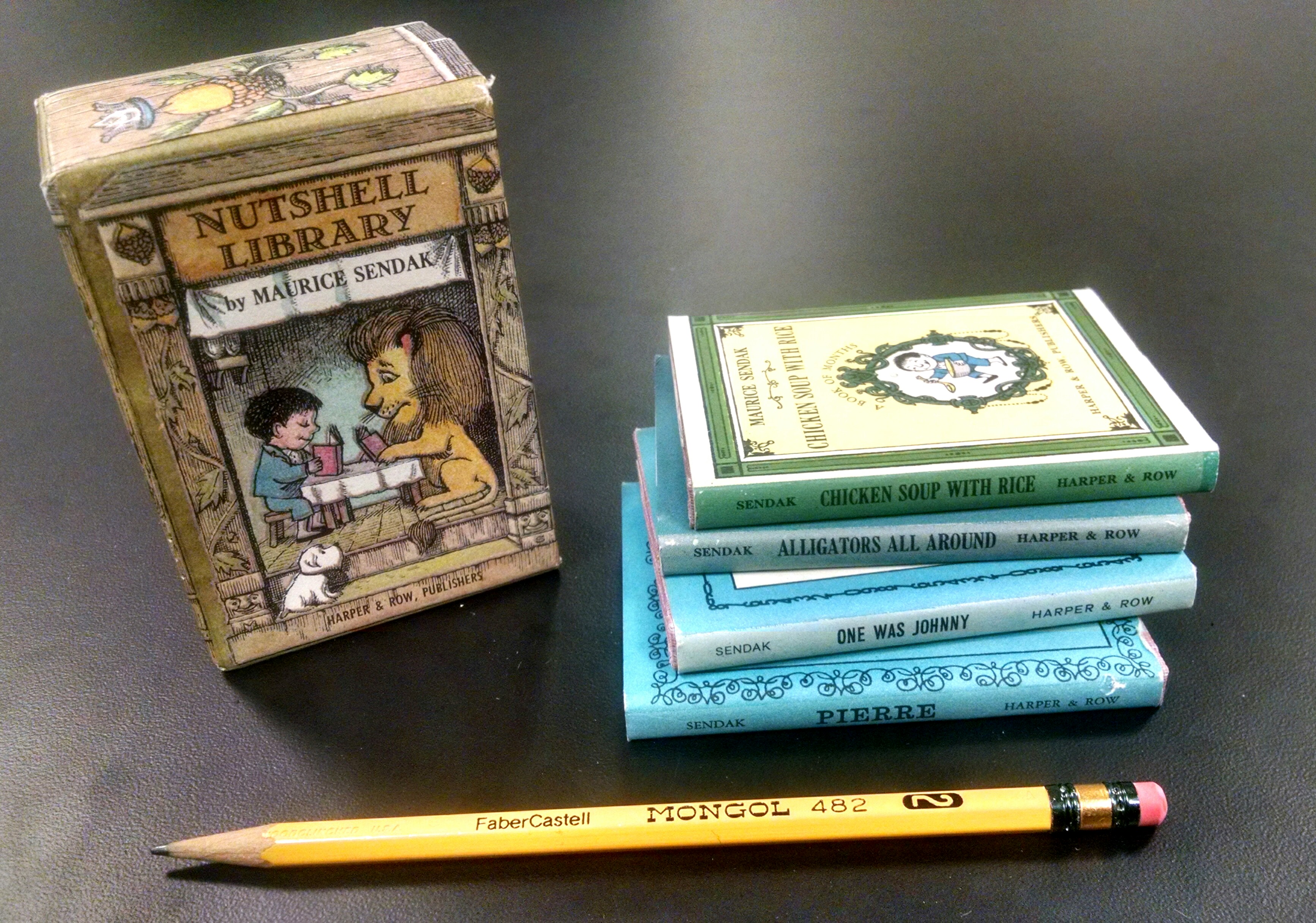 Although Special Collectionsdoes not collect tiny books on the scale of some passionate hobbyists, we have accumulated a limited but fascinating assortment of miniatures over the years. Highlights include an ornithology text published in 1810; several 19th and 20th century childrens books; a collection of Lincoln speeches reprinted in the mid 20th century; curios, art books, and poetry chapbooks by American micro-presses in the 1960s and 1970s; a handful of foreign language texts; and an edition of Five Articles by Chairman Mao Tse-Tung.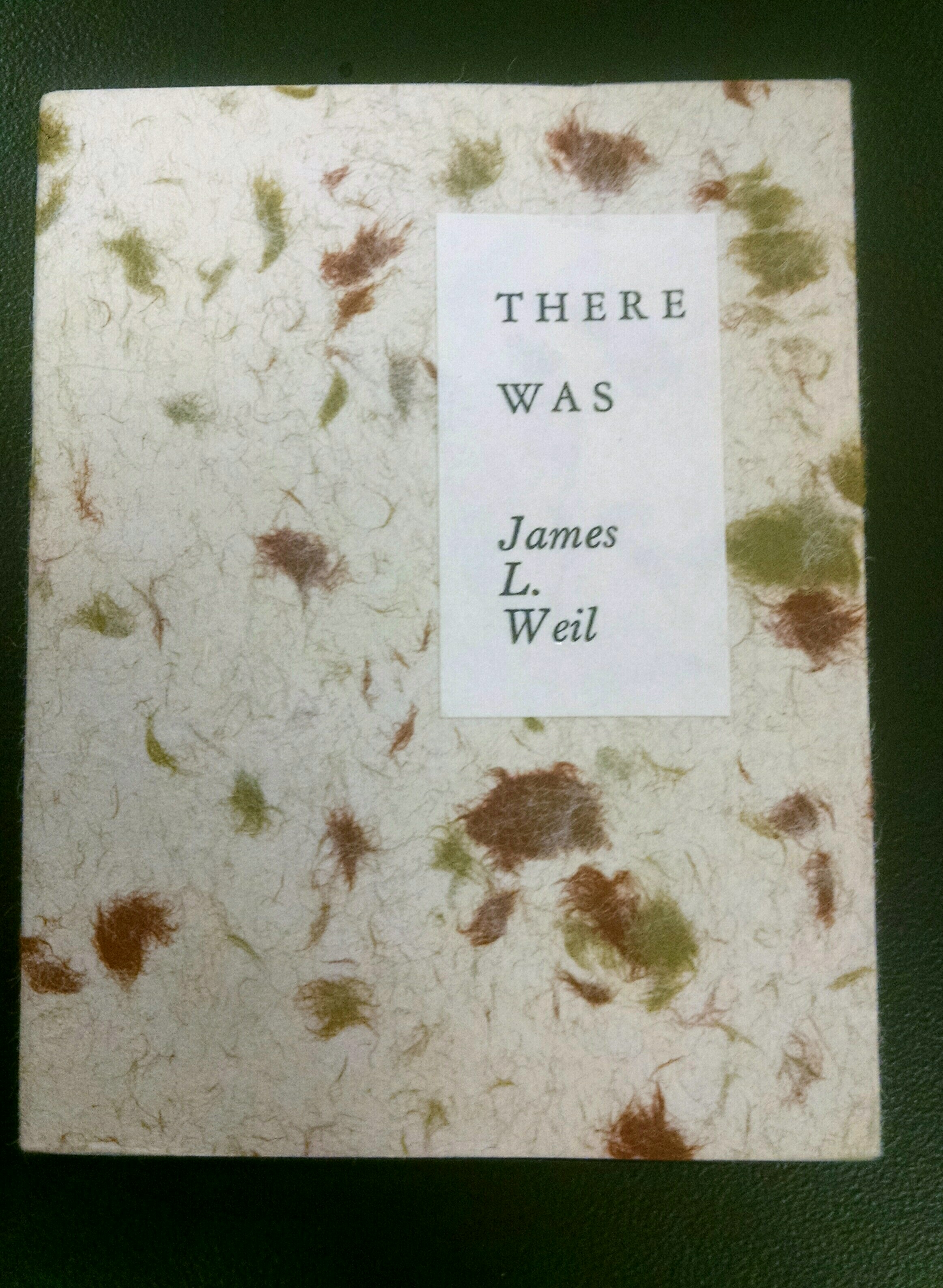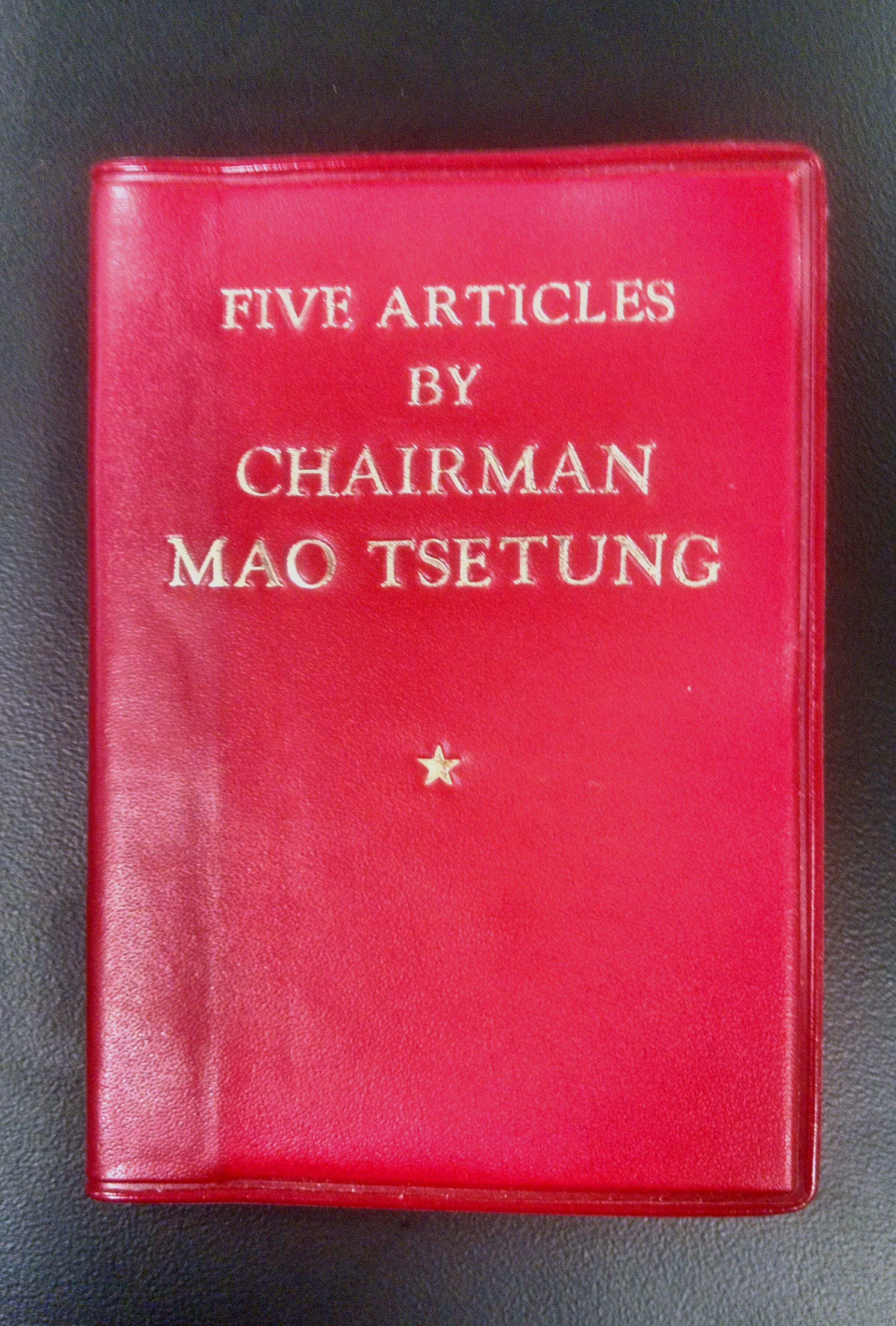 We also have several tiny books about food, which you can read more about on Whats Cookin @Special Collections, the blog for our History of Food & Drink Collection. If you want to learn more about the history and making of miniature books, check out Louis Bondys Miniature books: their history from the beginnings to the present day available in the Newman Library and Peter Thomas More making books by hand: exploring miniature books, alternative structures, and found objects available in the Art + Architecture Library.