One of the reasons Special Collections launched this blog was to show off some of our cool materials. We can talk about new acquisitions, new discoveries, and old favorites all day! (Curious, just come by and ask us!) Another reason, though, was talk a little about the who, what, where, and why of Special Collections. One of the questions we are frequently asked, in one form or another, is "How to you get stuff?" The short answer is that we acquire books, manuscripts, maps, photographs, and other materials in three major ways: donation, purchase, and transfer (this last is the least common, but is vital to our mission of preserving university history!). The much longer answer continues below…
I'm Kira Dietz (aka archivistkira), and since part of my job as Acquisitions and Processing Archivist is to work with donors & potential donors, book & manuscript dealers, university employees, alumni and more, I thought I might spend a post or two over the next couple months tackling the "How do you get stuff?" query. The best way to do that is to answer a few more specific question potential donors might have.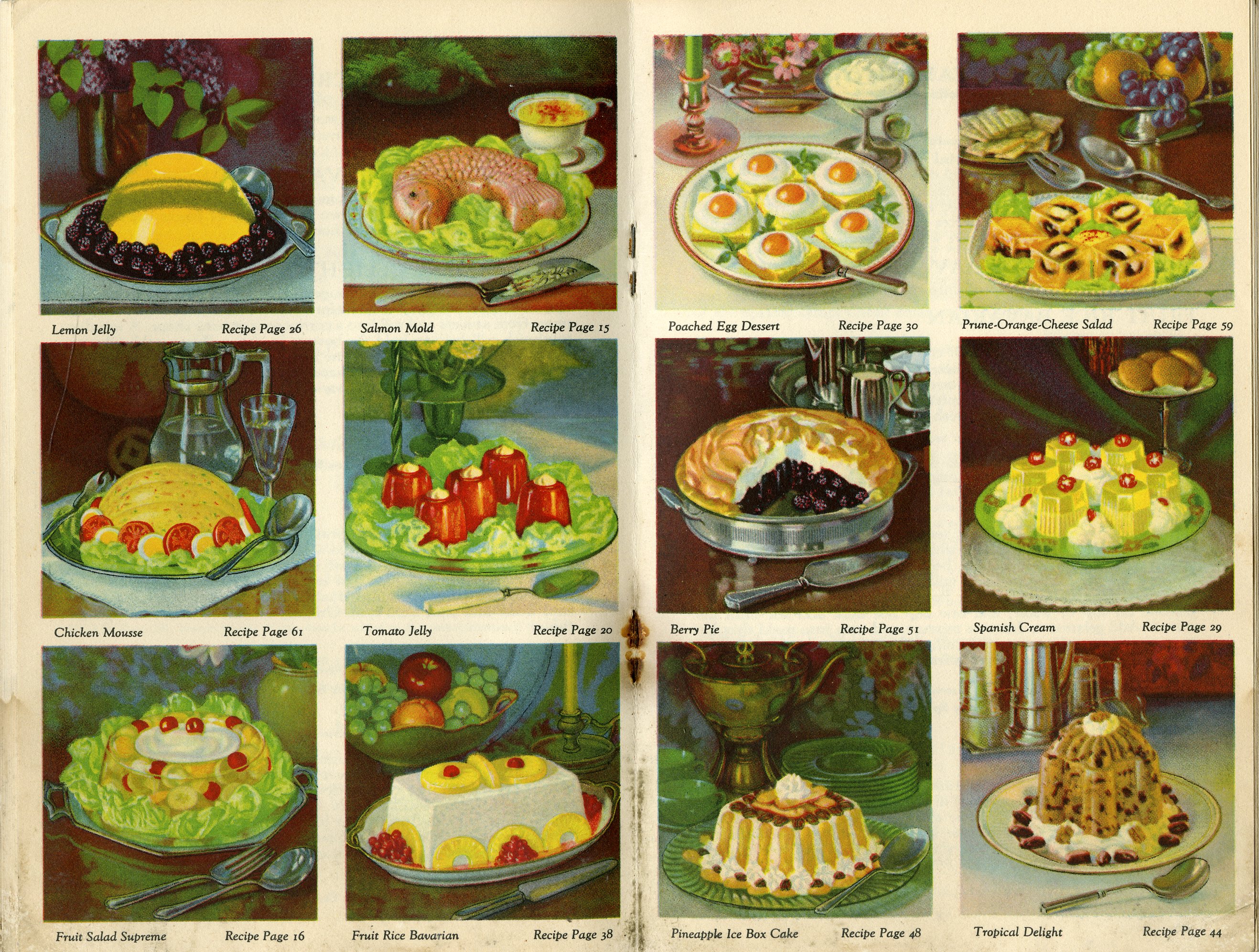 Why donations?
While Special Collections does have a budget to purchase materials (more on that in a future post), we rely heavily on donations. We have just that–a limited budget. Donations make up more than half of our holdings and are the backbone of our manuscripts, university archives, and rare book collection. There are financial costs involved in the acquisition, processing, maintenance, and access of our collections, but donation of materials can help us save a little on the acquisitions part. Donations that come with a financial contribution can help us further reduce some of the processing costs. Basically, without donations, the University Libraries would never have acquired much of the materials that led to the creation of Special Collections, and we wouldn't be here today!
Where do donations come from?
Donations can come from anyone! We receive materials from staff/faculty and departments on campus, from alumni of Virginia Tech, from community members and organizations, from current students, from professionals active in fields related to our collecting areas, from researchers and scholars, and from people around the world! Sometimes, donors already know who we are. Sometimes, they hear about us at an event or through word of mouth. Sometimes, they have an item or collection that they just want to be available to a wide range of researchers, scholars, and visitors, rather than keeping it in their attic.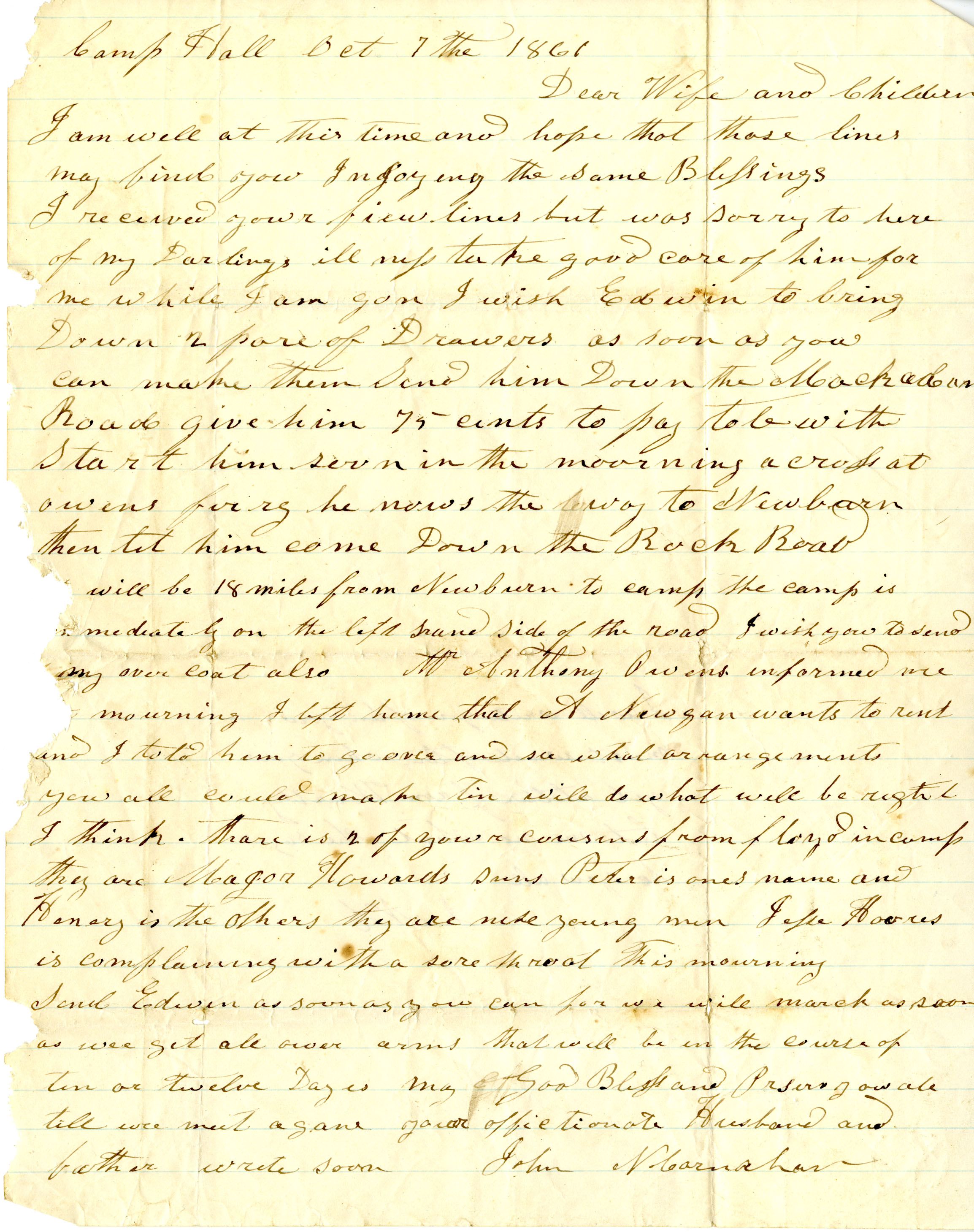 What kinds of donations do you want?
We're always on the lookout for new items and collections! While an exhaustive list is tricky to provide, here are some general sorts of formats we seek: Correspondence, diaries, and manuscripts (preferably original documents), logbooks, ledgers, memorabilia, photographs, drawings, architectural collections, and other records of historical importance to the mission of the university and that support existing collections.
We are actively collecting materials in a 7 or 8 major subject areas at present. These include,but are not limited to, local history (SW Virginia and nearby parts of Appalachia), university history, the American Civil War, science and technology, speculative fiction, women & architecture, and food & drink history. You can see more about the kinds of collections we have in all these areas in the individual subject guides listed here.
What do you do with donations once you receive them?
One of the phrases you hear often in archives is, "it depends." What we do with a donation once we receive it depends on a number of factors: what the donation consists of, how large it is, what condition it's in, whether further donations may be expected, and more.
In general, the first thing we do is create a record of the donation in our database. Books and other publications that can be cataloged to the University Libraries' Technical Services, then are returned to our Rare Book Collection. Manuscripts, photographs, drawings, maps, and mixed material collections are placed in acid-free boxes and added to our processing queue. If there are fragile or damaged items, we may do some preservation work like placing torn documents in polyester sleeves, unrolling and flattening rolled photos or documents, or photocopying acid paper. Preservation issues may also be addressed when a collection is processed at a later date.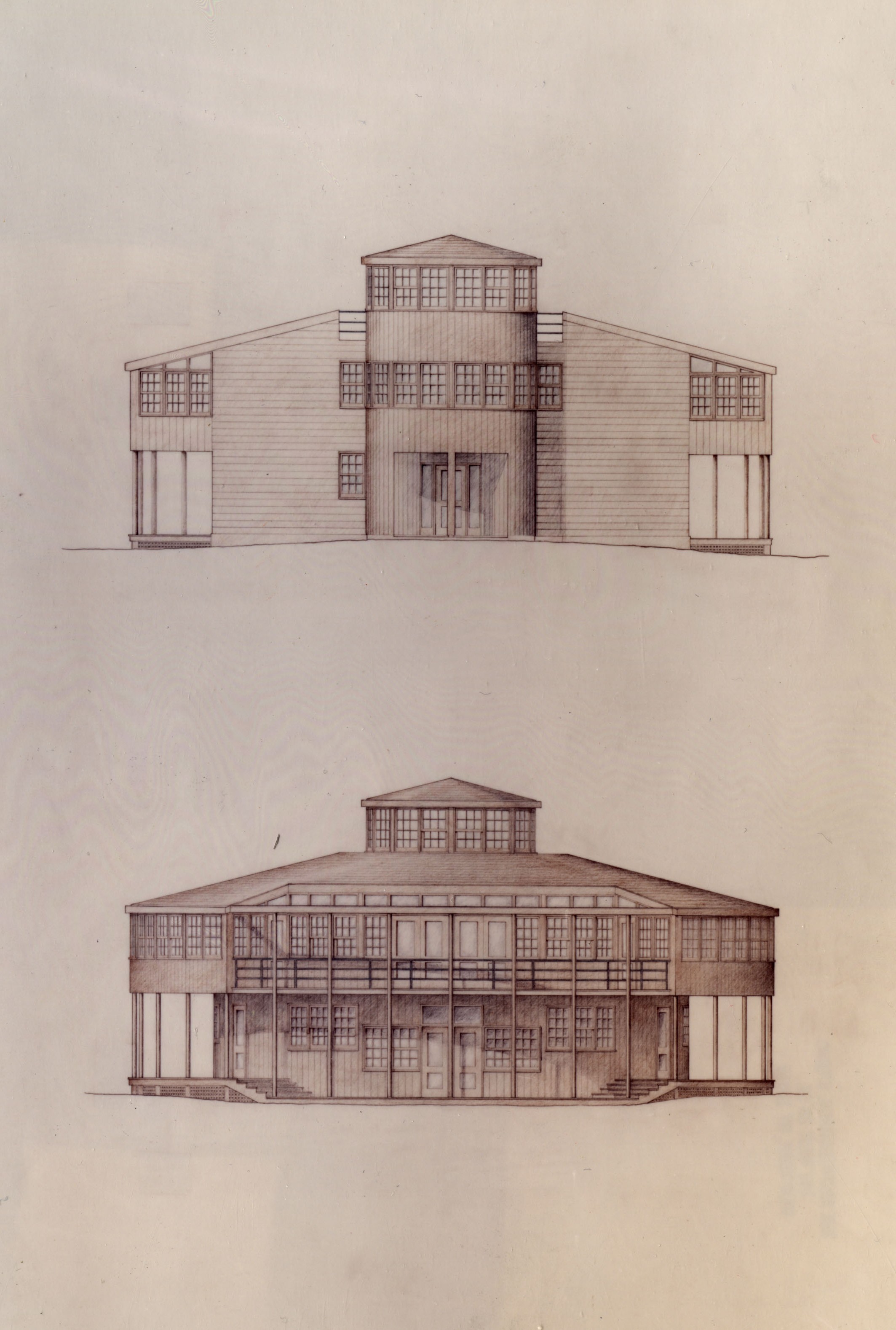 What do I do if I have something I want to donate?
Contact Special Collections! Whether your potential donation is a single item or lots of boxes, we'll talk to you about what you have and how it might fit in with our holdings.We can also talk to you about how we process, house, and provide access to collections (I could write a whole series of posts on that subject, so I won't cover it today). If you live nearby or are passing through Blacksburg and want to visit us, we're happy to show you around the department, too.
If we all decide Special Collections is the right place for your donation, we'll make arrangements to receive the material. It might mean a pick up, a drop off, or something being sent via the mail. As a record of your donation, we'll ask you fill out and sign our "Deed of Gift" form. We'll keep a copy and we send one to you, too. We also follow up with a thank you note from us.
On the whole, we try to keep our donation process as simple as possible for everyone.
What if Special Collections at Virginia Tech isn't the right place for a collection?
That's one of the main reasons we encourage you to talk to us about your donation. Sometimes, we just aren't the right home for a book, a letter, or a diverse collection of materials. Whether or not you know it, though, there are LOTS of special collections, archives, historical societies, museums, and other institutions out there. All of them have different interests and collecting areas, and many of them accept donations. If we aren't the right home, we'll use our network of colleagues and resources to help you find an appropriate home.
I hope this is a helpful introduction to donations at Special Collections. There are plenty more questions I could try to answer here, but each potential donation is different. Each one has its own needs and poses its own challenges. If you have something else you'd like to know, feel free to post a comment below or contact Special Collections. I'll give you the best answer I can!