The first of four open house events at Special Collections will be held on Tuesday September 3rd from 5:00PM to 7:00PM. Other open houses will be held on the first Tuesday of each month this fall, through December.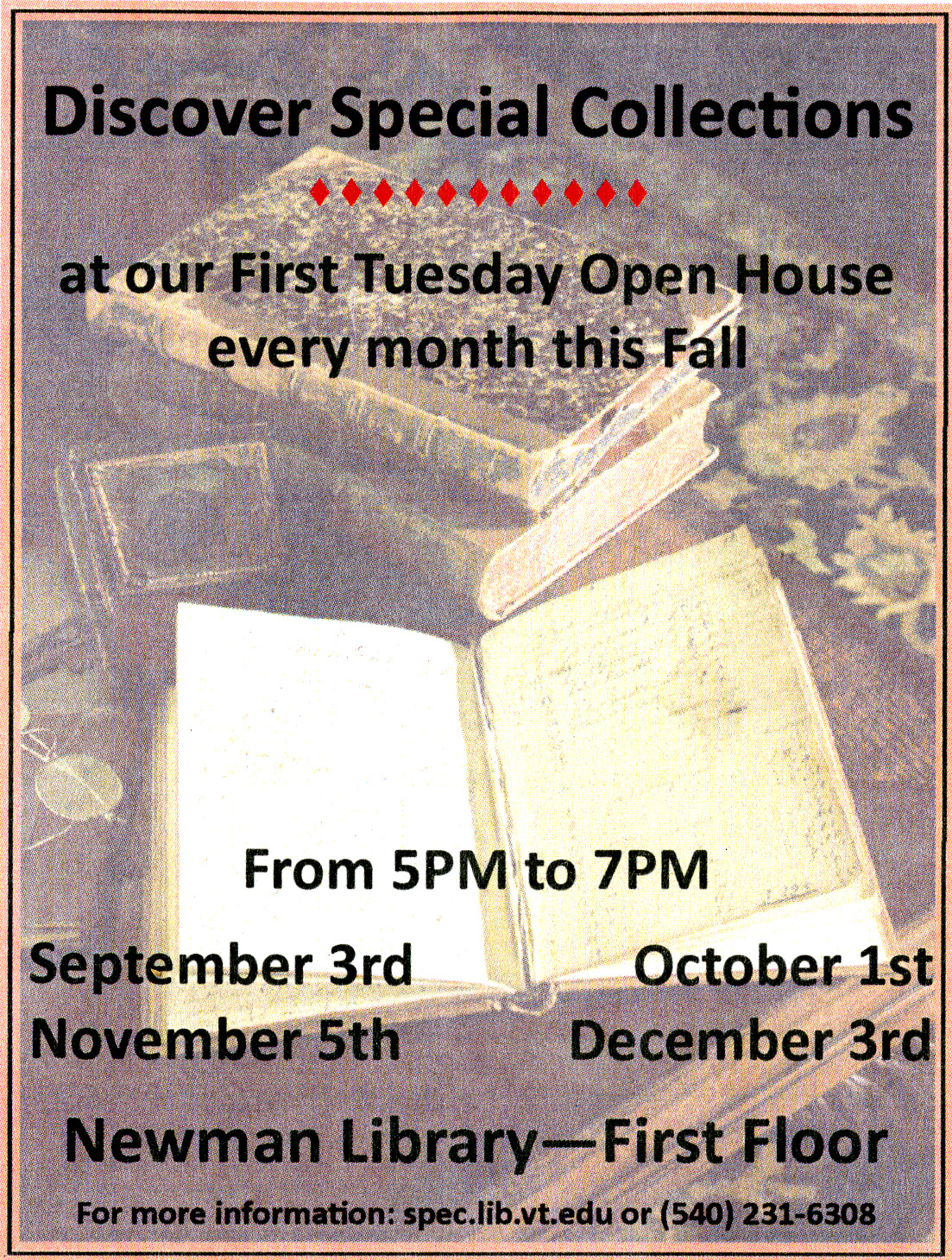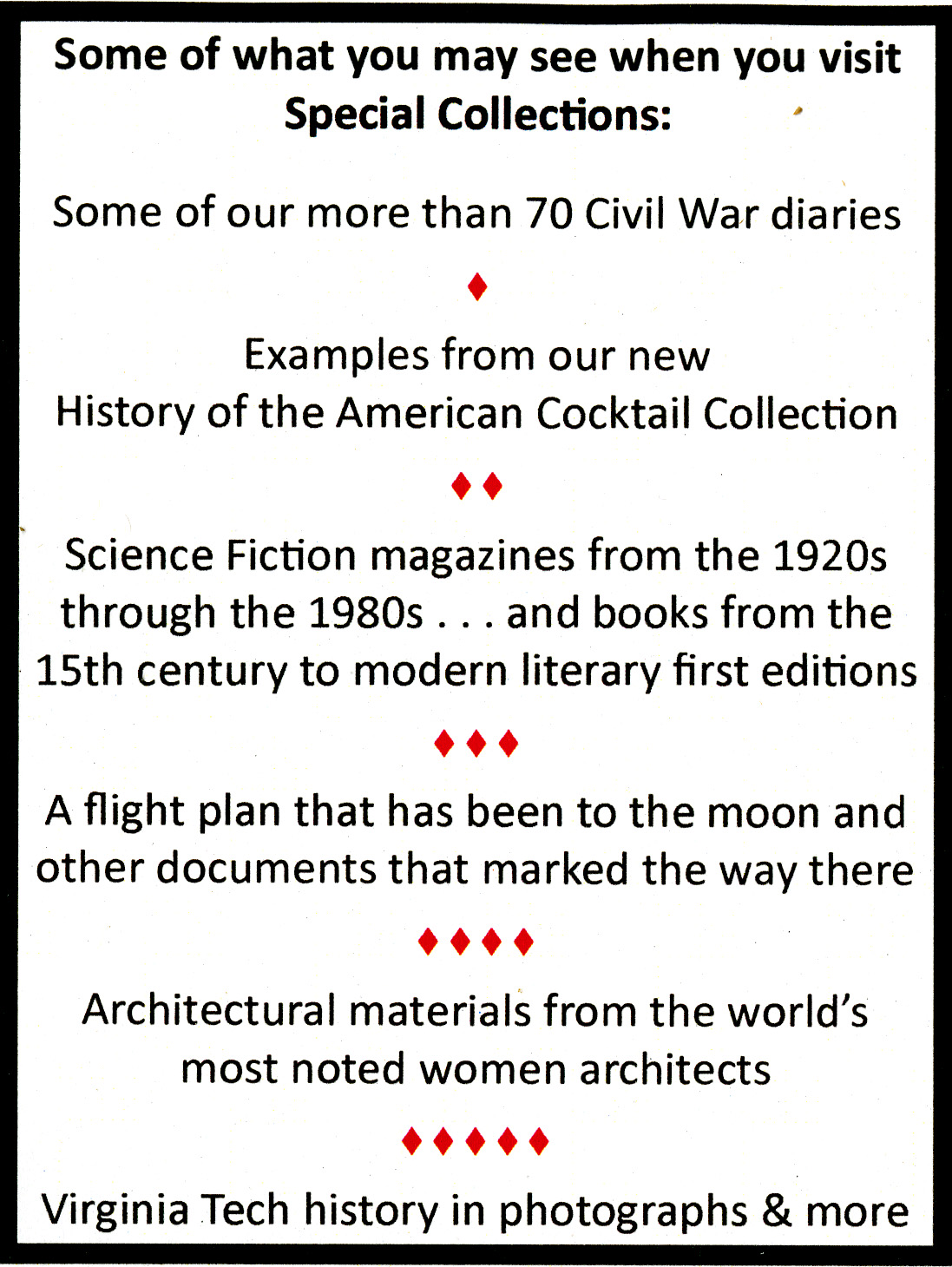 If you've never taken the opportunity to explore the holdings of Special Collections—but perhaps you've never seen a first edition of James Joyce's Ulysses, or always wondered about the relationship between cocktails and prohibition, or couldn't believe that a 56 year old fellow from Wisconsin really did enlist in the Union Army in October 1861 . . . alongside his 12 year-old son—well, now would be a good time to start. We'll have a representative sample of our holdings on display and staff members on hand who will be happy to answer your questions.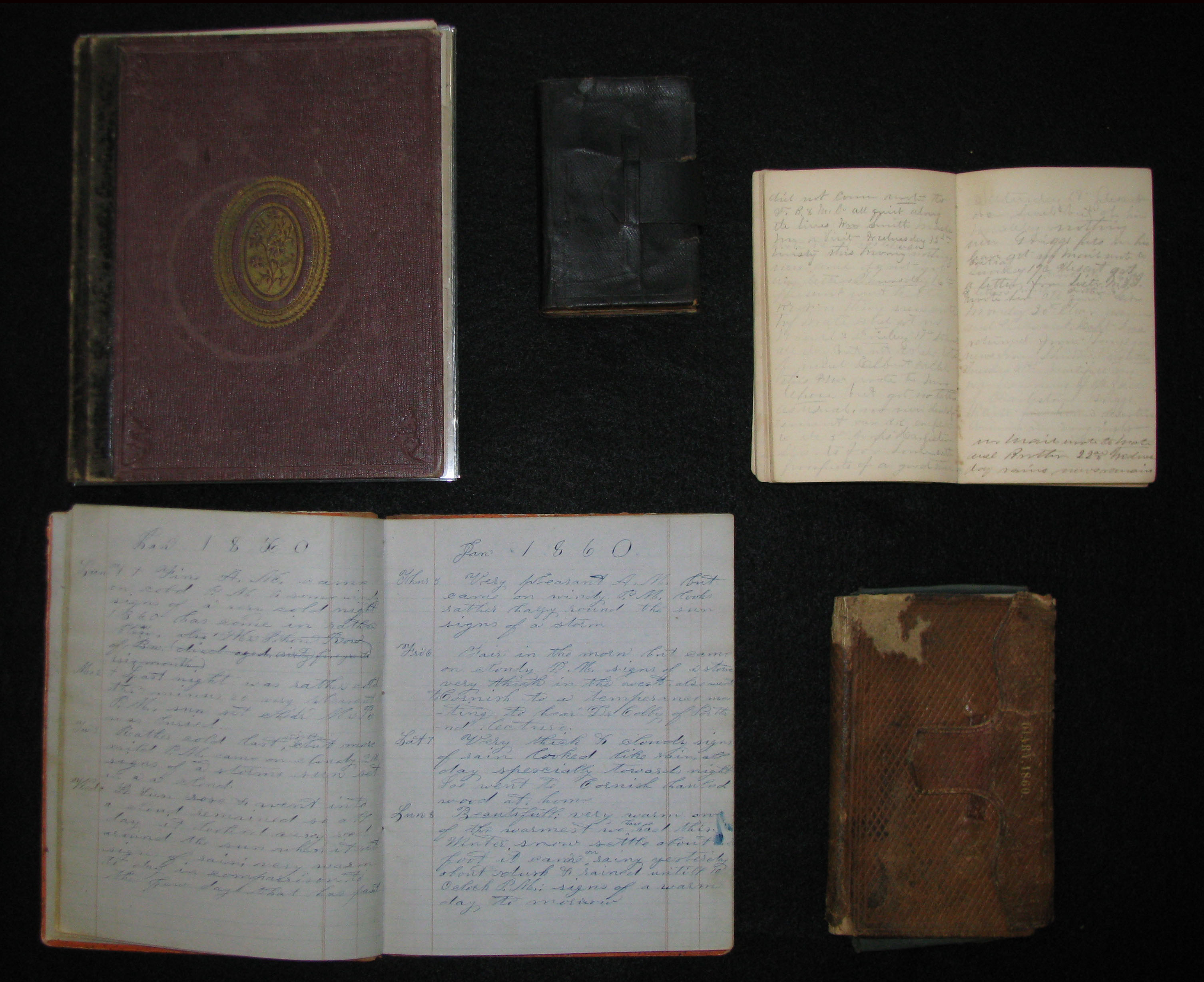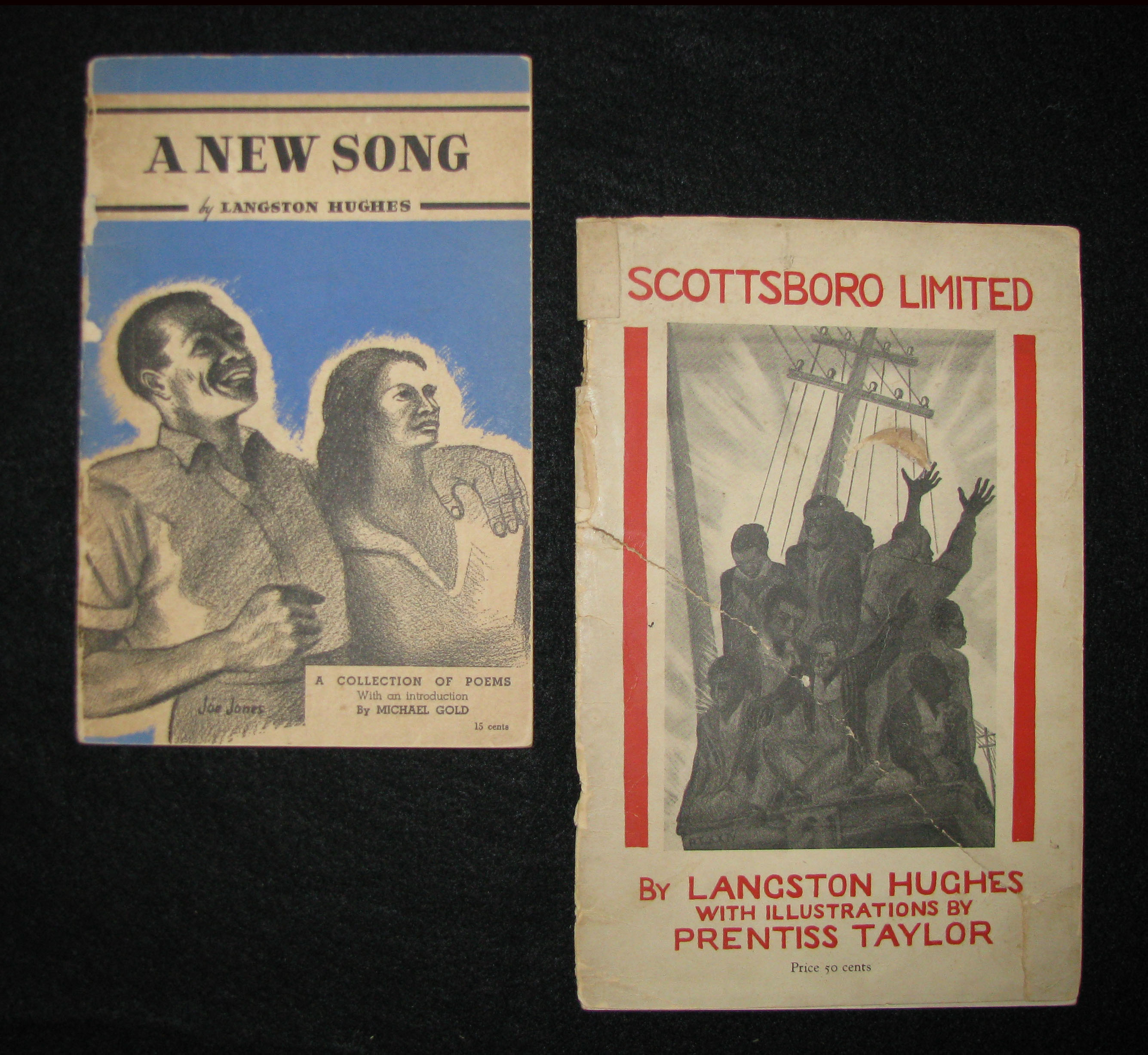 This is just a sample of what you'll find when you visit Special Collections. Please do drop in this Tuesday, September 3rd or, if you can't make it then, visit us for one of our First Tuesday Open House events this fall. Whether to support an interest or provide assistance for a research project Special Collections is here to offer a wealth of assistance and materials. Come see us!